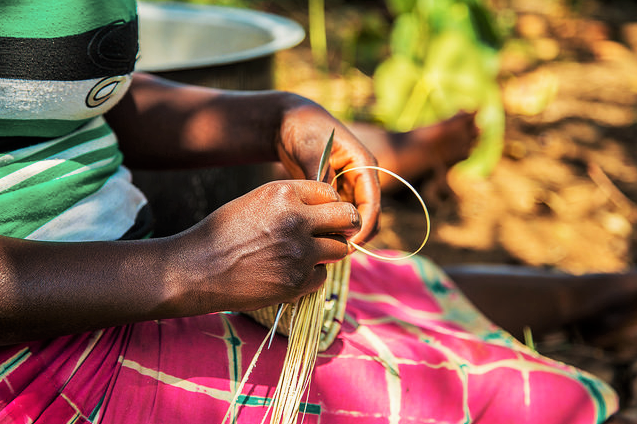 With the help of your generous donations and support in the past year, Village Health Works (VHW) has witnessed exciting growth across all of our programs in cooperative activities, healthcare, and food security. It has been great to witness the resilience of our work despite the challenges faced in Burundi as we have seen overwhelmingly positive outcomes in the strong recovery of our hospital patients, in the growth of our cooperative programs, and among the continued and strength demonstrated by community of Kigutu and the VHW Community Health Workers.
Maternal and Infant Health Has Continued to Flourish
New funding in 2016 has helped us improve maternal and infant healthcare. Our Maternal and Infant Health Team continued to provide health education sessions twice a week about family planning availability, and pre and post-natal care. Sixty-five women participated in these sessions. VHW continues to improve its capacity to diagnose and treat pediatric diseases. We conducted 2,158 consultations for children under the age of 15. 160 children ages 5-14 and 321 children under the age of 5 were treated for malnutrition.
Cooperative Activities Have Increased
In the first quarter of 2016, we visited 20 local cooperatives. These cooperatives total 243 members and together they raise 191 goats,along with chickens, cows and pigs and grow pineapples, eggplants, onions, tomatoes, beans, and carrots. We are currently working with 33 fish farmers and 16 beekeepers as well.
Food Security Program Thrives
VHW began the food security program in 2008 because malnutrition was one of the most prevalent diseases in the Kigutu area. Our program focuses on nutrition education, crop diversification, and community training in agriculture, livestock management, and environmental protection. Participants manage on-site gardens and livestock shelters, grow community gardens, and take part in agricultural and livestock cooperatives. During the first quarter of 2016, we have harvested 5,184 Kg of crops, distributed 4,328.8 Kg to patients, and sold 855.5 Kg back to the community.
Your donations have allowed us to treat almost 5,000 patients, distribute thousands of kilograms of food, and educate hundreds of children just this year. We thank you again for your generous donations and for supporting our efforts to improve the lives of Kigutu's community members. Please stay connected with us at VillageHealthWorks.org and on Facebook, Instragram, and Twitter, as we continue to update you on our progress!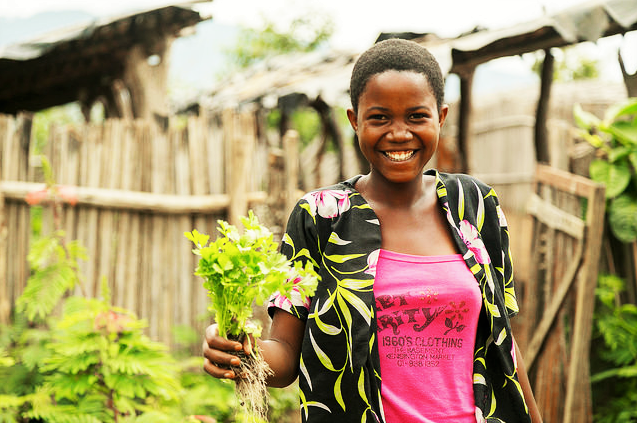 Links: