Project Report

| Jul 28, 2023
Thank you for supporting women like Olena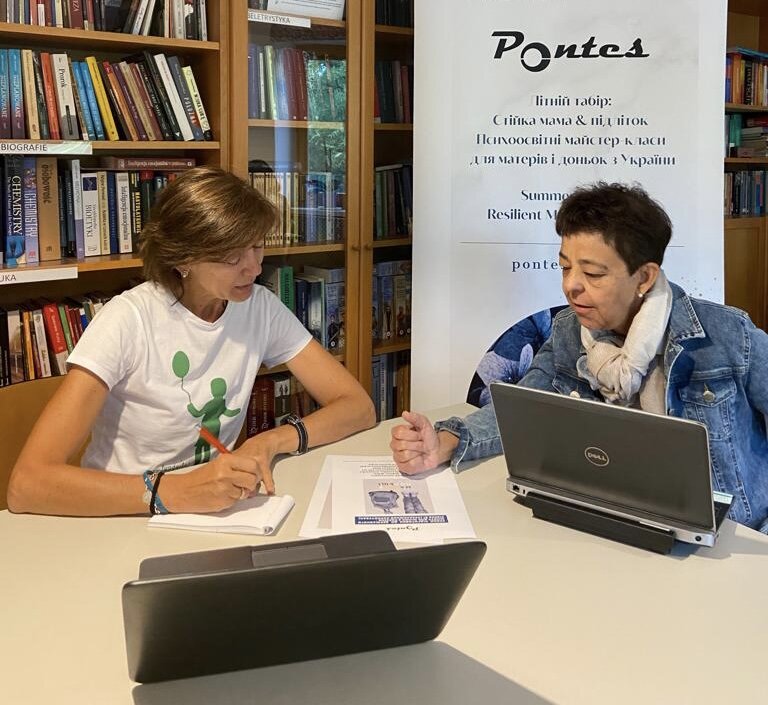 As the war in Ukraine continues, your generosity is supporting women like Olena and her family.
This is her story:
"In Ukraine, I didn't work because I was a pensioner. I'm very happy because the Pontes Association helped my daughter find a job as an English teacher at a high school. Apart from that, they helped my granddaughter with her studies and she enrolled in the Warsaw University.
The organisation also helped us to find an apartment. They helped us to settle down and furnish the flat with the essentials. I approach them with any questions or issues I have sometimes.
Now I'm gaining a better understanding of the Polish language. I met many nice women, which made me think I'm not alone with my own problems.
I want to thank people that financially supported the program, because that support is essential for me and my family. We feel cared for, we're not alone, and it inspires us."
Our partner, Pontes Association, provides refugees in Poland with the support they need to find work, go to school, and meet friends, so they can thrive in a new country.
Thank you for supporting women like Olena!