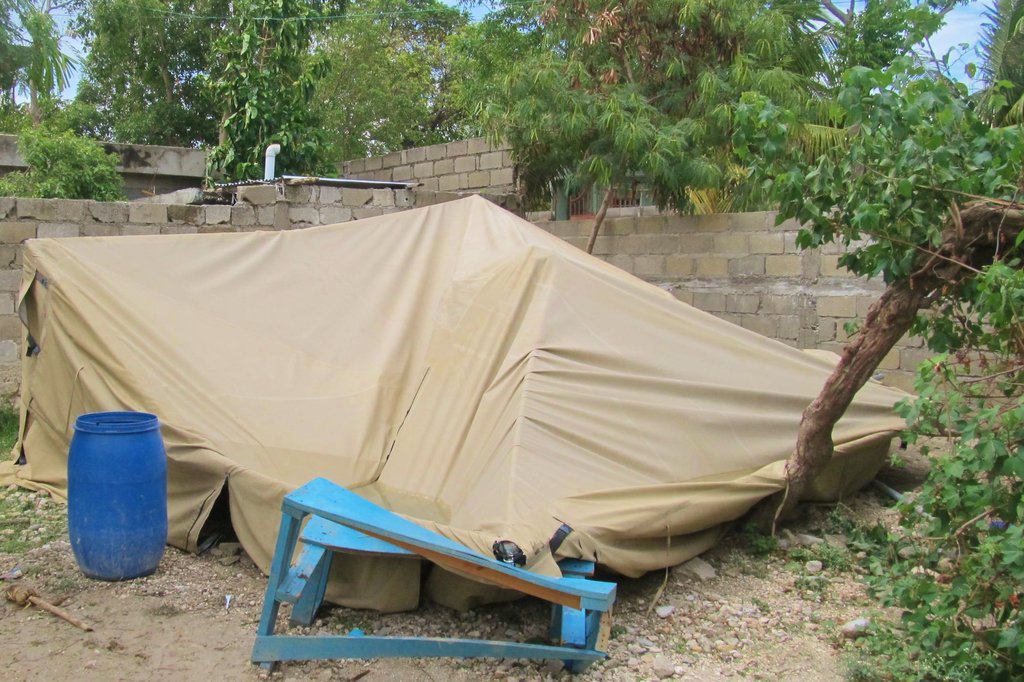 On Friday August 24th, Tropical Storm Isaac slammed into Haiti, bringing 60mph winds and torrential rain. Isaac flooded many parts of Port au Prince, flattened countless tents, affected 14,000 families, and killed at least four people.
The storm has had a devastating effect on local youth group leader and orphanage director Carlo Laroza. Carlo is a great example of how young people can be a force for positive change in disaster zones. Around finishing his education, he also runs an orphanage. But while the house held out, the orphanage's school was destroyed.
Rebuilding the school is both EDV's and Carlo's first priority. Carlo stressed the importance of the school to us on a recent call. "Education is everything. With an education the kids can be doctors, lawyers, even president. For us education is the most important thing."
The classrooms which were destroyed are also used by local women's and youth groups to organise community events and share resources. You can help Carlo and his friends in the youth group rebuild by making a donation today. We need $6,000 to build classrooms which can withstand whatever Haiti throws at them.
Thanks so much, and take care.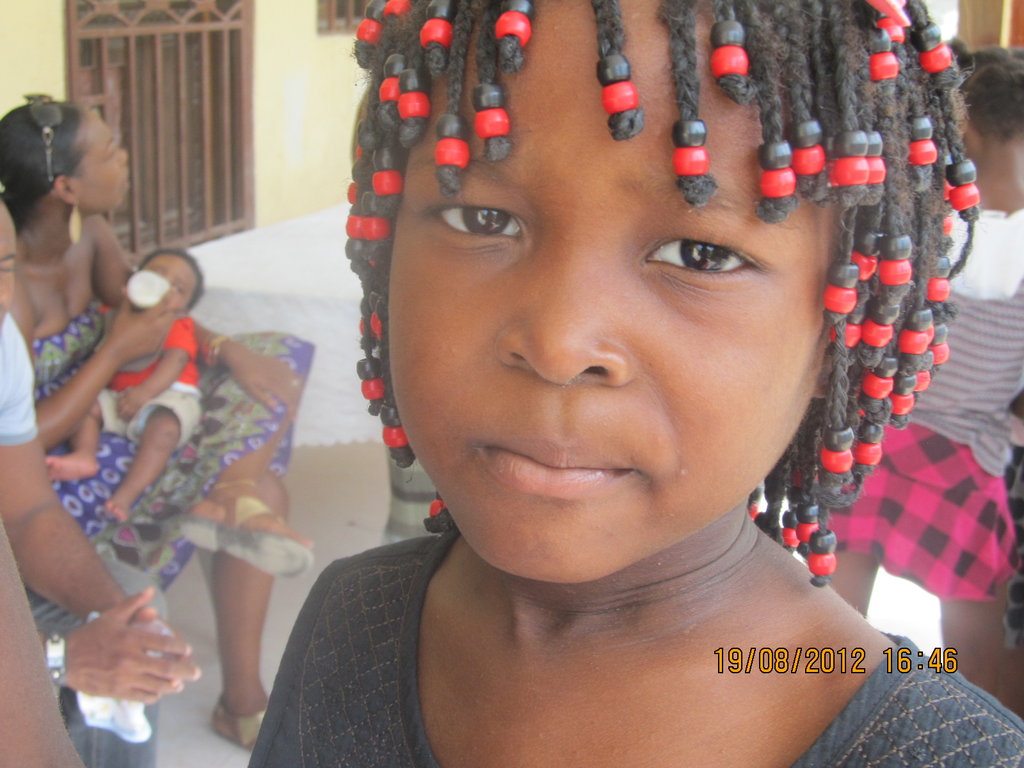 Links: