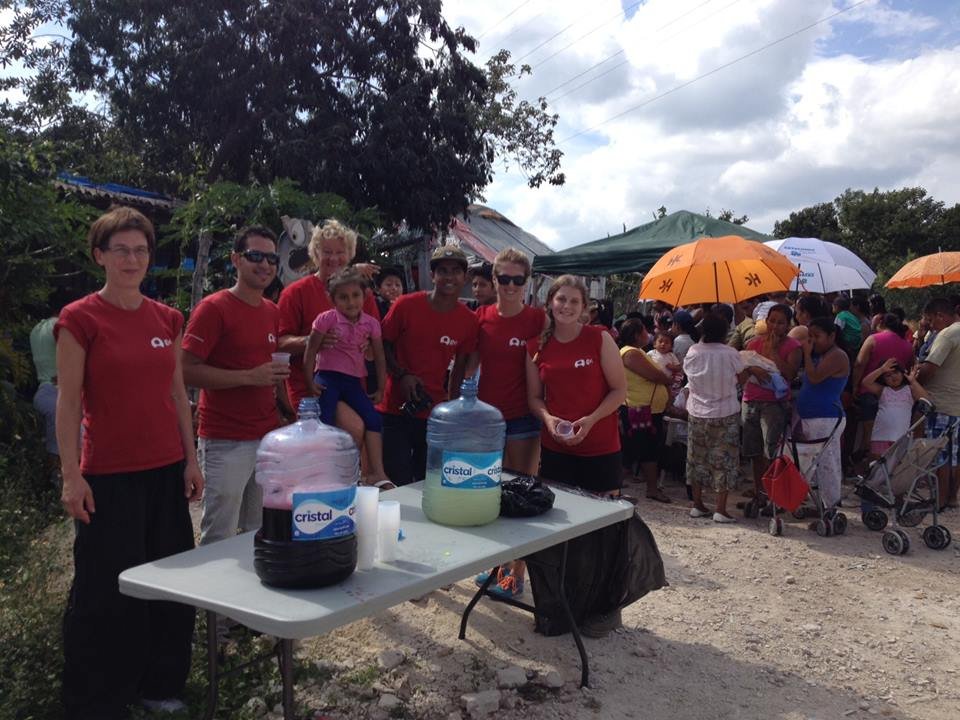 Dear Supporter,
This past month was very special for the team and our partner Coco's Animal Welfare. For the last four months, we have been helping the animals in Invasores. This is a very poor area in Playa del Carmen and it has been very hard for us to just help the animals when the people are also in desperate need. Thanks to the amazing generosity of our supporters we were able to provide gifts to hundreds of kids, such as clothes and food.
The next time we went we were determined to help the local community further. Thanks to the amazing generosity of our supporters we were able to achieve this goal! We handed out hundreds of gifts to the children such as clothes and food.
We also managed to find the amazing Doctor Hector who came with our team to offer free consultations and give out free parasite medications to families in need. Many of the people were severely malnourished and with the help of Dr. Hector we were able to make an even bigger difference.
Of course, we did not forget about the animals and while we were there Coco's vets, assisted by our volunteers, offered free consultations and de-parasite medication. The volunteers also put on a puppet show to educate the children on the importance of animal welfare. The team also had time to sterilized approximately twenty dogs and cats.
Special thanks to everyone who supported this important project! We hope to be able to continue supporting the animals and the people of Invasores with the care they need.
And, of course, thank you for your continued support on this project.
All the best
GVI
Links: