Hello friends!
In this report, we want to raise the topic of shelter enrichment. There are people who believe that the shelters are enriched by donations and do not deny themselves anything. Here is our story: recently, the shelter was enriched with a 21 kitten unscheduled! We responded to the request for help, took the animals to quarantine. The girl who brought the cats to us promised to pick them up, but she disappeared, and the cats stayed with us. Thus, our office is now occupied by fluffy inhabitants who want to eat, who need to be examined, treated and prepared for an extension.
According to the minimum estimates, the costs for PCR (VIC, leukemia, coronavirus gastroenteritis, coronavirus), treatment against ecto and endoparasites, Microderm (mandatory for cats in group housing), vaccination of Nobivak Rabies, Tri cat Trio, castration per head will be 40, $ 4, and for all: $ 847. And this is the amount without taking into account feed and staff work!
Despite the fact that these seals are not in a serious condition, due to their unscheduled stay, the shelter is in a serious condition. This is a huge responsibility and a huge burden!
We can cope with such situations thanks to the help of caring people from all over the world. Including thanks to your help, we were able to purchase very necessary food for cats.
The participation of each of you allows our wards to take another step towards a healthy and home life. We are very grateful to people who do not pass by and lend a helping hand to our smaller brothers! Thank you for being with us!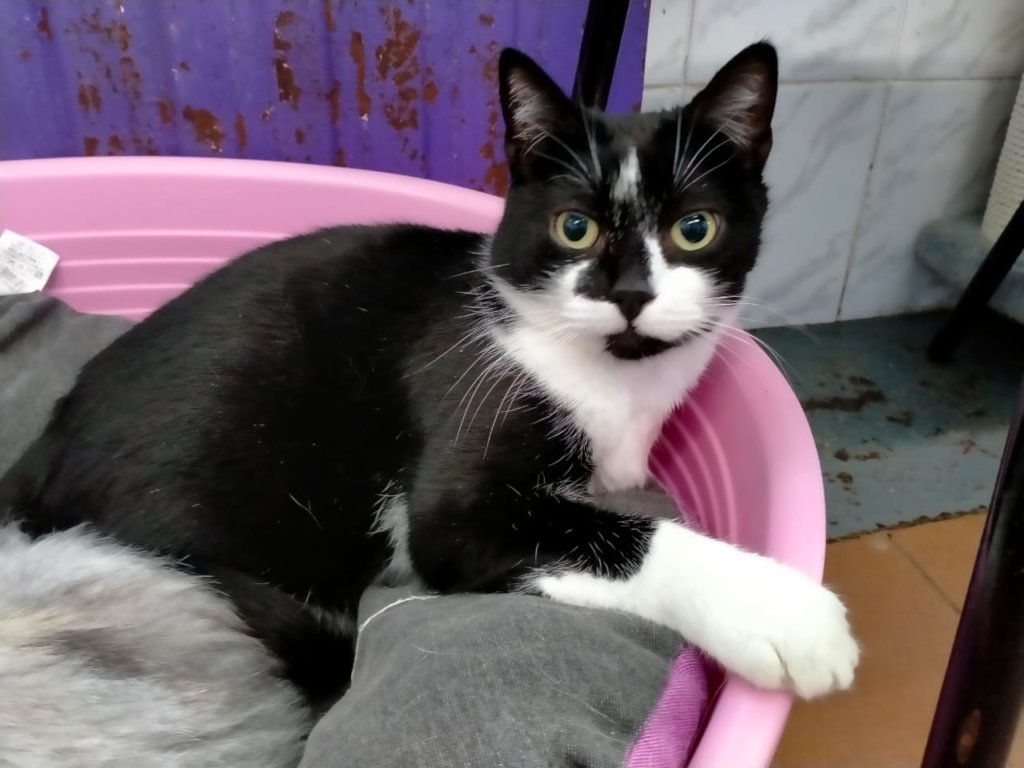 Links: