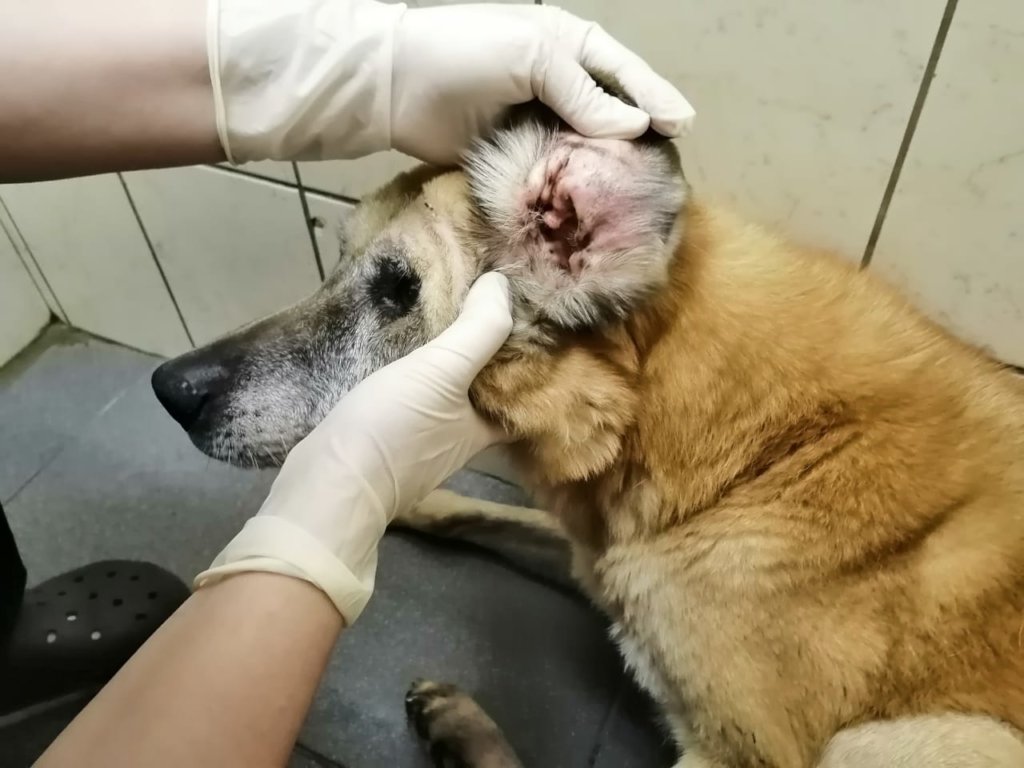 In addition to the daily observation by the staff for caring for the condition of the animals in the shelter, at least once a year, a comprehensive veterinary examination of each animal is carried out (unless a different frequency is indicated in the history).
Comprehensive veterinary examination includes:
- blood tests (biochemical, clinical)
- general urine analysis
- analysis of feces for eggs of worms, protozoa and coprogram
- ultrasound examination of the abdominal and pelvic region
- Ultrasound ECHO of the heart (according to indications).
The need for this examination is explained by the fact that chronic diseases may be at the stage of compensation at the moment the animal enters the shelter and will not be detected during the initial examination. Since we usually do not know the exact age of the incoming animal, the conditions of its keeping and feeding. After comparing the obtained results with the primary ones, we make a diagnosis and prescribe a treatment plan. Also, in our shelters there are many elderly animals and those who have been kept in the shelter for more than one year, and when clinical signs of the disease appear, we conduct a comprehensive examination to make a diagnosis and start treatment.
From July 2020 to January 2021, our veterinarians conducted 358 comprehensive examinations of dogs and cats kept at the shelter.
We were able to carry out such a significant work thanks to the help of caring people who donated money to the orphanage, including the GlobalGiving.
With funds received from GlobalGiving, we purchased vaccines, rabies tests, medicines (for the treatment of liver and kidney diseases), and 30 kg of dog food. The participation of each of you allows our wards to take another step towards a healthy and home life. We are very grateful to people who do not pass by and lend a helping hand to our smaller brothers! Thank you for being with us!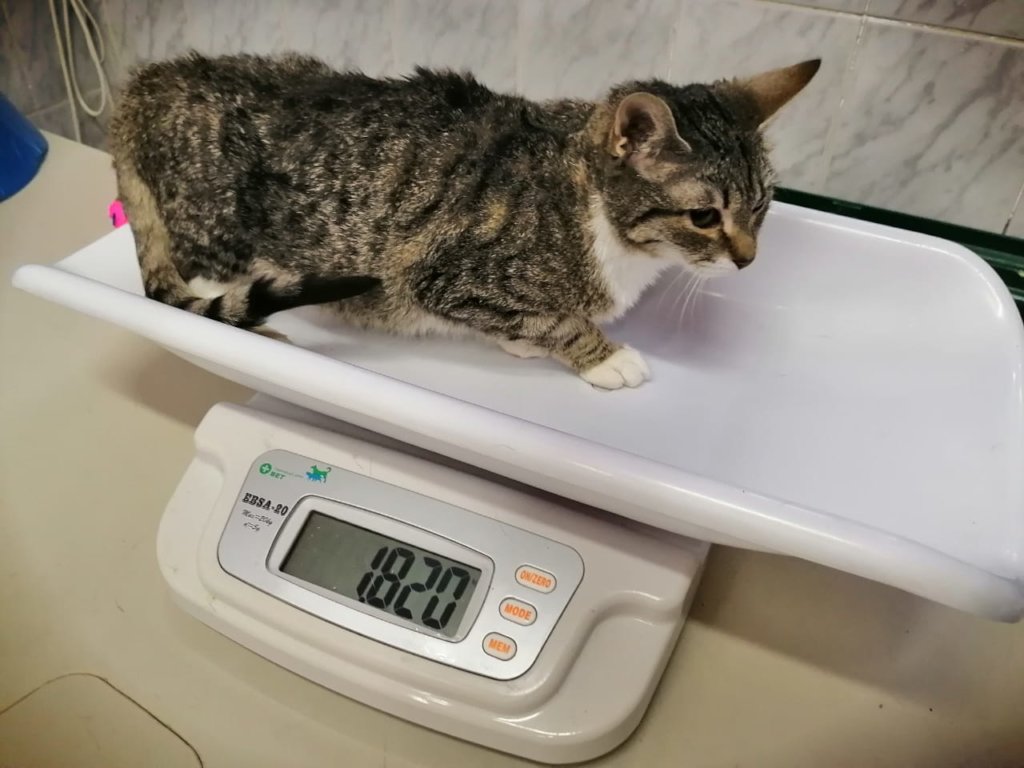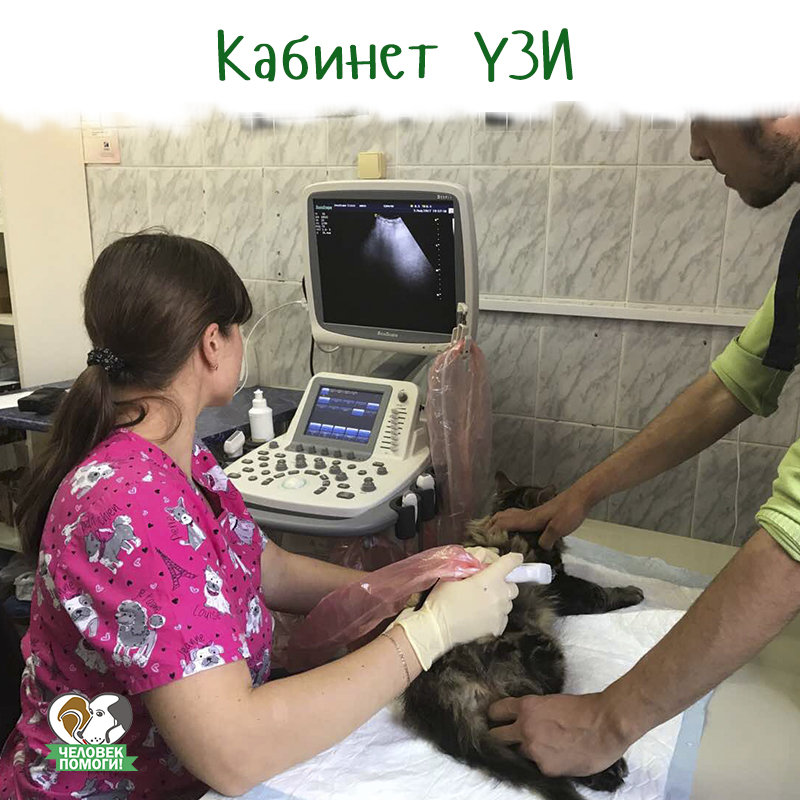 Links: