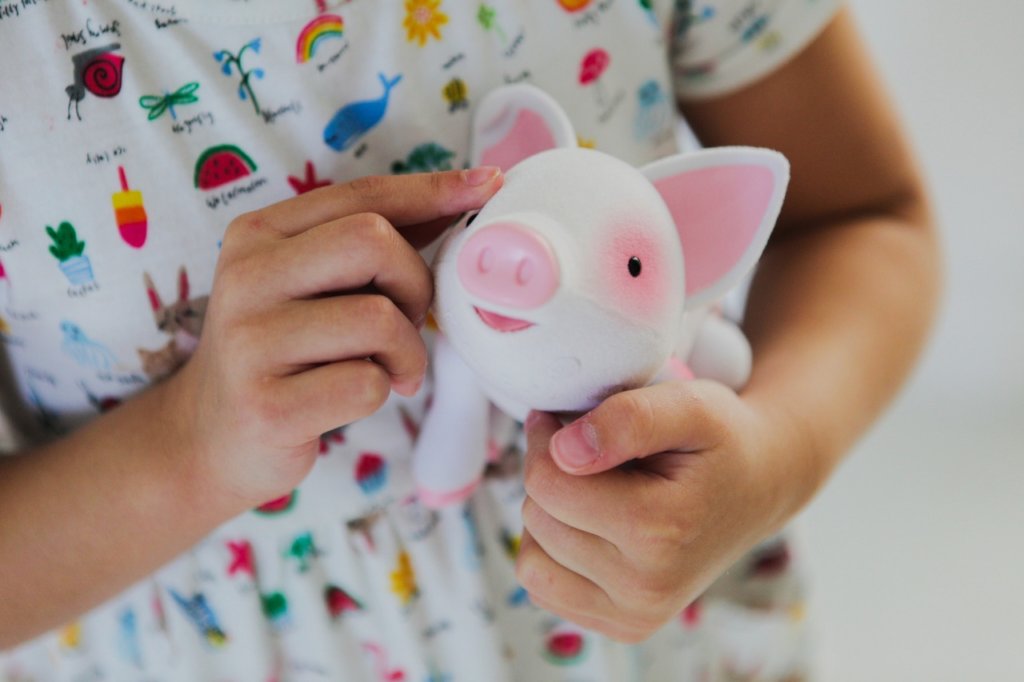 During these three months, we managed not only to provide families with seriously ill children with the necessary legal and psychological assistance, but also to provide all the new year gifts and to sum up the results of the campaign Children instead of flowers.
400 children across the country told us about their new year wishes. These are children who are seriously ill, their brothers and sisters. Our benefactors as the real wizards fulfilled every wish.
Also our volunteers helped us to arrange a holiday for seriously ill children who are in children's palliative departments of Moscow and therefore can not meet the new year at home.
We have summed up the final results of the action "Children instead of flowers".
You raised the fantastic sum - 53 250 357,19 rubles.
If in the first year, when the action was just in its infancy, it was, we can say, a sprout (less than a million rubles) — now it is quite a tree. Another record!
You are real and infinite love. Thanks for trusting us.
Thanks to you — all those who took part in the action "Children instead of flowers" - seriously ill children from different cities received help.
For example, Yaroslav has already been on a walk in a comfortable wheelchair — and the walk was not a torment, but a pleasure (according to Yasi's mother, the girl is sitting in a wheelchair as "poured").

Fedor with severe genetic disease spinal muscular atrophy (SMA) is now pedaling on the simulator — these classes prevent stagnant processes in a weak body.

Kirill has got a supply of food — the only one, from which the boy has no vomiting and convulsions. The cost of such food for the family was simply unaffordable, but you came to the rescue. Kirill began to feel better and even gain weight.
All of this is possible thanks to your generosity. Thank you!
Below is the data on allocated charitable expenditures this time:

01.10.18 through 31.12.18

Medical equipment and its service … $208513

Equipment consumables…………..... $84219

Special nutrition……………............... $80605

Financial help to families …............... $15696

Transport services …………….......... $28389

Funeral services ……………............. $1923

Work of team of this project (coordinators, psychologist, lawyer and etc.) …....…………….......……………........ $60580
Total …………….............…………….$ 479925