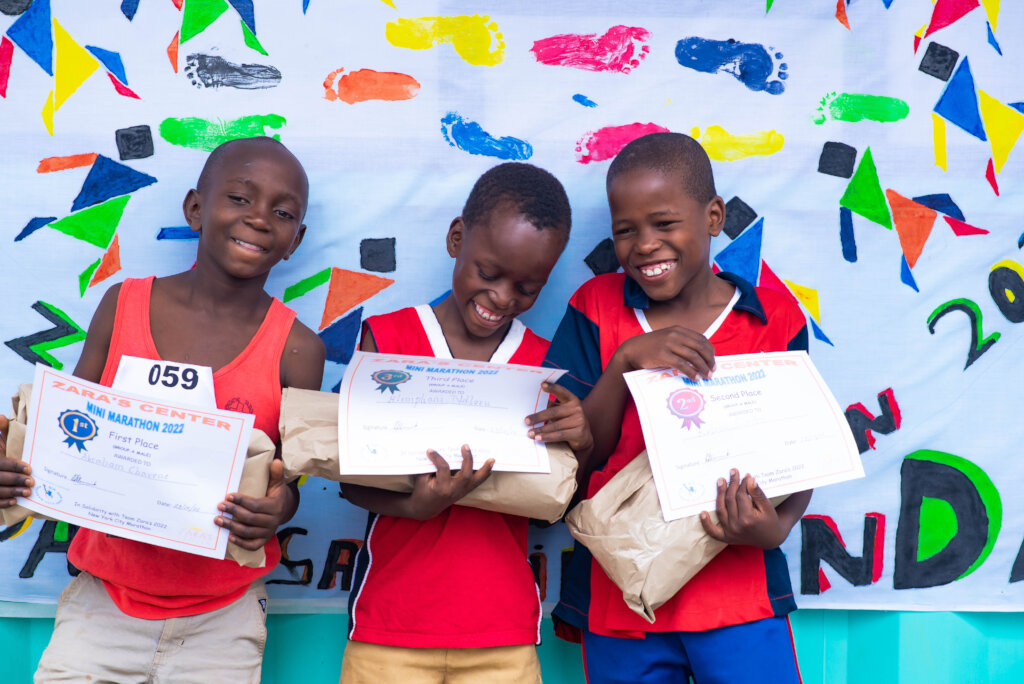 Dear Friends,
As we settle into 2023 and look to the future, I want to take a moment to reflect on the previous year. 2022 marked Zara's 15th anniversary of serving vulnerable children in Bulawayo, and brought a much-needed return to normalcy after two years of pandemic disruption. In addition to our regular programs (feeding, art, music, etc.), we continued to work toward our facility expansion, strengthened our agriculture program, provided computer coding instruction to all of our kids, and helped our dedicated staff on the path toward housing stability.
Life in Zimbabwe remains difficult, especially for low-income, vulnerable youth. Prices of basic food commodities have surged, and many food items are sold in United States dollars - an impossible obstacle for most workers who are paid in the local currency. In 2022, the country had the highest rate of food inflation in the world, caused, in part, by a decline in food production due to poor rainfall and the war in Ukraine. Low-income and vulnerable children in Zimbabwe suffer medically and academically as a result of consistent economic instability. For these reasons, we are confident that Zara's Center (with its commitment to nutrition, medical care, academic support, and tech-literacy) will continue to fill a great need for vulnerable children and families in Bulawayo.
2022 Updates:
Child Welfare
The Center prepared and served over 28,000 meals to our children. We provide breakfast and an afternoon meal every weekday, as well as breakfast on weekends. Meal plans are developed to be well-rounded and to maximize nutrition for growing kids.
Staff conducted regular home visits for every child to ensure children's wellbeing. During home visits, staff members work with caregivers to address any concerns and discuss each child's academic, psychological, and social progress.
The Center partnered with a local credentialed medical doctor to provide annual health exams for each child and provided ongoing health monitoring to all registered children.
Expansion and Agriculture Program
We strengthened our agriculture program with a new drip irrigation system, fed by our solar-powered boreholes. The system has already improved our agricultural output and our gardens now provide all of the vegetables we need for our children (with surplus to share with caregivers and families).
Our Board completed the expansion plan designs and worked toward construction permitting. As of February 2023, we have officially received approval from the City to begin construction and are eager to get started.
Academics
Staff provided daily computer instruction to all ages. Children frequently used our computer lab for homework and school projects.
The Center facilitated computer coding instruction for all of our kids through our partnership with Uncommon, a non-profit with a mission to bring technological skills to low-income young people in Africa.

Our alumni had the opportunity to participate in Uncommon's coding bootcamp. Two of our alumni have graduated from the boot camp and have already secured employment with local companies

Zara's Center covered 100% of public school fees for all of our young people, including college tuition and supplies for five alumni.
We introduced a formal tutoring program during twice yearly school holidays (in addition to daily homework help during the school year). The tutoring program was developed to help our children regain skills lost during the pandemic.

Many caregivers had been paying teachers to provide "extra lessons" after school, and while these lessons were ostensibly optional, caregivers feared their children would fall behind unless they paid for the lessons with precious family funds. The tutoring program was a huge success and attendance was excellent. Caregivers and staff agreed that the children greatly benefitted from this formal academic instruction and we intend to continue with the program during every school break. Tutoring was provided by Zara's staff and professional teachers hired from the community.
Staff Housing Support
In an effort to help our dedicated staff look to a secure future, Zara's Center assisted with the deposit and fees required to secure plots of land on which to build homes. Most of our staff has been in the Zara's Center family for over a decade and their commitment to the children is evident. Accessing secure housing is a challenge for many in Zimbabwe, due to informal lease agreements, weak regulations, and an ever-changing exchange rate. Many of our staff members had been struggling to maintain secure housing for years, despite a steady income and stable employment.
Thank you for taking the time to learn about just a few of our accomplishments over the past year. We are endlessly grateful for the support of our donors around the world - and could not do any of this without you.
On behalf of the entire Zara's Center community, thank you again for your generosity.
With gratitude,
Jessica Briggs
US Program Director, Zara's Center
PG Family Foundation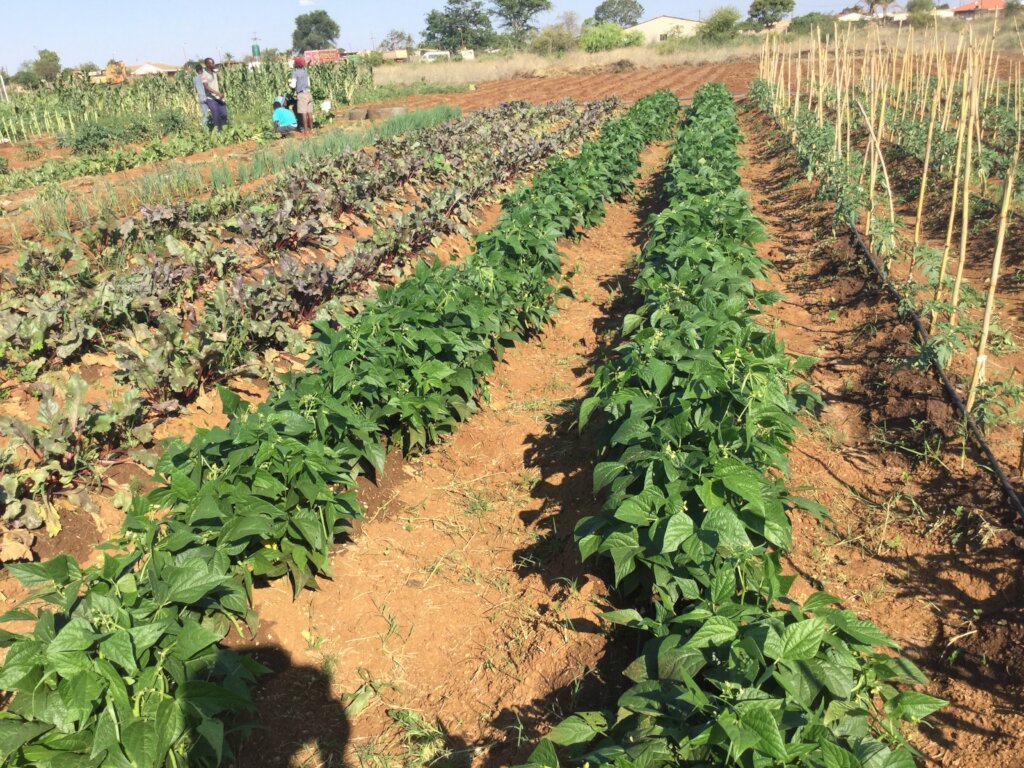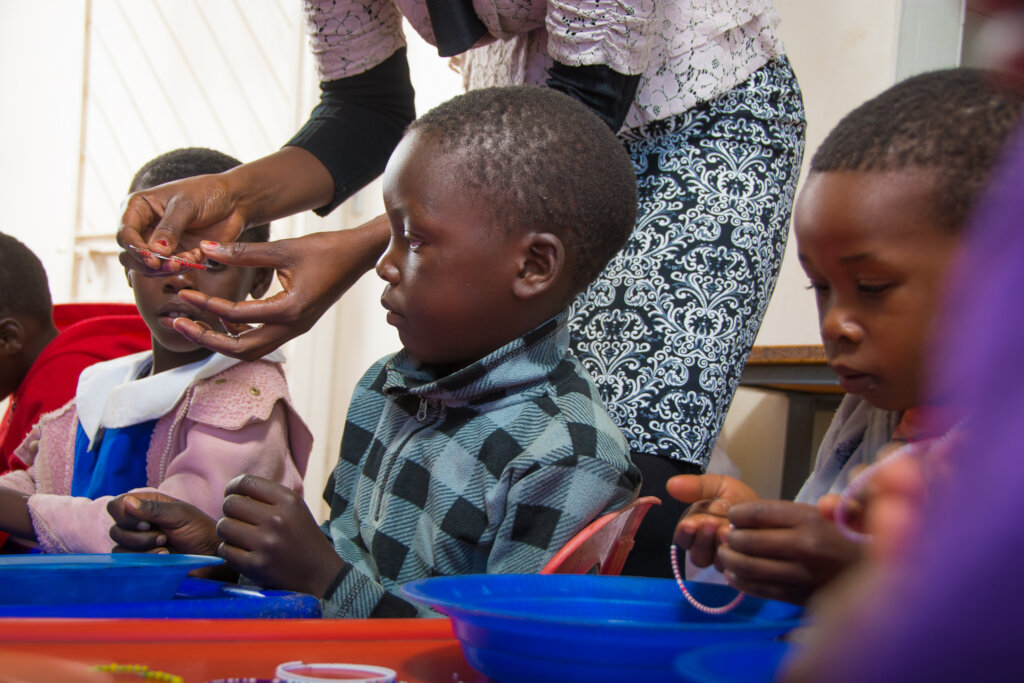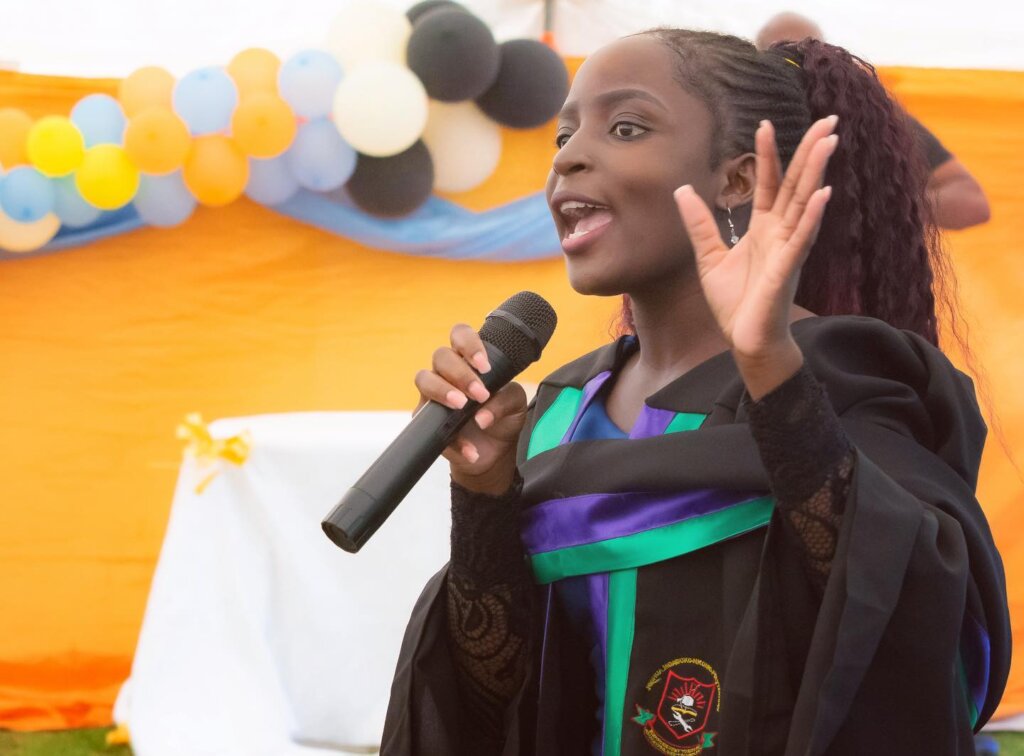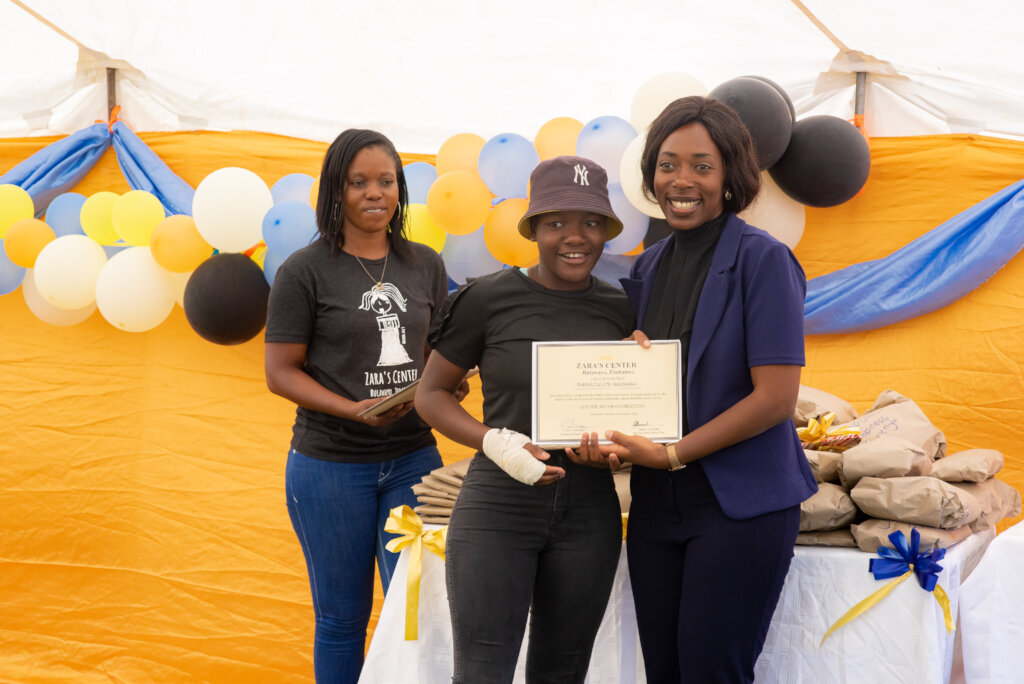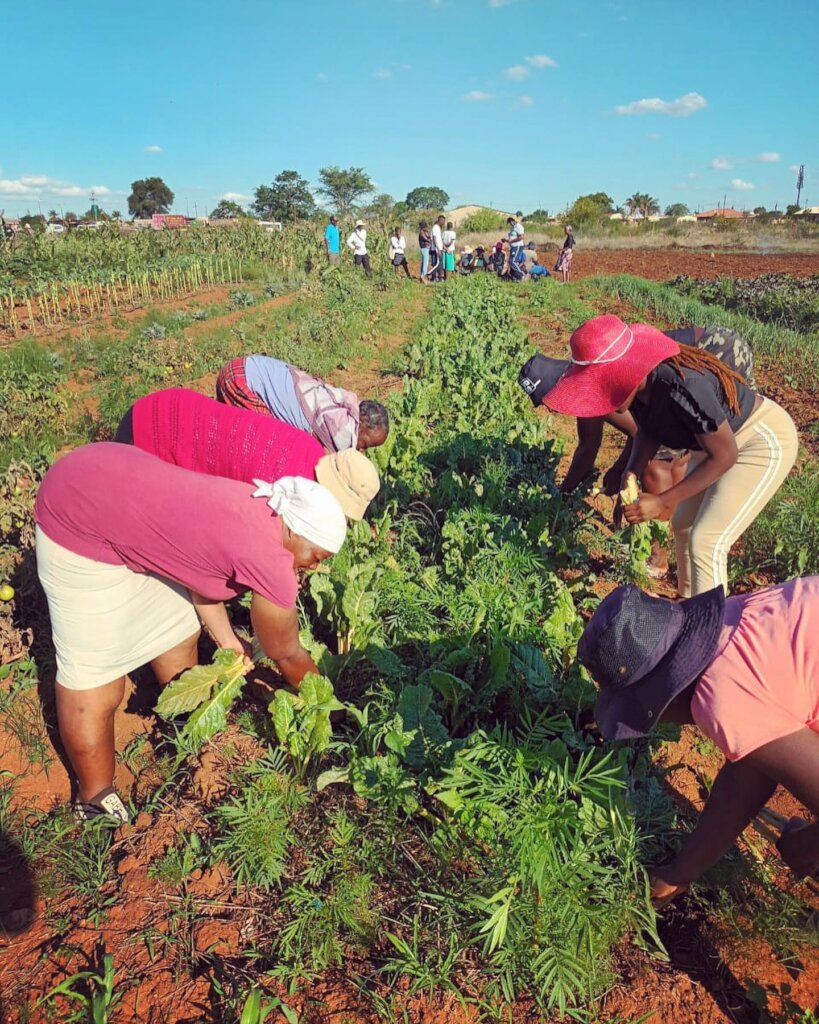 Links: