Project Report

| Oct 25, 2021
Zara's Center: October 2021 Program Update
Dear Friends,
Zara's Center has continued to provide crucial services to vulnerable children throughout 2021.
After another covid closure in July and August, the Center has officially reopened for all programs. During the closure, all children received a month of staple foods, access to our library, and continued medical care. Now that we are open for programs, we are continuing to follow covid prevention protocols, including mandatory masking and sanitizing. Below are some program updates:
New Coding Program Partnership
We are excited to announce that we have partnered with Uncommon.org to provide coding instruction to our children. Uncommon conducts their programs in solar-powered "innovation hubs", made out of recycled shipping containers. They have constructed a hub on our property and we are so pleased with the beautiful design (see photos).
As of October 2021, five of our alumni (ages 19-24) are enrolled in Uncommon's coding bootcamp. The bootcamp is a free, 12-month program that covers UI/UX design, front end web development, digital marketing, leadership skills, and more. Graduates have gone on to study abroad, work for local tech companies, and build websites for clients all over the world.
In exchange for the bootcamp, our alumni will teach our younger kids to code. In this way, all of our children will have the opportunity to learn invaluable tech skills that will prepare them for the workforce in the 21st century.
Learning Resources
During a year-long closure due to covid-19, Zimbabwe's public schools offered no practical virtual options to children who lack internet access. Since none of our kids have internet at home, they have suffered significant academic losses during the pandemic. Through the generosity of our donors, we were able to purchase the following resources for our children:
50 HP Chromebooks for use at the Center
193 Culturally relevant books (see list of books attached) for reading practice at the Center and to check out of the library
125 Solar Lights for children to use at home for homework
These resources will help mitigate educational gaps caused by the shutdown. Our number of available computers will grow by 85% to accommodate 65 children at a time. The new books and laptops will be used to work on the state curriculum when the children come to the Center after school. Solar lights will be sent home so children can study in the evenings during rolling blackouts, which have become routine.
The items were sent via ocean freight and will arrive in early December in time for the holiday season. While this shipping method takes a long time, we have found that it is the most secure and cost-effective solution for shipping a large amount of goods.
I have attached some recent photos of our programs below. Thank you again for your commitment to our work at Zara's Center. I'll be in touch soon with another update.
Sincerely,
Jessica Briggs
US Program Director, Zara's Center
PG Family Foundation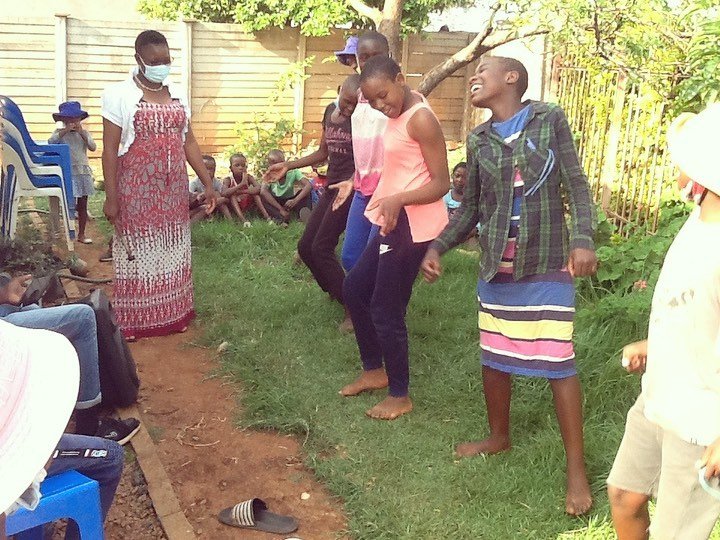 Links: