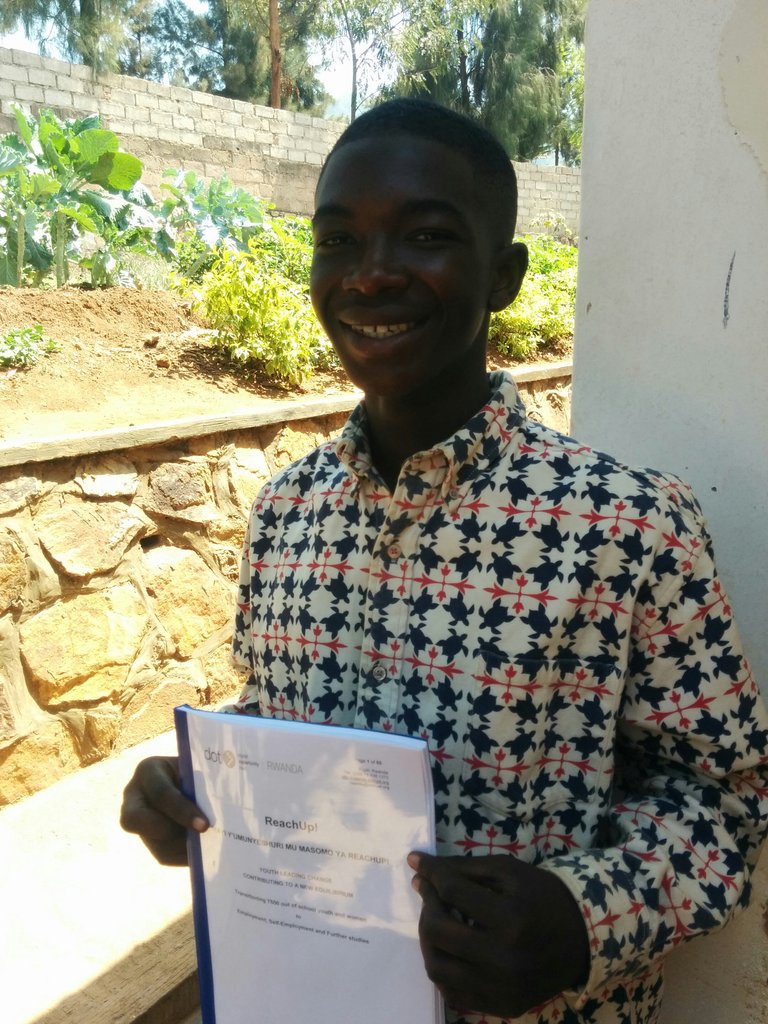 You are receiving this Project Report since you are a current supporter of MindLeaps (formerly RDDC) GlobalGiving Program: "Street Scholars – From The Streets to The Classroom".
Eric's favorite pastime activity at MindLeaps is reading the English dictionary. He is eager to learn, often asking his teachers to explain the meaning of complicated words like 'perspective' so that he can practice them on any foreign guest that comes to visit. He has also been leaping ahead in his IT and dance classes.
About Eric
Eric, a former street child, has been with MindLeaps for over a year. He comes from an impoverished family and chose to live on the streets because there was not enough money at home. He finished some of primary school, but dropped out when he wasn't able to find enough food outside of class.
Like many of our students, Eric was a talented and charming adolescent when he started at MindLeaps. However, he was lacking the commitment and drive to help him fully succeed in our program or move forward in life. After a year, he has changed immensely. He now attends class every day and is always early – whether to practice new dance moves, send an email to one of the many volunteers he has befriended, or practice a new English phrase. Eric has also agreed to return home in order to help his mother and younger siblings. When asked why, he told us it is because of MindLeaps staff who listened to his problems and taught him the importance of helping his family, even when it is not easy.
Learning the Secret to Success: Hard work and Commitment
Eric explained that he started coming to MindLeaps more consistently because he "wants to change his life." At MindLeaps, he sees an opportunity to learn. An opportunity that he hasn't found elsewhere. In addition to Dance, IT, and English, Eric also recently took part in a 6-week entrepreneurship course that was offered at MindLeaps through Digital Opportunity Trust Rwanda (DOT). Here he learned how to make an action plan for a business, design a budget, and save money. He is now inspired to start his own business one day.
Many of our other students have also begun to master the core MindLeaps value: that success is only possible through hard work and perseverance. This value, reinforced from the first day they walk into the dance studio, is fundamental in changing the thought processes and dreams of our students. Because of your support, students like Eric are growing at MindLeaps and preparing themselves for a better future. Instead of feeling disempowered and thinking about what they can get from society, our students are now empowered, displaying leadership values, and taking initiative in their own education. Thank you for making this change possible.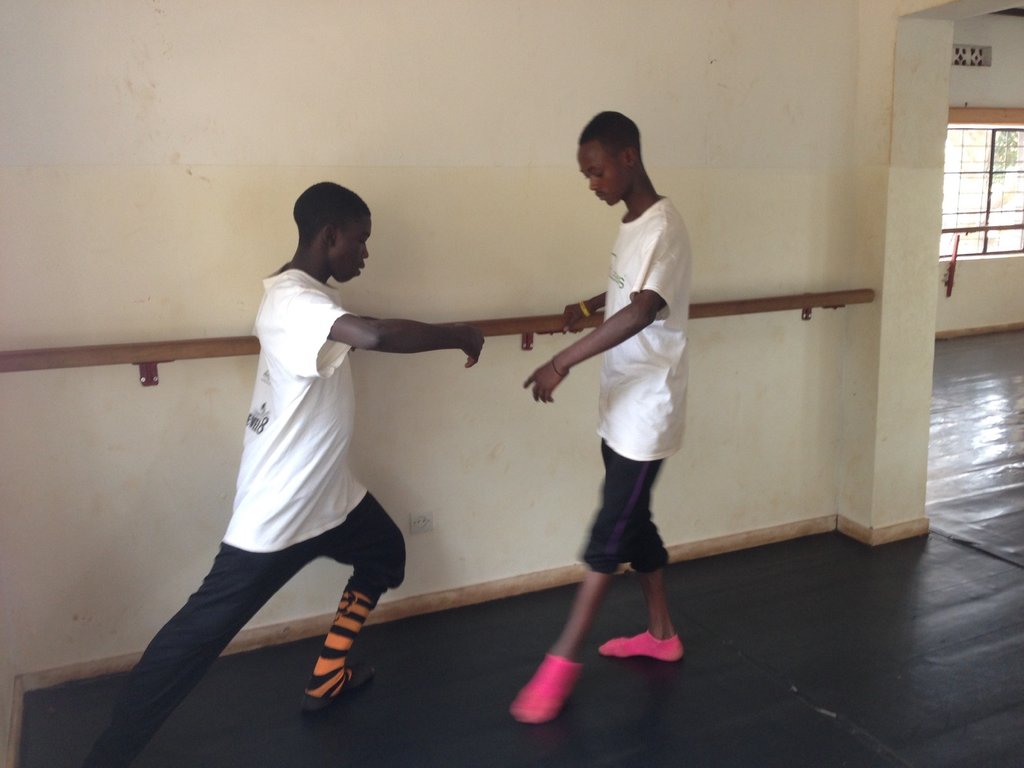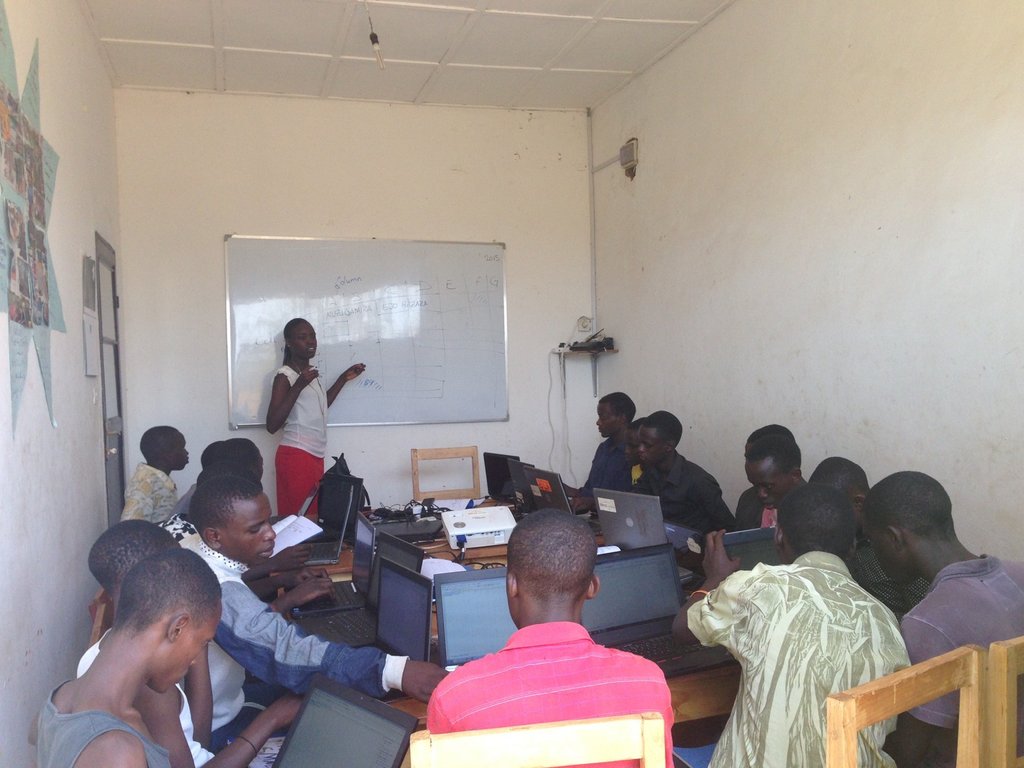 Links: