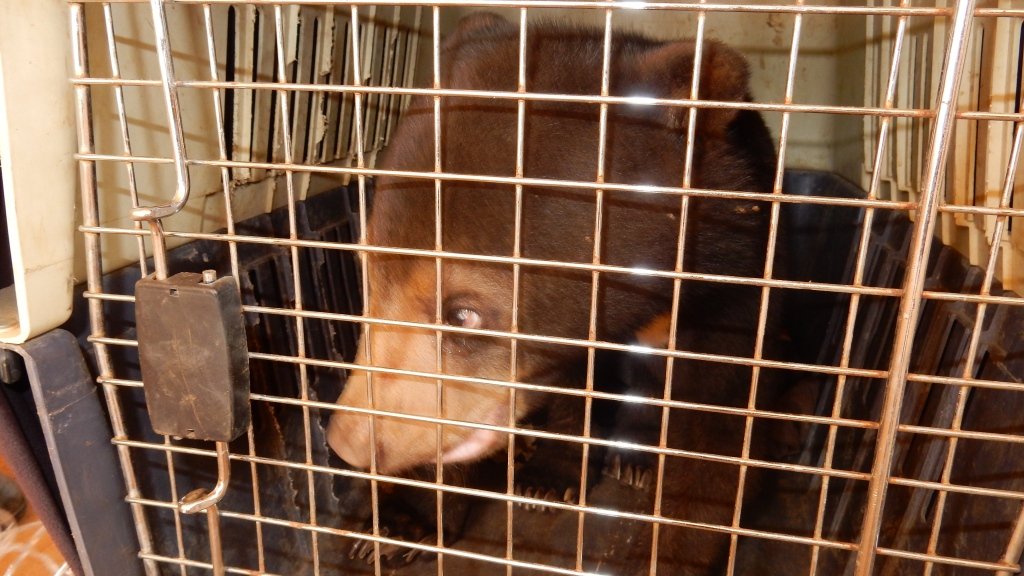 In 2015, the Wildlife Rapid Rescue Team traveled to 447 Districts, conducted 564 successful operations, imposed $49,000 in fines, apprehended 137 traders, and rescued 3,288 animals from 85 difference species.
On March 3, we celebrated the 3rd annual World Wildlife Day. Created by the United Nations to raise awareness about the importance of all animals, as well as the urgent need to protect them, this year's theme is "the future of wildlife is in our hands" and it stresses the inseparable link between wildlife, people and sustainable development.
Our wildlife is under ever more pressing threat, and wildlife crime is putting many of the world's species in immediate danger of extinction. Estimated to be worth about $19 billion, organized wildlife crime promotes regional instability, preys on weak communities, funds terrorism and is driving species extinction. Wildlife trafficking is not just a regional problem, but a global issue with serious ramifications - and it is time that it be treated as such.
We would like to thank you for supporting these brave law enforcement officials that devote their lives daily to protect our planet. Your gift has prevented 3,288 animals from torture and certain death. The future of wildlife is in your hands, please make this upcoming Bonus Day on March 16th about protecting wildlife for future generations.
Meet some of the animals that were given a second chance thanks to your incredible support: