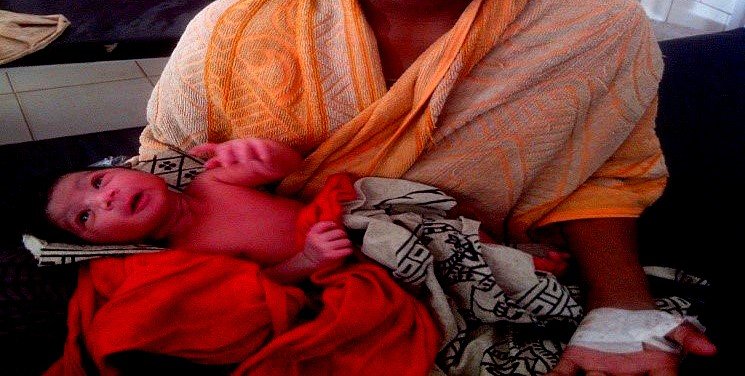 Hi Friends and Supporters,
This is Riya, project manager here at the Gaya children's centre Rescue Junction, here in Gaya in South Bihar with another update for you all.
Welcome rain is falling here, it's the monsoon season which is so important for Bihar.
In this update I want to concentrate on just one story, the story of a young girl now living at Rescue Junction. It is a sad story but we hope also a story of hope.
Rani (name changed) comes from a poor family living in a broken down shack near the railway line. Her father went to work most days as a daily wage earner earning an average of 400 INR ( about 6 dollars and fifty cents a day), Her mother works as a domestic servant, earning even less .
This meant Rani was often alone in her house and her neighbour a 21 year old man who visited her home on many occasions and forced himself upon her. She tried to refuse but was threatened with the words "If you tell anybody I will kill you" and many of these attacks were made at knifepoint.
But crying all the time, and in terrible distress , Rani eventually found the courage to tell her mother about the rapes and she took her to the hospital who confirmed she was three months pregnant.
When the doctors alerted the authorities the director of the district child protection unit ordered her admission immediately to Rescue Junction for care and protection. On the 2nd July 2016 ,Rani gave birth to a normal healthy baby girl whom she named "Kushi" which means "happiness".
It is thanks to your support that we are able to care for Rani and work with her and the family to make the best decisions for all concerned, support and offer her craft training and give her the love she needs to begin to heal.
Her full time care costs $100 a week.
Criminal cases have been lodged and our specially trained lawyer is offering the best legal advice to the family and is seeking exemplary punishment for the offender.
Thank you all,
Riya
PS: We do need a new kitchen at Rescue Junction in order to enable us to provide meals in a healthy and bright environment and then we hope to offer cooking classes too , not just for the girls mind you! If you or your friends could hold a fundraiser for this much needed facility that would be fantastic, It's quite easy to set up a fundraiser on Global Giving and we give our absolute guarantee that all the money we receive for this appeal will be used for that purpose and that purpose only.
Here is the appeal address, but it's also in the links below.
https://www.globalgiving.org/microprojects/rescue-junction-needs-a-shiny-new-kitchen/
Links: