Project Report

| Mar 2, 2021
2021 League: Mental Health through Soccer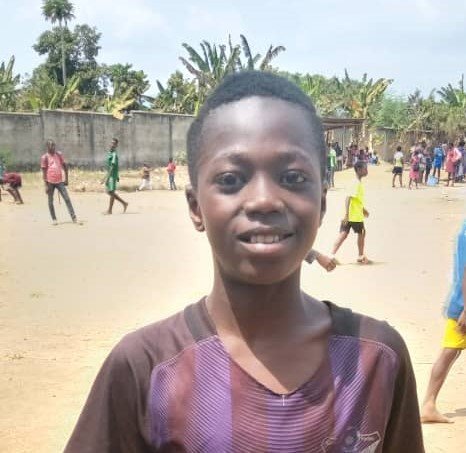 We launched our latest league in December of last year and our youth could not have been more excited. Nothing brings more joy to them than having a soccer ball at their feet. After the stress and strain of 2020, we decided that focusing on mental health during soccer sessions and games seemed to be the most appropriate way to support our players and coaches.
Leagues are playing in 12 communities in 3 cities in the Southwest and Northwest Regions of Cameroon. And as we enter a new month, we begin Open Field's own version of March Madness. Quarterfinals will soon kick off in each community as teams begin searching for the #1 spot and a chance to play in the Kumba Super Cup later this Spring. One team will emerge victorious in each of the U-12 and U-15 divisions.
In this report, we highlight activities in Kosala and meet Jesus, the neighborhood's top goal scorer.
The four teams in Kosala have all played 10 matches. So far Volunteer FCis taking the lead with 14 points. They have won 3 matches, tied 5 matches, and lost 2 matches. After them is a three-way tie with 12 points each between:Doing Good FC, Super Boys, and Dream Team FC.The Kosala tournament is very engaging and competitive and at this point, any time can take first place!
Now about the league's leading goal-scorer Jesus. He is 12 years old and lives with his mother and two sisters. He is the man of the house. His mom is a peasant farmer who takes care of the family by selling plantains, and cassava at the local market.
Jesus said his favorite moment is going to the field to play soccer with his friends. All thanks to Open Field for giving him the opportunity to showcase his talent and love of the game, since he wasn't able to do so anywhere else because other local soccer academies and training centers cost money which his family cannot afford.
Speaking of love of the game, last month we asked our community share why they love the game. We had an overwhelming response from youth in Cameroon, CEOs, executive directors, advocates for social impact and a professional soccer player, too! Check out what they said via the link below!
P.S. We're inspired to continue this work because of kids like Jesus and people like you who invest in us. Let's keep building!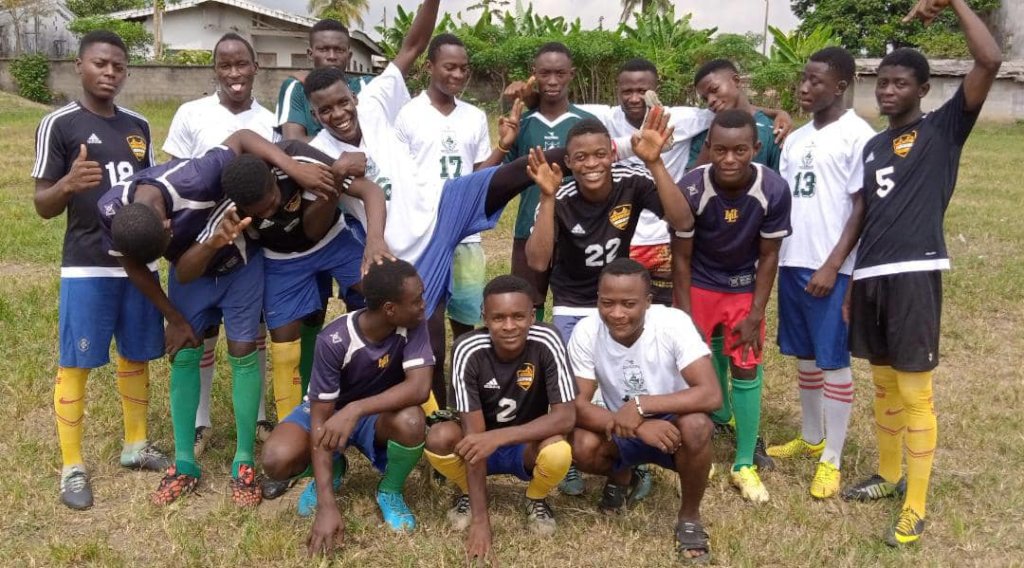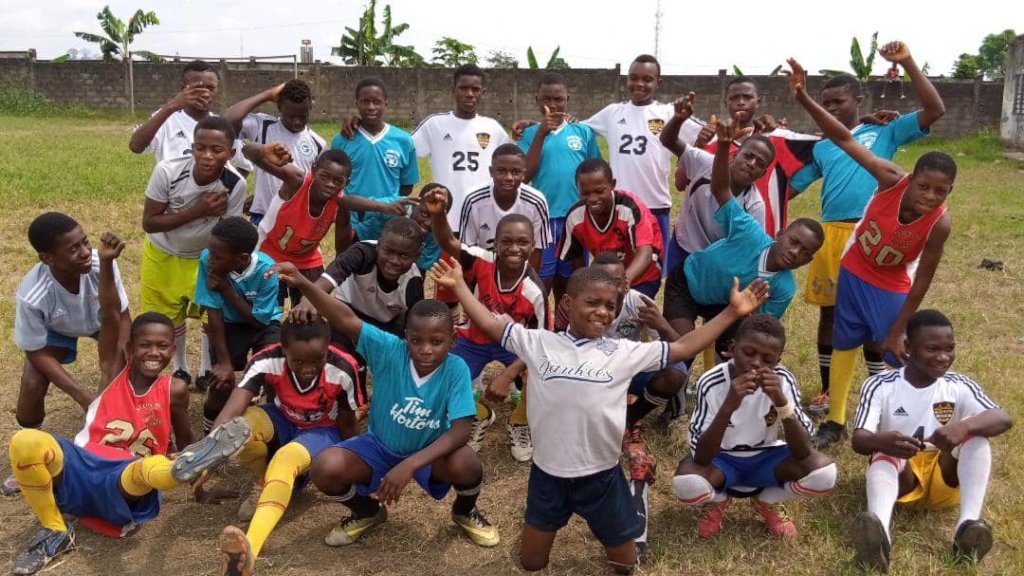 Links: