Right now there is a little girl just beginning school. Her tiny hands curl around the crayon as she draws a picture of what she wants to be when she grows up. She dreams of being a doctor so she can make people feel better.
This little girl has a bright future ahead of her. A big part of helping her and all of her classmates reach their dreams means protecting them from sexual assault.
Children who have been assaulted can contract STI's including HIV/AIDS. They suffer through physical and mental trauma that can impact every facet of their lives. The stakes to prevent child sexual assault are extremely high.
Fortunately, you are their champion. Your Sexual Assault Program is already beginning to take shape!
Education events are already spreading important information about sexual assault to help community members protect your students from sexual assault. These events are essential to dispelling myths about sexual assault and to increase support for Nyaka's legal advocacy in support of survivors.
Nyaka staff are searching for a new social worker who will be designated to the Sexual Assault Program. This social worker will ensure that school policies are understood and followed. They will be a safe person for students to talk to and they will teach all students age appropriate information about the best ways to stay safe and what to do if they are attacked.
Kwerinda House, the new initiative to shelter and protect survivors of sexual assault, is ready to provide shelter to any student at risk of sexual assault or continued abuse.
Your Sexual Assault Program is tackling a tough issue with compassion and expertise.
Thank you for protecting your students!
P.S. Your students started their new school year on the 22nd! Some photos of the day are below!
Global Giving's first Bonus Day of 2016 is coming up soon!
Wednesday, March 16th starting at 9:00am (Eastern)
Every donation will be matched!
It's a pro-rated match day, which means that every project will get a portion of the matching funds based on how much they raised. Here is the explanation for how they will distribute matching funds: (amount of funds you raise/amount of total funds raised on Bonus Day) x $75,000 = Matching funds we receive!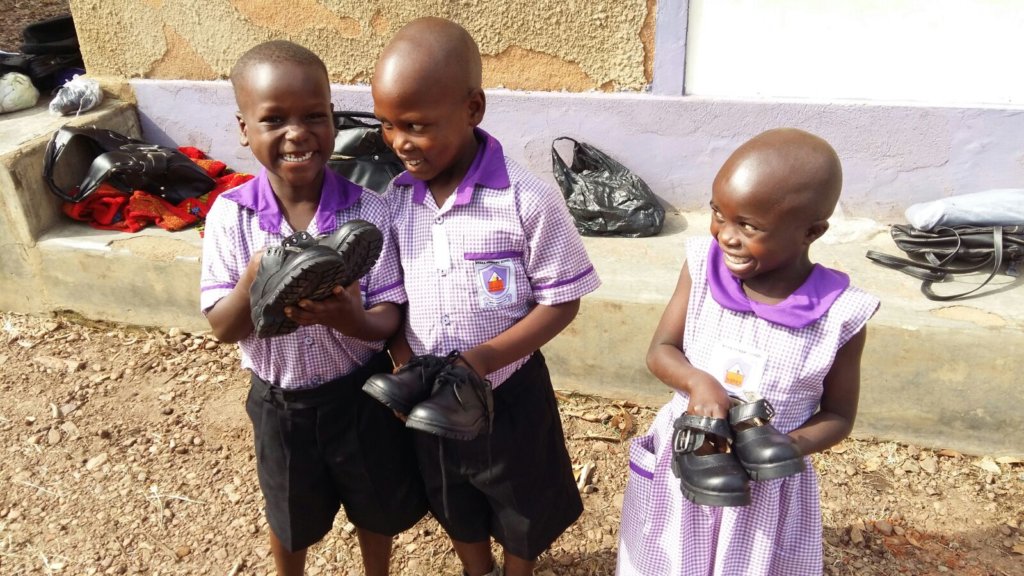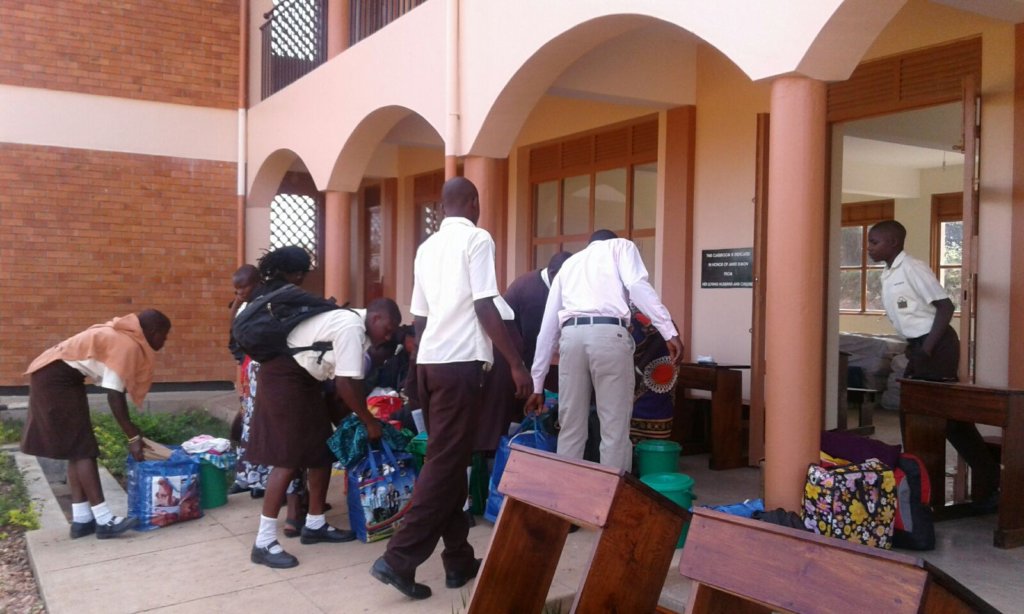 Links: