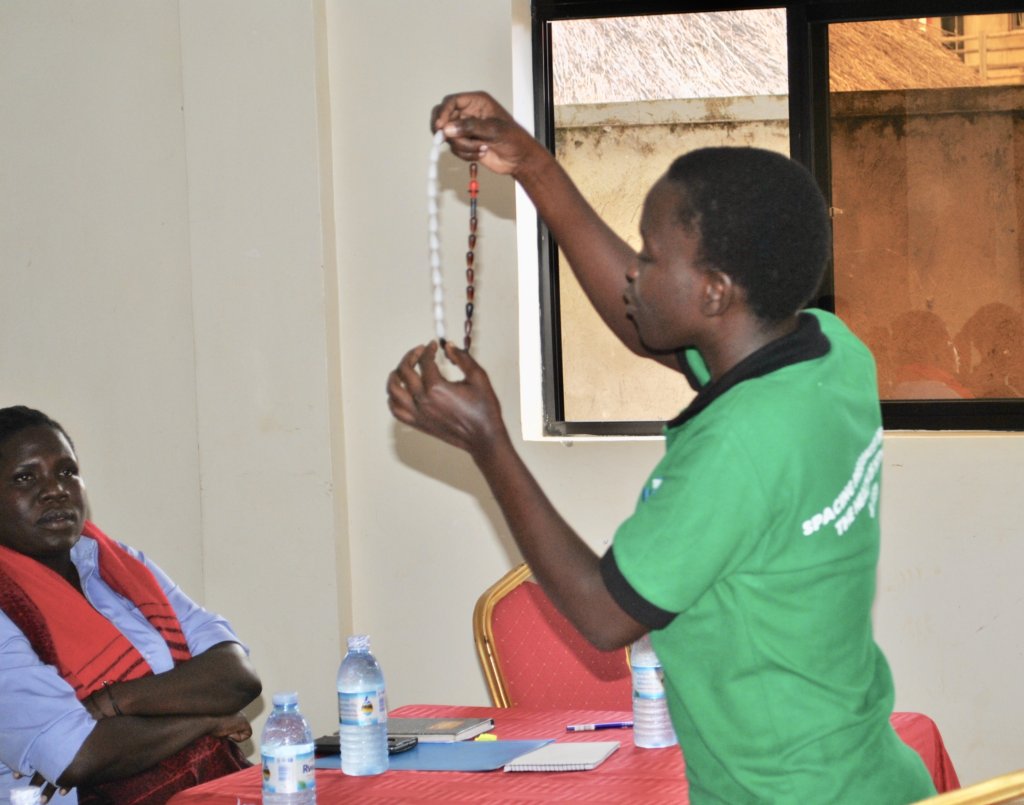 In poor communities where families live off less than $1 a day, what are their priorities?
For many of them, their priorities would be food, shelter, water, and maybe education if there is still something left in the pot. And so, when it comes to decisions, items like contraceptives would be the last thing in their minds. In the global health community, we call the challenges that impoverished families go through "economic barriers." We may not like to hear this because they get in the way of our progress toward making contraception and family planning services available to more people, and hinder the prosperity and global health progress that come with that access.
But for millions of families living in poverty, what we call economic barriers is their typical daily realities and challenges.
Uganda has the world's youngest population. Youth below the age of 30 make up over 78 percent of the population, while those under the age of 15 comprise more than half, according to the State of Uganda's Population Report 2012. Over the last decade, the country has reduced its fertility rate from 7.1 children per mother in 1991, to 5.8 per woman in 2014. Health Minister Dr Ruth Aceng told the Uganda parliament that the rate should drop to 4 children per mother in order for Uganda to have a productive population.
This totals to millions of young people who are full of dreams for their futures and working hard to make decisions that will serve them for a lifetime. And some of their decisions would be about the ability to access contraceptives.
There are many other factors that can affect access to contraceptives, which we should not ignore if we are ever to achieve any of the Sustainable Development Goals- including goal 3, which aims to ensure universal access to health care, including sexual an reproductive health services, by 2030.
"The list is long, but here at the Karin Health Facilities in order to increase in family planning uptake we have to look at the bigger picture. We have engaged religious leaders and local leaders to disseminate information in the community." "Religious leaders are respected and when they speak about contraceptives in church, schools and local community gatherings, the locals will listen to them," says Nurse Scovia, who is a focal person in this program. "We have taken this service in the community, rather than just at the health facility, only.", she continued.
"Its our aim to improve access and availability of family planning services and strengthening both facility and community based through provider training and demand generation." Nurse Scovia said.
So, friends, we urge you to continue supporting the work we are doing, we are confident that with your continued support, and with the local partnerships in the community, we can remove the hurdles that stand between our young population and the healthy, prosperous futures they envision for themselves.
With a click on your mouse, please share our global giving page with your contacts and tell them why you decide to donate to us and why they should do the same.
Have you considered signing up for a monthly recurring donation today.
Thank you for your support!
Links: