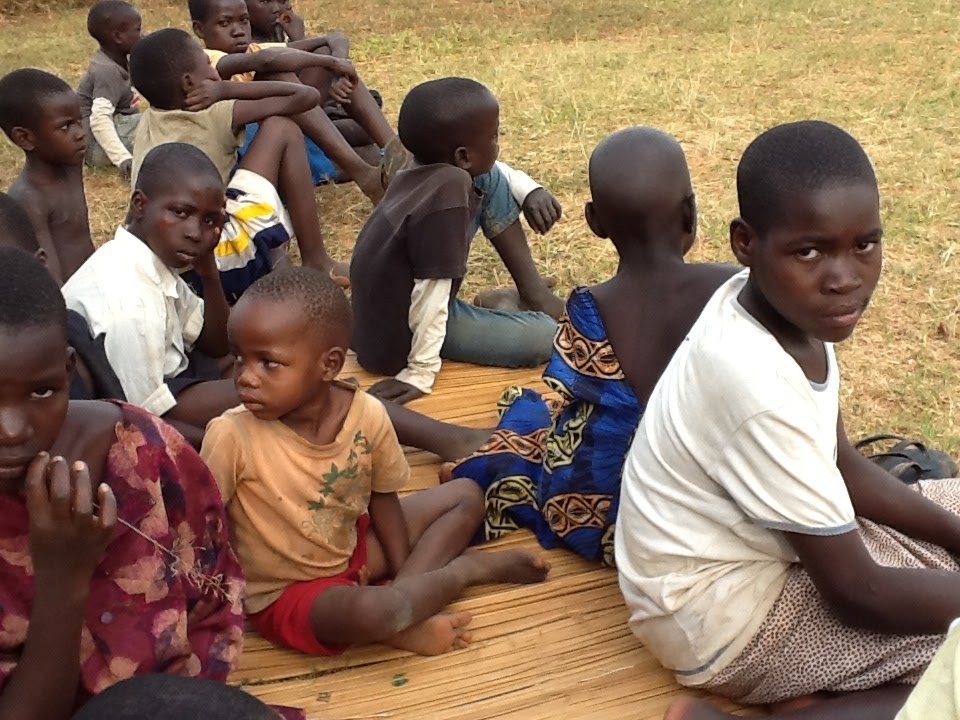 Dear friends,
Greetings and a Happy new year!
Over the last 16 years in stewarding the vision of Karin Community Initiative Uganda, 2017 became a year where many of our dreams and hopes for this organization were tangibly realized and consolidated.
One of those realizations– the increased number of women delivering their babies from the health facilities. Over 50 babies were delivered, the maternity unit stands as a visible record of achievements and a profound piece of KCIU's mission, in addition to this we provided prenatal and postnatal care to 976 mothers outpatient care to 6350; 496 children completed their immunization, family planning services to 1521 couples; bed nets to over 6000 families, skills training to 53 children and 40 church leaders and teachers and trained many more women groups in the community.
We credit this impact to several factors, the greatest of which is partners like you. Providing access to quality health care services, transforming lives and equipping them to accomplish their dreams is the foundation of KCIU's mission. We exist to serve the community with quality health care services.
We not only saw the affirmation of our vision, but also the growth of our organizational capacity to advance our work in the areas we have been called to serve. Thank you for being part of of KCIU as we together, steward this vision. I would love to see us continue this service in this year too.
I would like to add that with the great achievements we have made in the last year, our programs may not continue, our funding has greatly dwindled and humbly appeal to you for your support.
Please continue telling your friends and network about our work and how they can be part of this organization. I thank you for standing with us for through your generous support.
Thank you in advance for your contributions.
kind regards
Hope Okeny
Executive Director
Karin Community Initiative Uganda
Links: