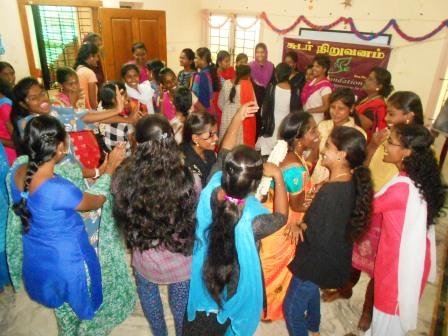 Women's Education Project's I Am a Leader Academy is here! Seventeen years in the making, WEP's unique, holistic, curriculum for women to enter careers of their own choosing - has been given more flexibility to enable - for the first time - its use by NGO's serving networks of community organizations and thousands of young women, in new and diverse locations.
In October, an Indian-based NGO, providing program to a network of over 30 community organizations supporting girls, approached WEP requesting our program, as the next-step for their own activities. WEP has arranged to pilot two new Centers at this organization in 2020 - installing the WEP Center and enrolling 150 students.
The WEP Center offers young women: 1. a safe place and supportive community - peer learning/study groups, tutorials, libraries, computer labs, and nutritious snacks. 2. The I Am a Leader Academy, a year-long, certificate granting, career guidance curriculum leading to formal sector employment of the students' choosing. This vision-expanding experience consists of field trips, workshops, guest speakers, discussions, skills-based courses, internships, training programs and other activities. And 3. the Alumnae Association, a communication platform allowing alumnae to keep-in-touch, network, and access specialized education scholarships and other opportunities. Alumnae are invited to become certified I Am a Leader instructors and mentor new students.
In preparation for this pilot, Directors of WEP's current Centers in Madurai, Hyderabad and Kadapa, which support 350 students and are running pieces of the Academy and Alumnae Assocation, will work with staff to ensure the pilot's success by lending their knowledge and experiences.
It is expected that March of 2020, 100 students of the current Centers and 150 of the pilot, will be enrolled in the I Am a Leader Academy.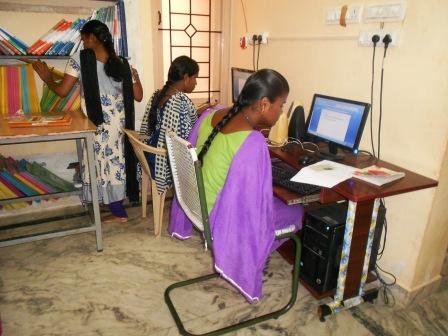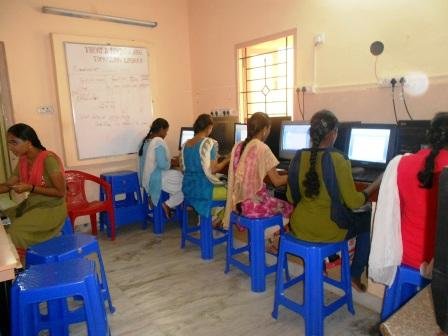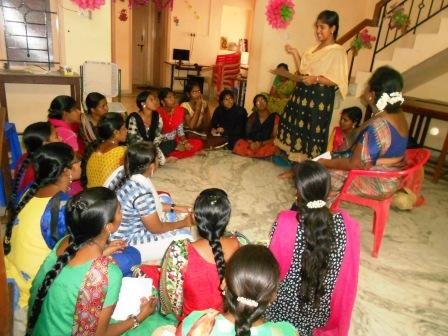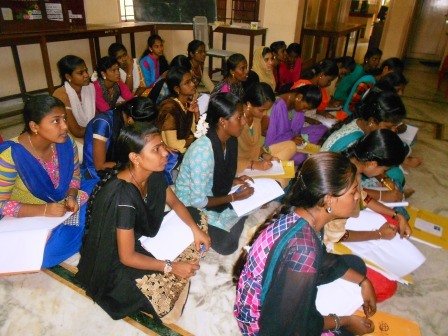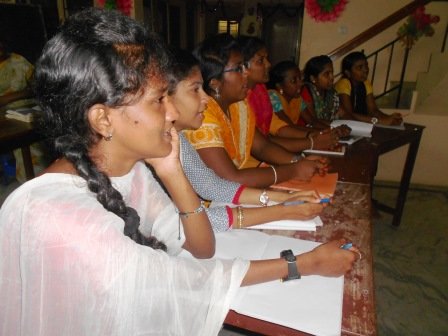 Links: