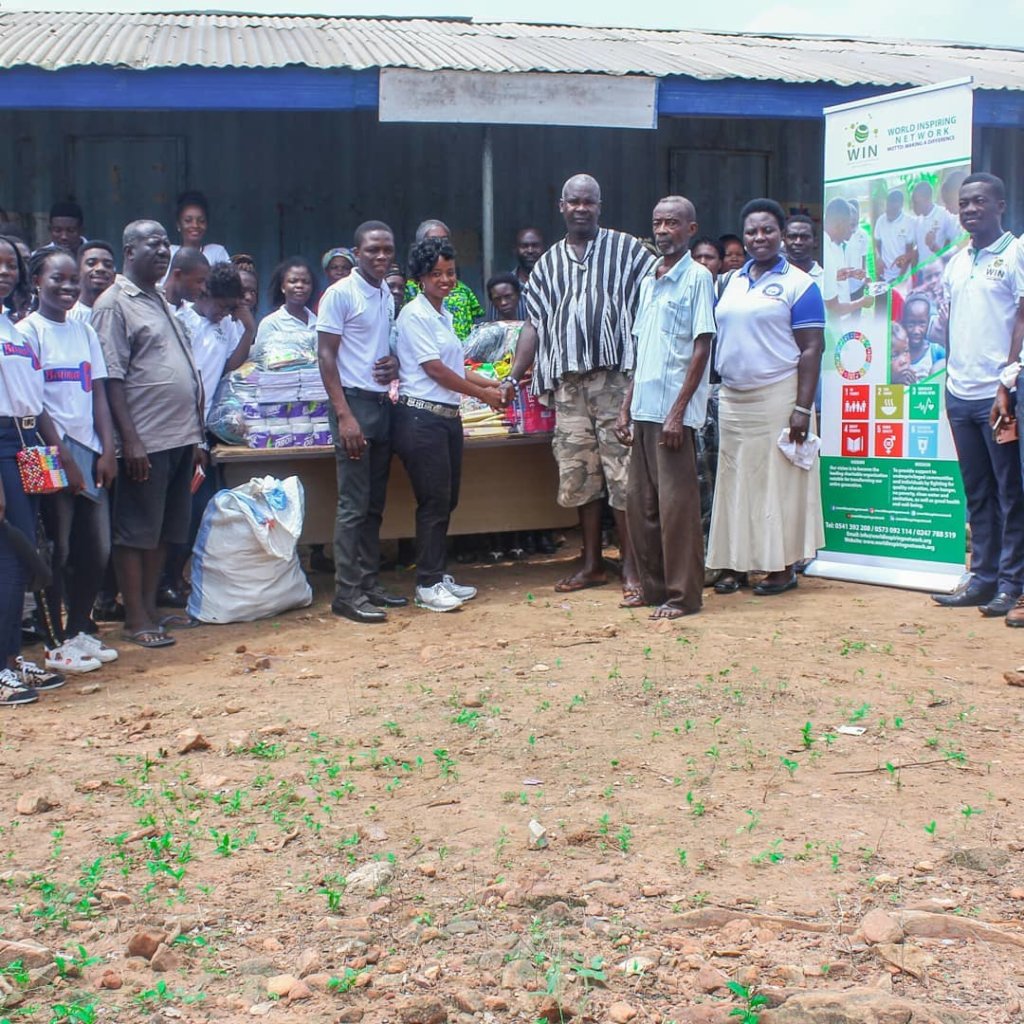 Greetings from World Inspiring Network. With strong support from many donors worldwide, World Inspiring Network has been given the chance to compete for bonus prizes and $20,000 in matching money to help us get accredited as a permanent online member of GlobalGiving!
In order to succeed, we must raise $5,000 from 40 donors by 25th June 2019. If we meet this threshold, we will be permanently featured on GlobalGiving's website, where we have the potential to benefit from corporate relationships, exposure to a new donor network, and access to dozens of online fundraising tools.
So far, World Inspiring Network has raised $55 from 3 donors. We are excited to see the scope of our reach-out and hope to receive many more donations so that we can reach our goal of $5,000 as soon as possible.
We will keep you posted as and when there are updates on the donation utilization.
Osunu Dompe Project:
Your support has helped us to make lots of difference in the lives of others especially our recent project to the Osunu Dompe Community.
Attached are a few pictures to show you how your funds were used.
Once again, thank you for your generous support. Please spread the word to your circle of friends, family, colleagues, partners, acquaintances and classmates along with our project link, so that they too can take a look at our project, appreciate our work and donate for this needy cause.
Campaign Link: https://www.globalgiving.org/projects/send-a-child-to-school-in-ghana-for-a-year/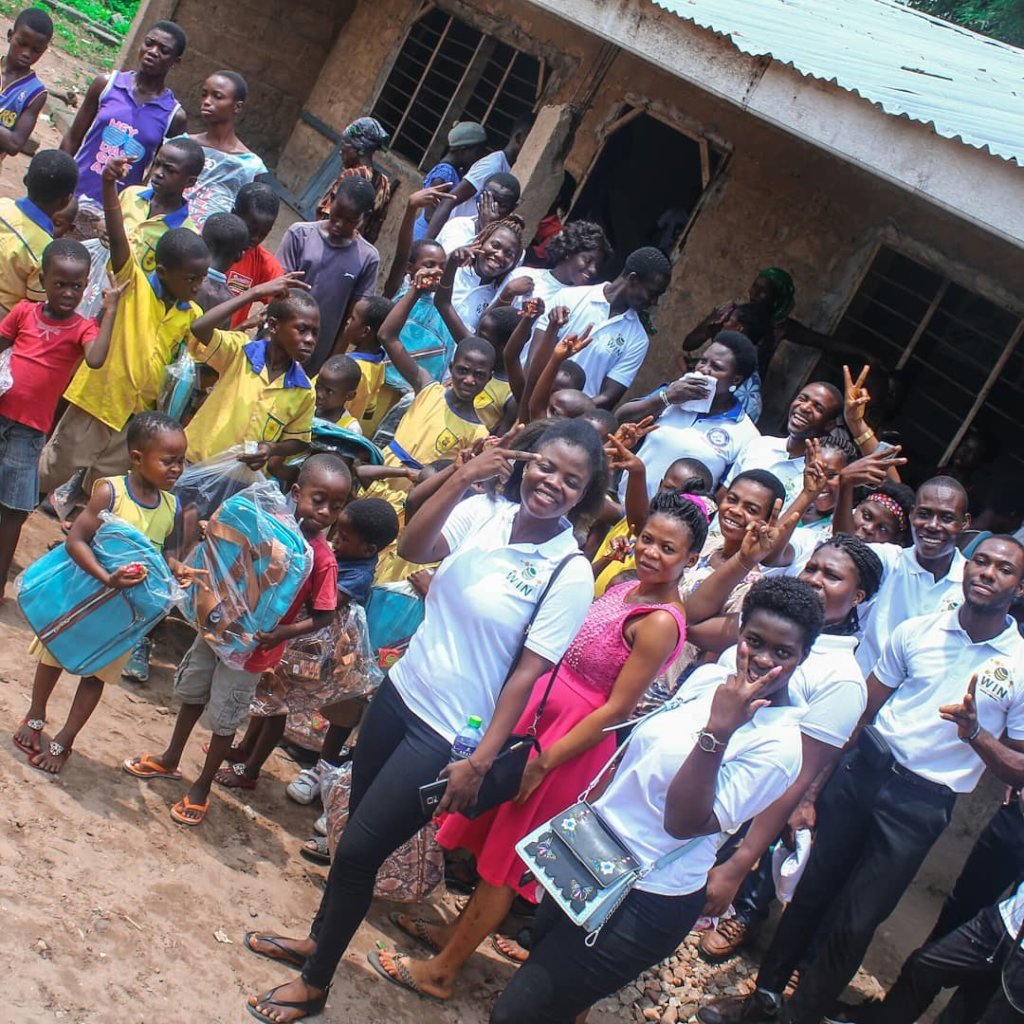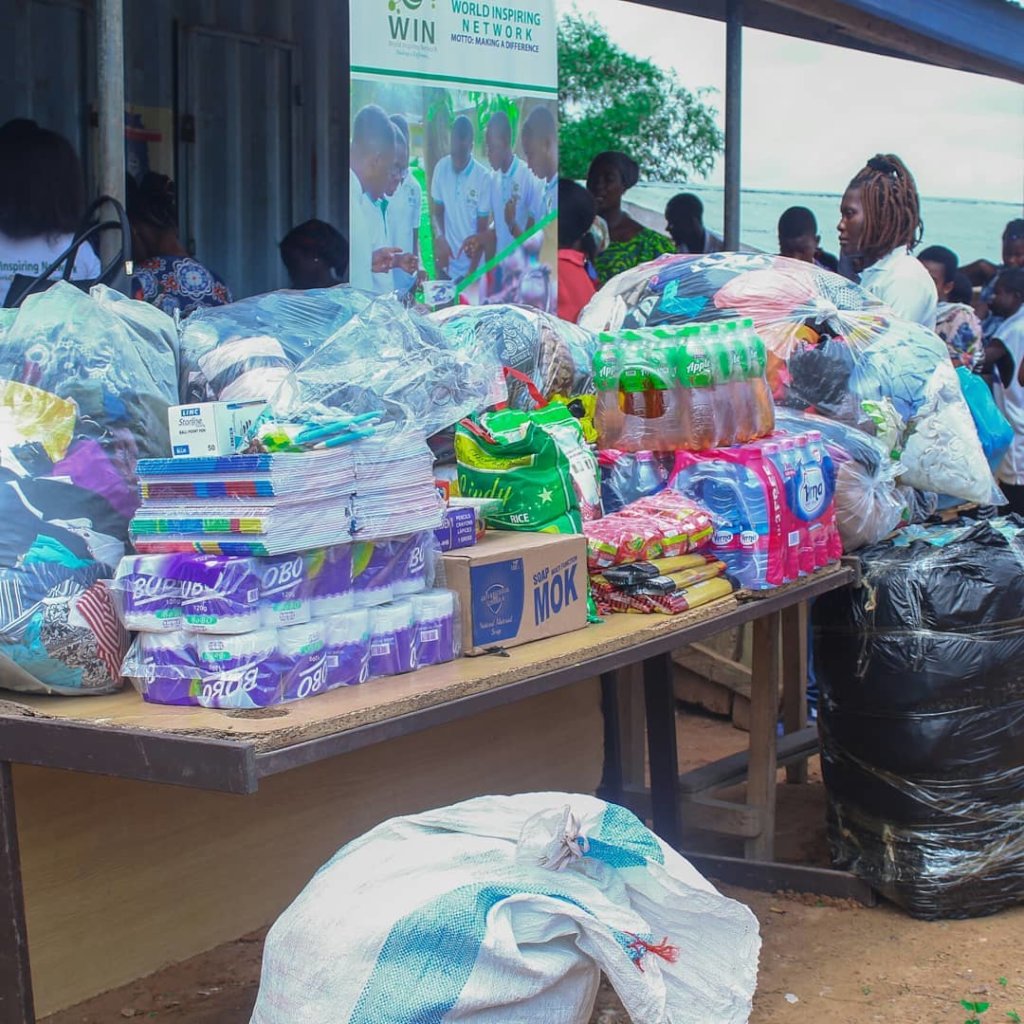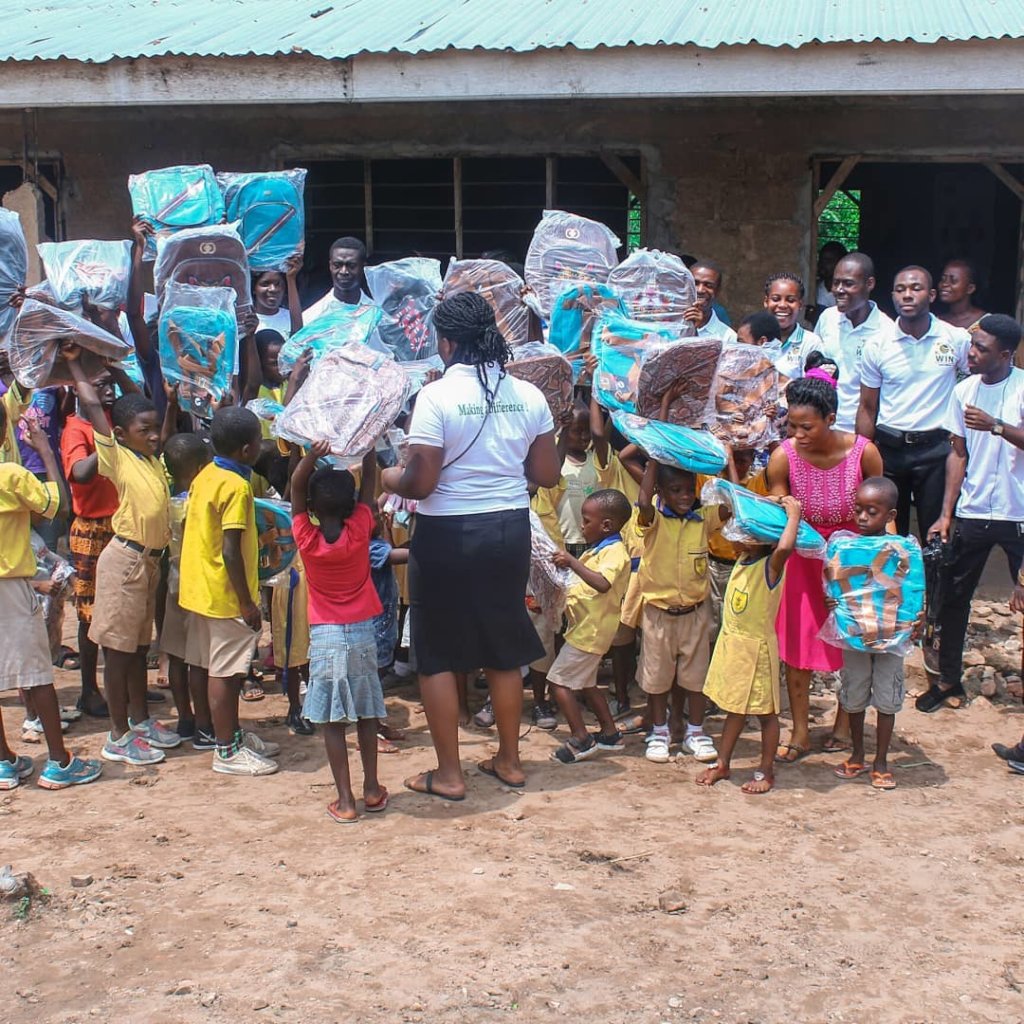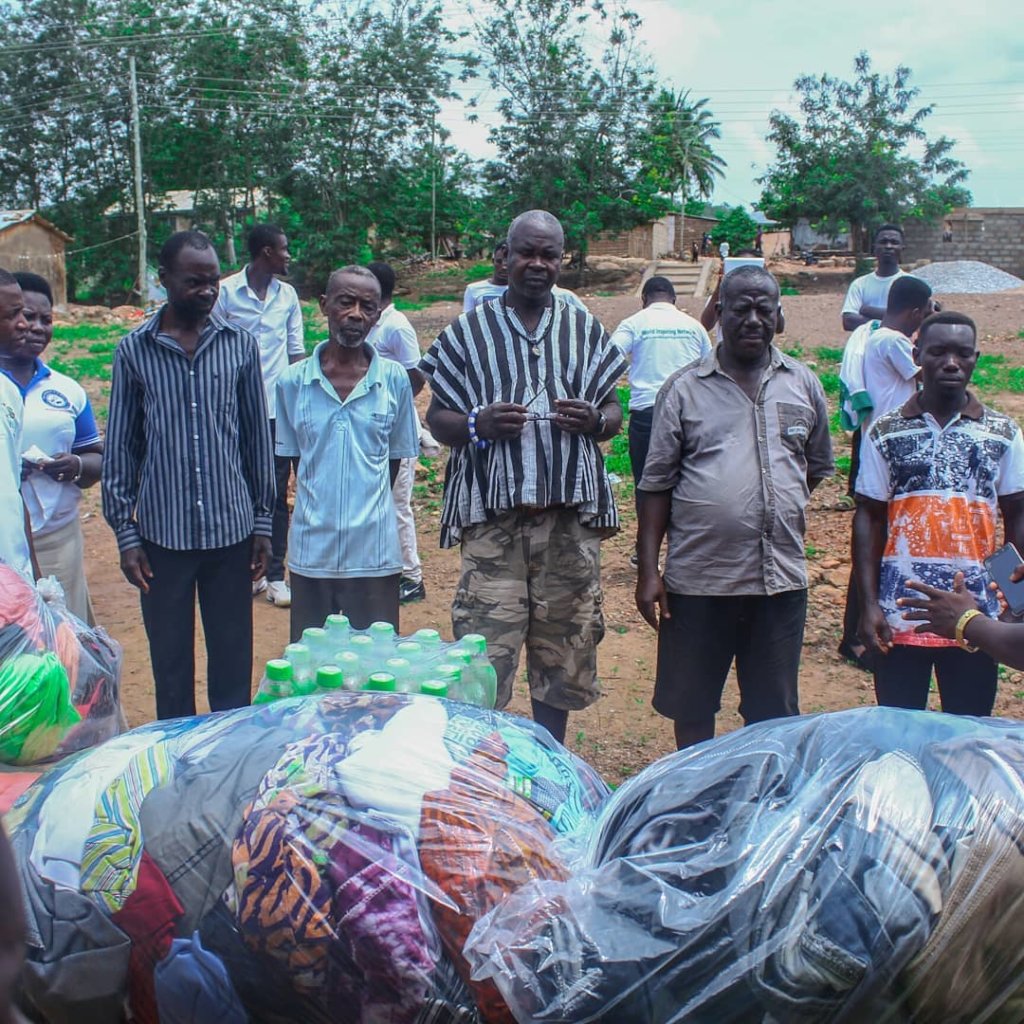 Links: