You Are Making Schools & Communities Healthier, Safer, More Hopeful Places for Children
Because so much of a child's life is shaped by what happens outside the classroom too, your support for Schools Not Slavery is helping to transform the entire community, making it a healthier, safer, and more hopeful place for children.
Having just completed the third year of the Schools Not Slavery initiative on Lagonav Island, we are very grateful for the progress that schools and communities are making - thanks to the support of donors like you.
Freeing Children and Reuniting Them with Their Families
Overall, the communities in which Schools Not Slavery is at work have been able to free and reintegrate 63 percent of children who had been sent away and were trapped in servitude.
Achieving Universal Primary Education in Rural Communities
Additionally, in the last 24-month period, four out of five communities in which the Schools Not Slavery initiative was launched in 2015 achieved universal primary education, stopping the flow of children out of their communities into servitude, and reducing the indicators of discrimination and exploitation of children living apart from their parents to essentially zero (see attached chart on enrollment gains by community). These achievements are changing the lives of boys and girls like Lo-Richama, a sixth-grader at Jean Marie School in Tipalmis - one of the newest schools to join the Schools Not Slavery network. Lo-Richama is growing up at home with her family, free from slavery and abuse, and she's getting a quality education - all because of the generosity of supporters like you. Thank you so much for your care and concern for vulnerable children like Lo-Richama in rural Haiti!
What Your Support Makes Possible
Here are some of the school and community-based initiatives made possible by your support for Schools Not Slavery:
- Helping parents find and free children they've sent away and organizing communities to stop the flow of children into slavery through our six-month Child Rights Training and the creation of neighborhood Child Protection Brigades,
- Training teachers in nonviolent, participatory classroom management techniques,
- Creating school textbook banks to provide affordable book rentals for every student,
- Supporting tuition matching programs for parents who can't pay their child's full tuition,
- Launching school gardens to teach children about agriculture and provide food for meals at school,
- Supporting adult literacy training, agricultural training, small business training, and seed and tool banks to help struggling rural families lift themselves out of poverty (see attached newsletter article for an in-depth report), and,
- Training and organizing community members to prevent violence against women and girls.
Expanding Schools Not Slavery to More Communities on Lagonav Island
In fiscal year 2018, the Schools Not Slavery initiative will be expanding on Lagonav Island to reach a total of 14 communities where vulnerable children and families live.
Mobilizing Diverse Local Leadership to Create Lasting Change in Communities
In every community where Schools Not Slavery works, we proactively include every local institution and individual as a means to build trust and collaboration and create lasting change.
Many external initiatives to help Haitian communities funnel their efforts through a single local church, school, organization, or individual leader. This approach often ends up alienating or excluding large segments of the community, though, and can increase divisions and distrusts, as power shifts to the local partner in ways that exclude broader leadership and accountability to the community.
Those who already feel excluded in a community are often reluctant to participate. They may feel ashamed or worry that they'll be shunned if they show up. Schools Not Slavery employs a range of strategies to win the participation of the excluded, and, just as important, to help every participant to progressively show up with those parts of themselves that they've excluded.
Give With Confidence
We are committed to transparency and accountability at all levels, and we are proud to have been named as 'One of the Best Small Nonprofits' in the 2017-18 Greater Washington Catalogue for Philanthropy. On our website you'll find:
- our seven most-recent audited financial statements,
- our seven most-recent IRS Form 990 filings, and,
- our Donor Privacy Policy.
If you have any questions about how your support for Schools Not Slavery is used, please contact us anytime at (202) 686-2088. Thank you for your trust, your generosity, and your concern for vulnerable children in Haiti.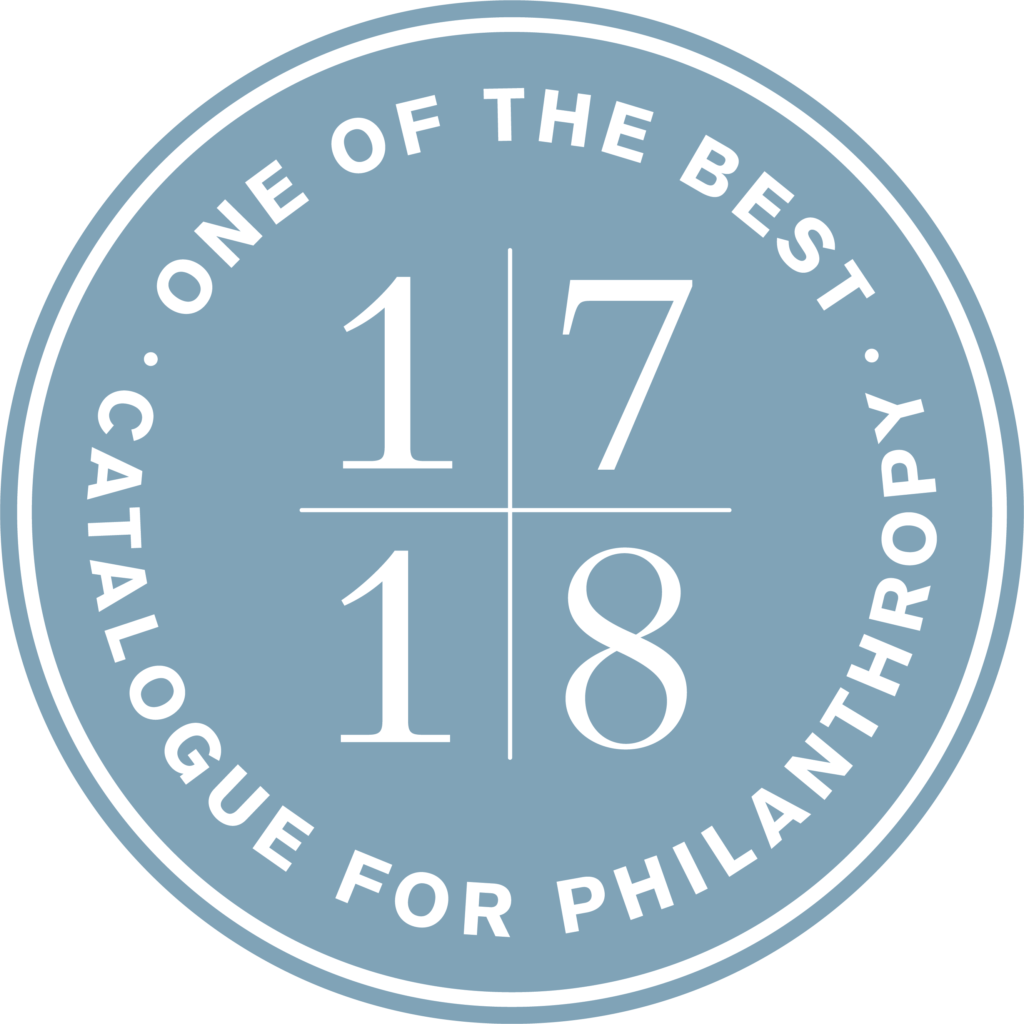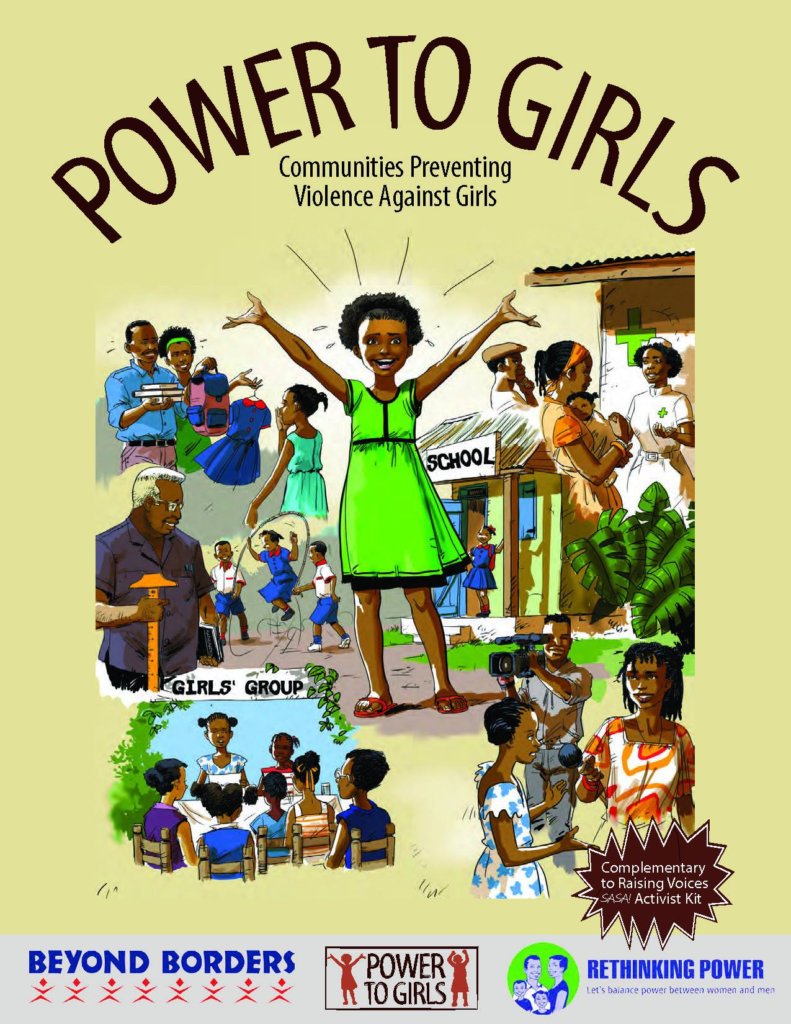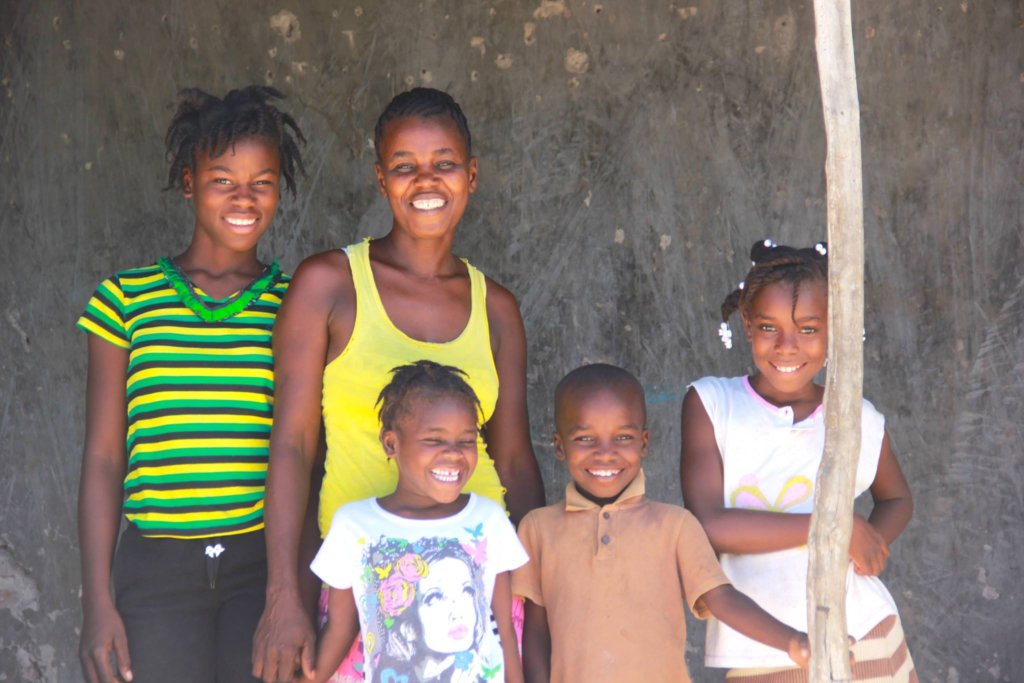 Links:
Attachments: