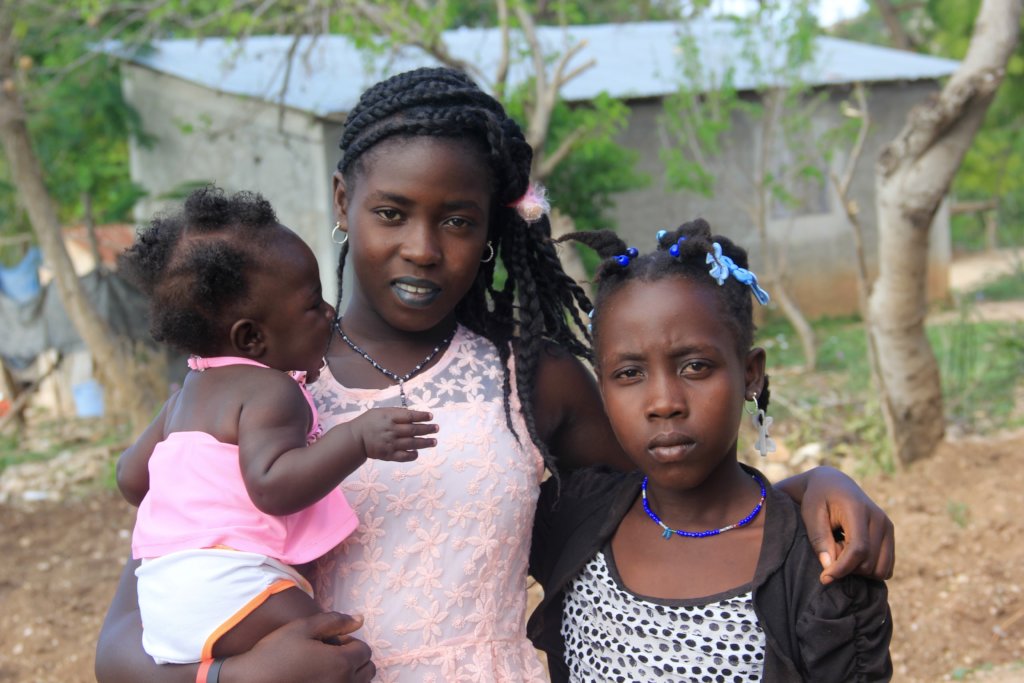 Thank You for Providing Essential Support to Free & Protect Children from Slavery, Guarantee Quality Primary Education, Prevent Violence Against Women & Girls, and Lift Families Out of Poverty
In 16 rural communities on the island of Lagonav, your generous support is advancing the rights of children, by changing social norms about the treatment of children, organizing Child Protection Brigades, and mobilizing communities as part of the movement to end child slavery.
Your support is also advancing the movement to guarantee participatory, nonviolent quality primary education for every girl and boy at 25 schools in all 16 communities.
And in seven Lagonav Island communities, your gift is supporting efforts to build the movement to prevent violence against women and girls and achieve gender equality, making it possible to train and mobilize dozens of volunteer activists in each of these communities.
You are also helping to make it possible to launch the third cohort of our family sponsorship program, in which we are working with 110 ultra-poor families to equip them with the skills they need to earn a dignified living, improve their food security, living conditions, and the welfare of their children.
Together, these initiatives are building slavery-free, violence-free communities for vulnerable children and families. Thank you for making this possible through your generous support!
Family Sponsorship Program: "Life started to take a different path."
Beth* -- a 15-year-old who lives with her mother, father, and two siblings on Lagonav Island -- is living a new life, thanks to support from people like you who made it possible for Beth's family to be part of the family sponsorship program.
The family sponsorship program prioritizes the most vulnerable families, those living on the margins, in extreme poverty, forced to beg from others to survive, and isolated from their own community.
"We did not live very well before," Beth said. "Then my mom started the [family sponsorship] program and we started to see some big changes . . . Life started to take a different path."
With your support, families in the family sponsorship program like Beth's select two different assets they can use to generate income, usually livestock like goats, chickens, and pigs, or the goods to start a small business.
Weekly coaching visits train families like Beth's in how to manage their new assets, and establish a savings account. Families also receive help making basic home repairs, getting access to healthcare so they can stay healthy and keep working, materials to purify their drinking water, and a latrine to better ensure their long-term health.
Families in the program are also required to raise all of their children at home and send all of their children to school.
"They told [my mom] not to send her children away to live with other people . . . don't let your children miss days at school and to let us go to school each day," Beth said. "Because my mom always sends me to school, I think this will make things better and life will be different."
Your generous support for the Schools Not Slavery project on GlobalGiving makes these kinds of transformations possible for Beth and other vulnerable girls and boys, and for vulnerable families like hers too. Thank you!
* We've changed her name to protect her privacy.
Ending Child Slavery: Nine Communities Working to Achieve Slavery-Free Status
Your generosity is also supporting work to build the movement to end child slavery. Seven of the 16 communities where the Schools Not Slavery initiative is at work have already achieved slavery-free status. This is in large part thanks to the partnerships formed between schools that are in Beyond Borders' Schools Not Slavery Network, local Child Rights Activists trained by Beyond Borders and the community Child Protection Brigades that these trained activists organize and launch with support from Beyond Borders. The remaining nine communities are on track to join this group of slavery-free communities, thanks in large part to the partnerships formed by school leadership and teaching staff, grassroots Child Rights Activists -- and your generous commitment to supporting this work. Thank you!
Ensuring Quality Primary Education: Training Teachers in Nonviolent, Native Language Classroom Management
This academic year, thanks to your support, two educators from all 25 schools in Beyond Borders' Schools Not Slavery network have so far taken part in three day-long trainings at the Matènwa Community Learning Center, our primary education partner on Lagonav Island. Using a train-the-trainer approach, these educators have then taken what they've learned and shared it with their fellow teachers. In addition to these off-site trainings, teacher-trainers from Matènwa conduct technical support visits to schools to observe how teachers are implementing what they've learned in their classrooms. The trainings and technical support visits are designed to strengthen the capacity of teachers to teach using an approach that encourages student curiosity, creativity, and leadership so that students are prepared to become the next generation of leaders in their communities.
Preventing Violence Against Women & Girls: Training Grassroots Community Leaders in the Latest Tools
Thanks to the support of people like you, members of our team on Lagonav Island just took part in a three-day training from April 2-5, 2019 on how to implement Phase 1 of the Power to Girls methodology to organize communities and schools to prevent violence against women and girls (VAWG) and balance power between women and men and girls and boys. In the training, participants took part in an in-depth, critical review of the content in Power to Girls, which includes how to present Power to Girls to different groups in the community, how to understand and create action plans around key activities in Phase 1, and what results to expect (i.e. - change in knowledge and attitudes) and how to understand and act on those results to further build the movement to prevent VAWG. Power to Girls is making schools and communities safer for girls like Julesa*, a 9-year-old who is enrolled in a school using the methodology. You can read what it's meant to Julesa and her fellow students here: https://beyondborders.net/julesa-has-learned-an-empowering-lesson/
* We've changed her name to protect her privacy.
Thank You Again for Your Generosity!
Your generous support makes this work to build slavery-free, violence-free communities and lift families out of extreme poverty possible. Thank you for your generosity, your care, and your concern. If you have any questions about what you read here, please contact Brian Stevens, Beyond Borders' Donor Engagement Director, at (305) 450-2561 or b.stevens@beyondborders.net.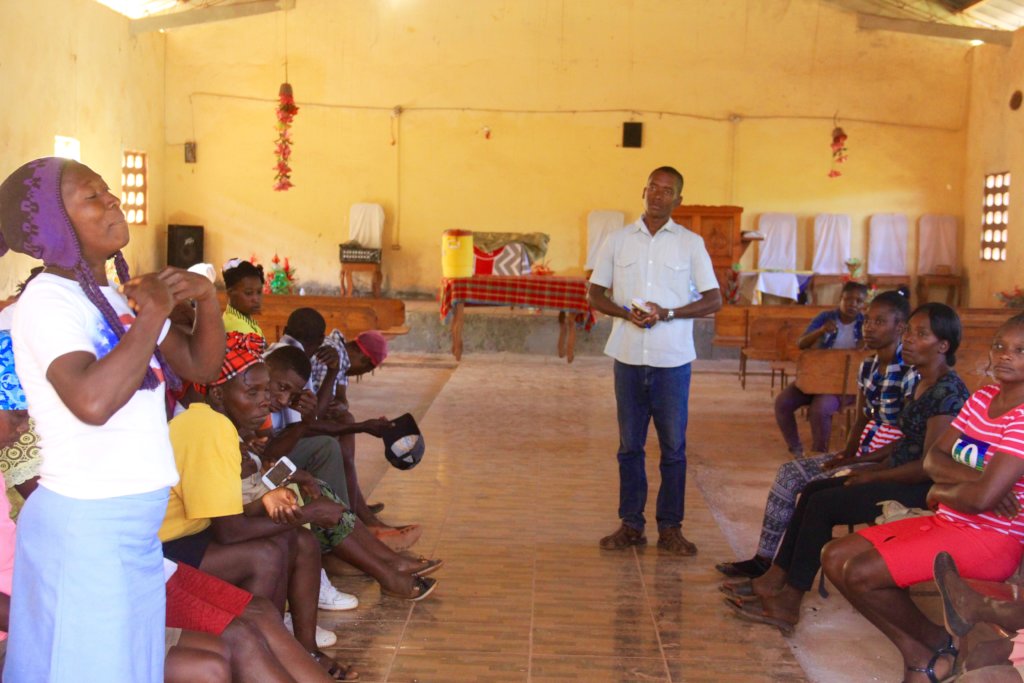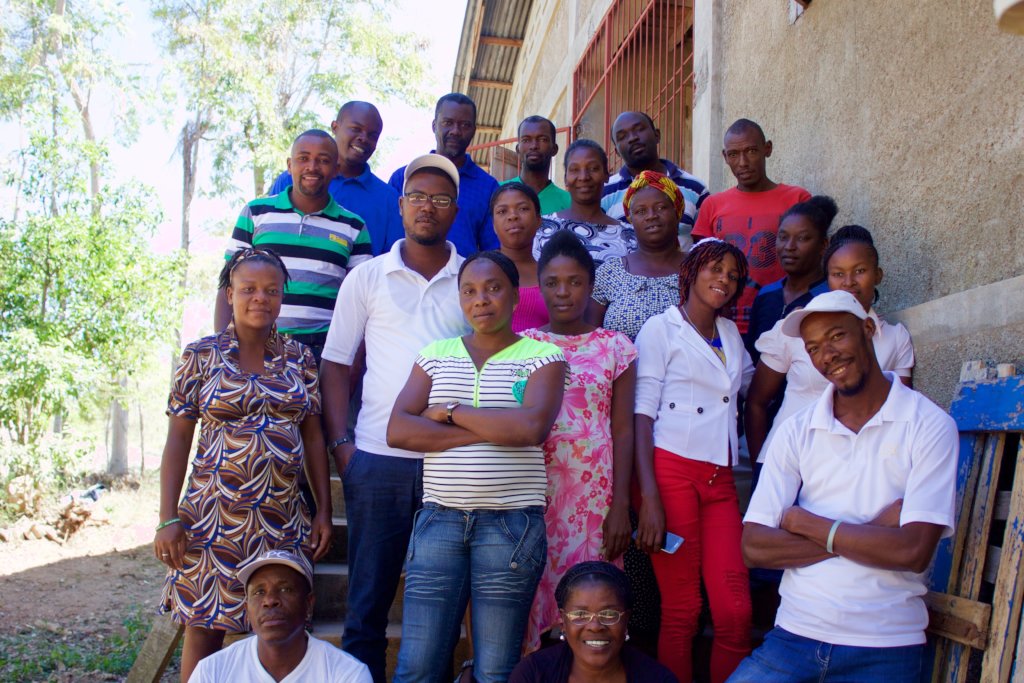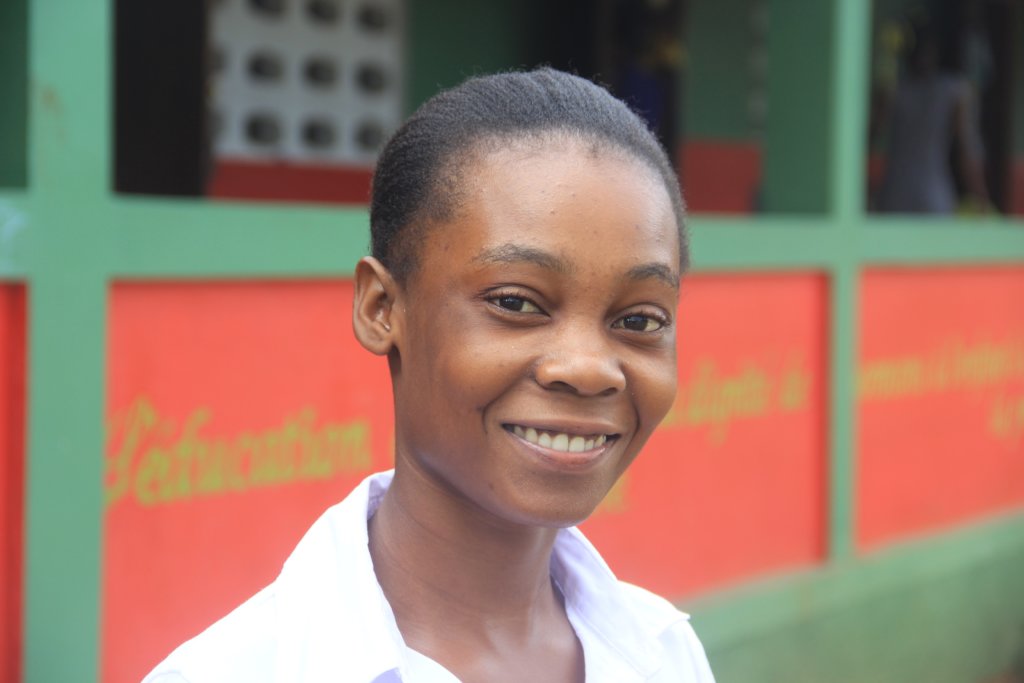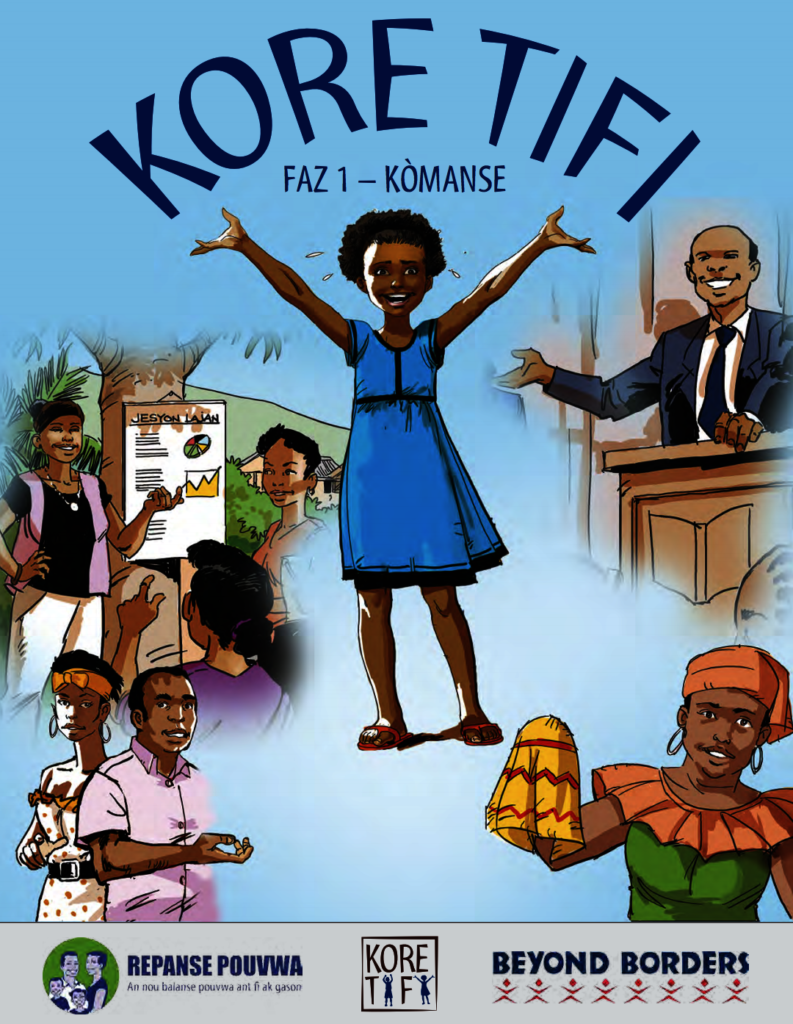 Links: