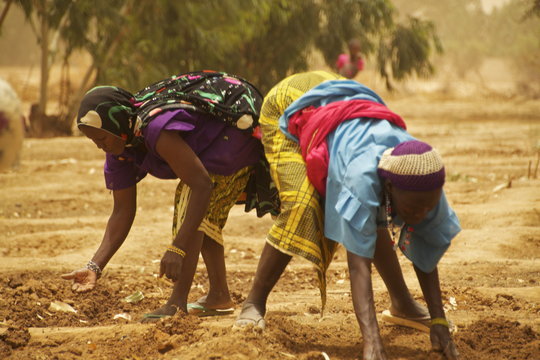 Throughout 2015, RAIN will be focusing on the expansion, improvement and rehabilitation of existing School Market Gardens and their attendant wells in current partner communities before expanding into new communities. Existing gardens are being expanded from 500 to 1,000 square meters to accommodate cash crops, increasing sustainability. In some communities, the gardens are receiving intensive rehabilitation due to recent floods, droughts and changes in nomadic living patterns (see previous project report).
The goal of all of our programs is self sustainability leading to new paths that are independent of RAIN. We are fortunate enough to have garnered support from foundations in addition to individuals like you to carry the program through to 2016. In light of this, we're closing the School Market Garden project on GlobalGiving for the time being. We truly value your caring acts of friendship and hope you might be inspired to continue your support of RAIN and the nomadic communities in Niger we call our partners.
In Sub-Saharan Africa, women grow as much as 90% of the region's food. However, custom and family demands often prevent women from spending the time needed to cultivate agriculture. An optimal solution is to empower them to feed their families with a large shared garden with drip irrigation. As our agricultural programs develop, they are taking the form of these mainly women-driven gardens that benefit entire communities on a wider scale. To reflect this shift in scope, look for our Women's Community Garden Project Page coming soon - another opportunity to support organic food production in Niger, with a special focus on the densly populated southern Tilliberi region. Tillaberi communities are among the most food insecure in all of Niger, yet receive little or no assistance.
Building upon the successful School Market Garden model, RAIN initiated our first community garden with 99 women of the Tillaberi community of Mari. The cooperative garden model ensures consistent watering through group effort. Profits are increased by each member's participation in money-saving marketing and delivery methods. Each woman contributes to the monthly salary of a gardener to run the drip irrigation system, allowing her a flexible schedule. Using solar drying ovens provided by RAIN, they prepare, dry and preserve the produce, along with a variety of seeds, for sale in local markets.
RAIN will continue to build on the success of the Women's Community Garden pilot in Mari as a model for our pioneering garden-as-classroom cirriculum in organic techniques, crop variety and rotation, and maximizing nutrition for children and adults alike.
We hope you'll continue to support food security to the most remote struggling in the Sahel and Sahara with these new opportunities. Check back for the new Women's Community Garden project in late August. Tanmeert!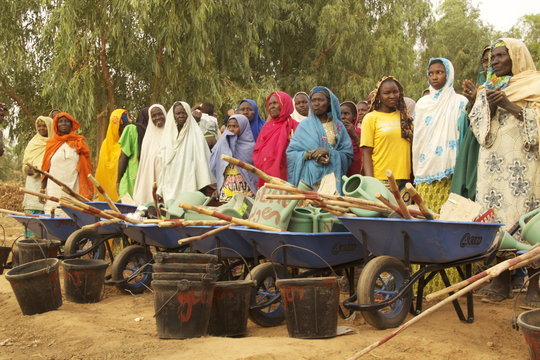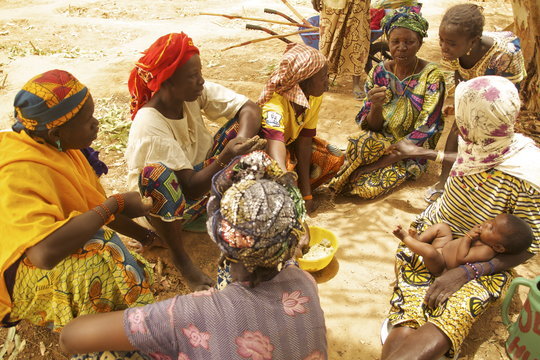 Links:
Attachments: