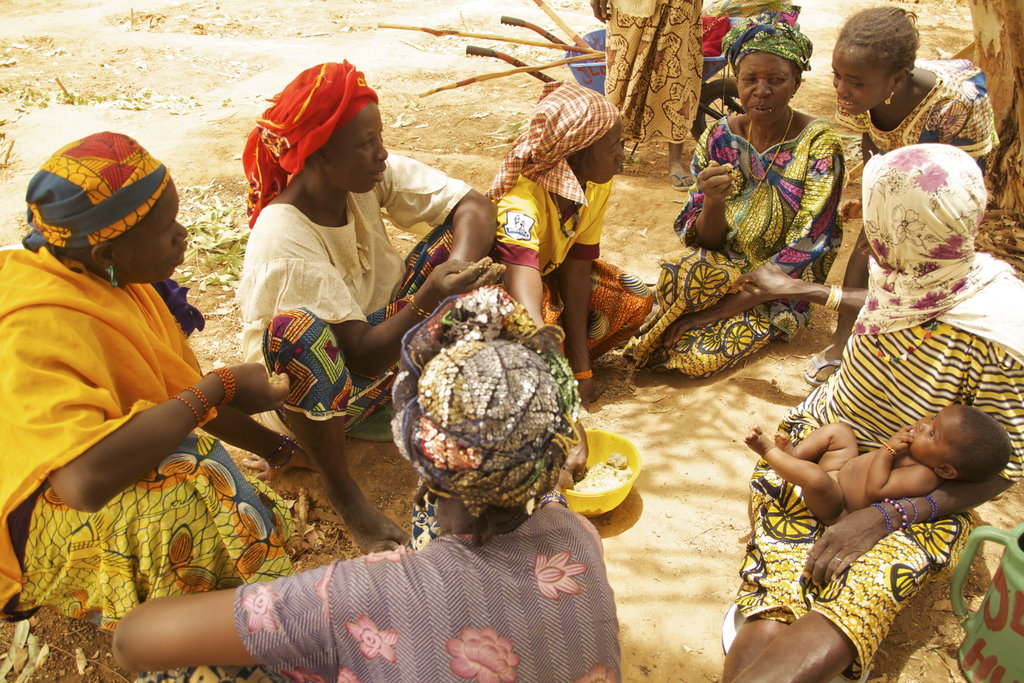 Sustainable agriculture is key to lifting rural families out of poverty and chronic malnutrition. In Sub-Saharan Africa, women grow as much as 90% of the region's food. However, custom and family demands often prevent women from spending the time needed to cultivate agriculture. An optimal solution is a large communal garden with drip irrigation.
The women in our partner communities become empowered by the process of the school market gardens - they head the committees that make planting and harvesting decisions, become literate in accounting, and learn how to harvest and prepare the crops for sale. It's only natural that the next step would be to empower them with greater food security by investing in their own garden cooperatives.
Building upon the successful School Market Garden model, RAIN has initiated our first women's agricultural cooperative in the Tillaberi community of Mari. The Mari garden was installed with 99 women who are finding empowerment and food security, as well as receiving training in organic agriculture techniques and nutrition. The cooperative garden model ensures consistent watering through group effort. Profits are increased by each member's participation in money-saving marketing and delivery methods. Each woman contributes to the monthly salary of a gardener to run the drip irrigation system, allowing her a flexible schedule. Using solar drying ovens provided by RAIN, they prepare, dry and preserve the produce for sale in local markets. They also sell seeds as well. As in our artisan cooperatives, the women keep 50% of the proceeds and donate the remainder to their children's schools.
The 5,000 square meter Mari community garden is one of the largest of its kind in Niger. From weekly classes taught by RAIN staff Brian Nowak and Halima Aboubacar, we've created a dedicated study guide focused on organic gardening techniques, health and nutrition, and crop selection for profitability. Designed for those who are unable to read, the study guides utilize illustrated flip charts for easy reference with an emphasis on oral instruction and hands-on experience. Already in Mari, encouraging the community with inexpensive ways to boost nutrition has taught the value of a healthy organic lifestyle. The introduction of three season crops and providing the foundation for a seed bank has brought increased crop yields.
Here in traditional hamlets and familial encampments in the middle of nowhere, the best of humanity is shining through in the face of continued hardships. We'll be continuing with the Mari agricultural co-op as the women learn how to better market their crops and earn more income for their families. In 2014, we hope to bring community gardens to women in more nomadic communities in Niger. During the next three months, GlobalGiving will be featuring a microproject page to help fund this goal. We know that helping our friends in West Africa achieve food security is important to you, so we thought we'd share this exciting addition to our sustainable agriculture programs. Why not give a gift donation to someone who shares your passion this year?
Thank you for all you do for rural and nomadic desert communities!
Wishing you Happy Holidays and great things in the year to come,
The RAIN team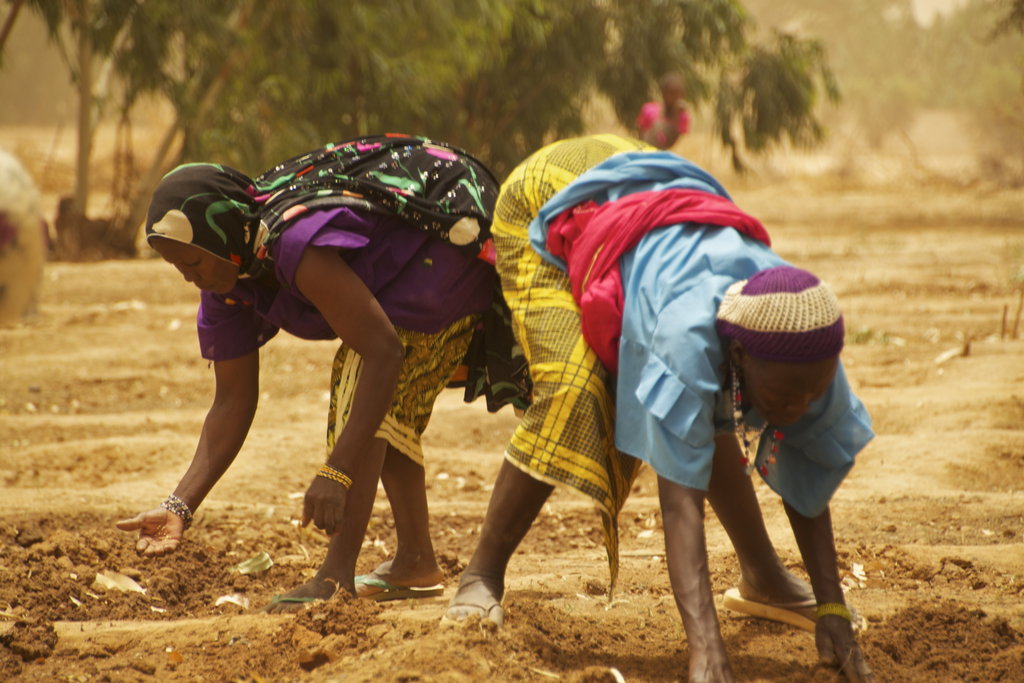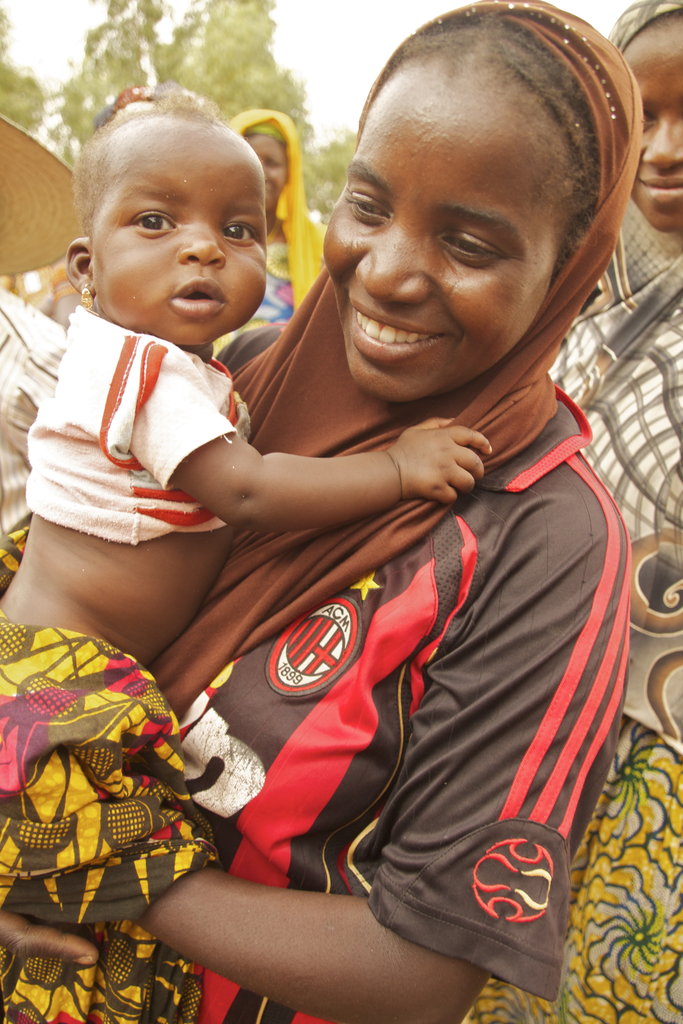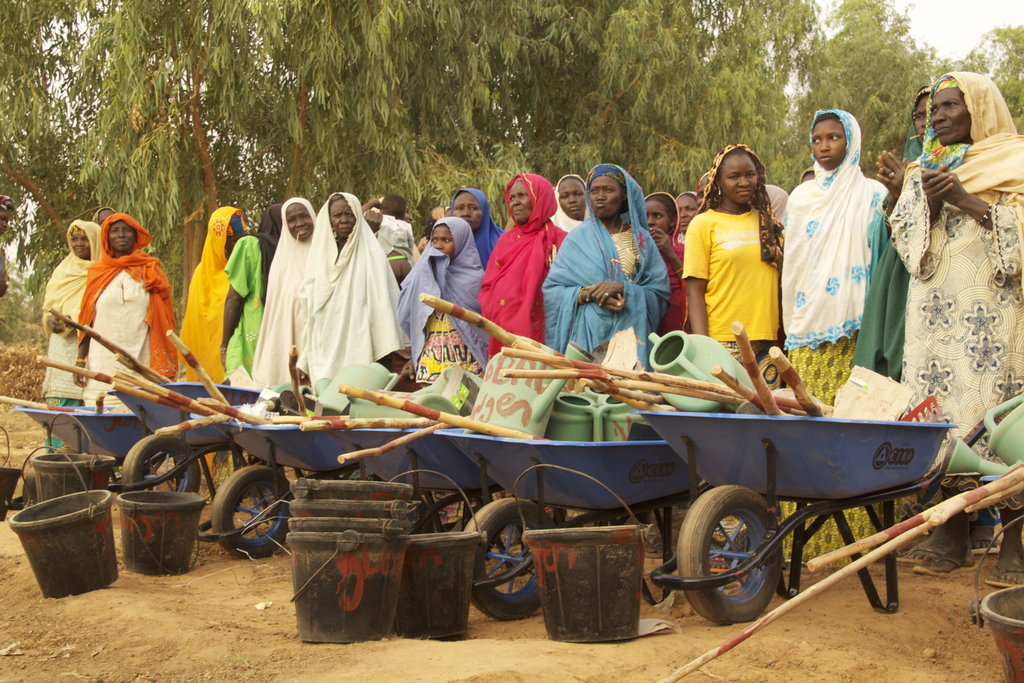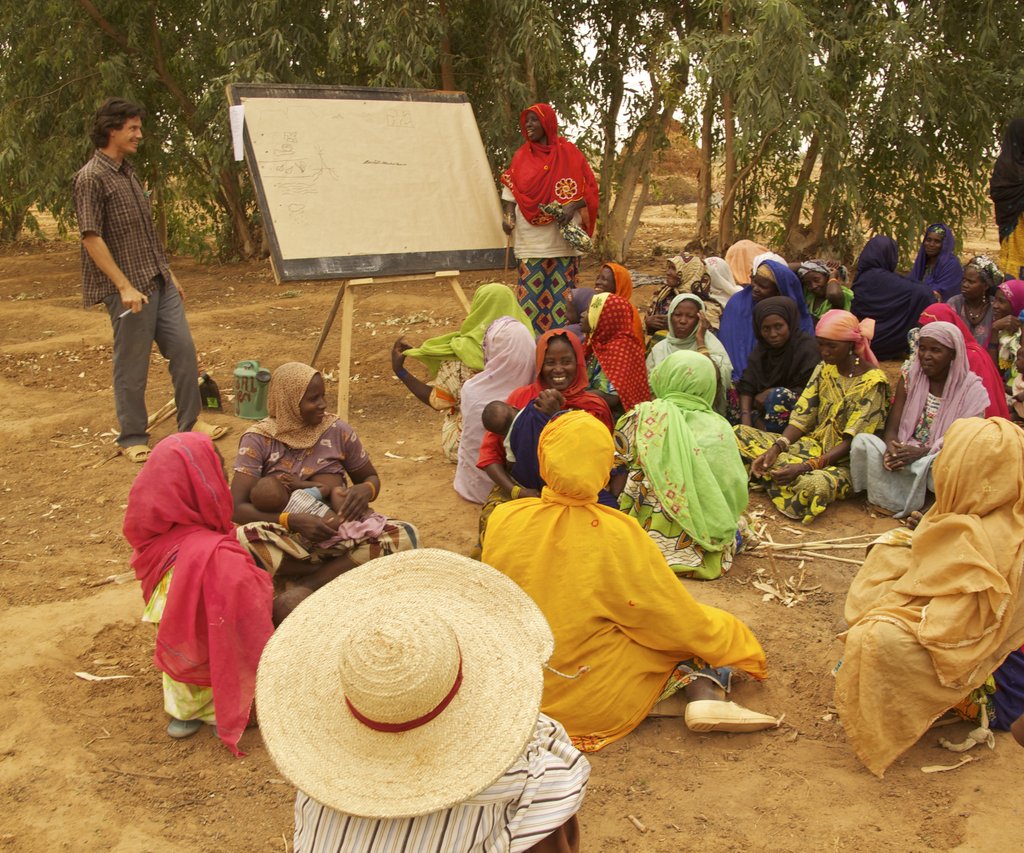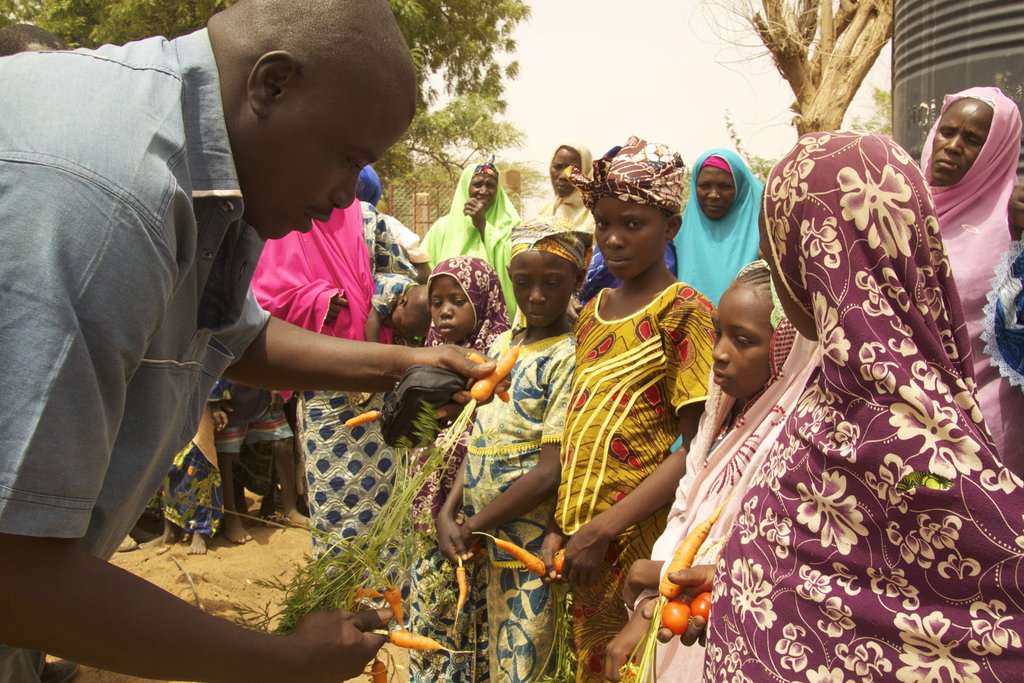 Links:
Attachments: