Since expanding to the southern Tillaberi region of Niger in 2009, RAIN has gained many motivated community partners in creating sustainable food security solutions for the nomadic and semi-nomadic people who call this region their home. As in all rural areas of the country, recovery is still in process from the recent droughts that decimated crops and herds.
We're happy to share news of hope and renewal from the communities of Nassile and Tirboye as they embark on garden and well projects with your support behind them every step of the way.
Nassile Elementary School - Drip Irrigated School Market Garden and Well Installation
The Nassile School serves several surrounding area hamlets, which means most students walk long distances to get to school. Their new 1,000 square meter drip irrigated garden will ensure that a variety of healthy food is provided for them.
Water Issues
Before the updated well installation, women would pull water for their families from a traditional masa-masa well. Besides the poor water quality, the low output left the women waiting for trickles of water until midnight. Many families skipped dinner simply due to a lack of water.
Families now enjoy the benefits of the School Garden well, including greater output and highter quality water. The well fills to the rim during the dry season, and provides fresh water 6-7 months of the year as the water table slowly descends.
Once the well, water tank, and fence work was finished, mentors, local school gardeners, and school staff members were trained to install drip irrigation systems. As the school year ends and the rainy season approaches, students help to plant mango, guava, and papaya saplings for long term sustainability. To date, the garden has produced a successful harvest of over 150kg of cucumbers and about 30 melons at the end of the hot season. Adults and children alike had never seen or heard of a cucumber before cultivating them. Hot season gardening is new to these communities. The possibility of a hot season harvest was demonstrated by the successful harvest of these pilot crops - resulting in greater food security for all.

Tirboye School Garden with Drip Irrigation

Installed near the Gorou Bi, a seasonal river and major tributary of the Niger River, Tirboye's garden is experimenting with papaya trees in addition to mango and guava. The local soil is hard clay, and after an unsuccessful season, we realized that the addition of fertilization with compost is necessary. Though most residents moved out to huts in their fields at the start of the rainy season, RAIN mentors, several students, Tchindo the gardener, and other volunteers joined forces to plant fruit trees and begin to prepare for a rainy season crop of okra, beans, and sesame. Tchindo planted mango trees in the school yard, using thorn fencing as protection from animals. Fruit is not only an important nutritional addition for the students - it also has the best potential as cash crops.

Year round planting, larger and more diverse crops, and fresh water, when added to the hard work and dedication of our partner communities, brings bounty in the arid Sahel and keeps children healthy and in school. None of it is possible without your support - thank you!

P.S. GlobalGiving will match each donation to School Market Gardens 40% starting 9am EST on July 16th. Giving on this day will mean nearly twice the benefit to families in Niger! Please share this amazing opportunity with your friends and family.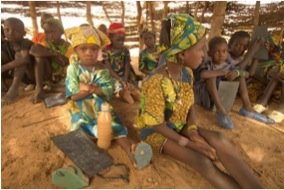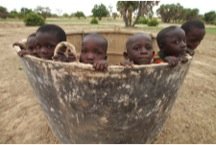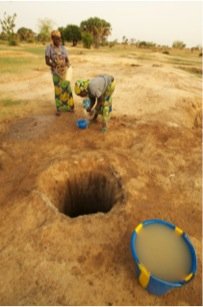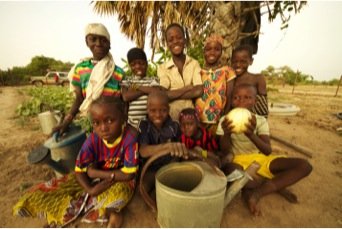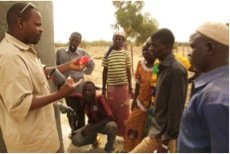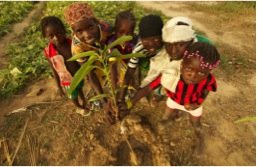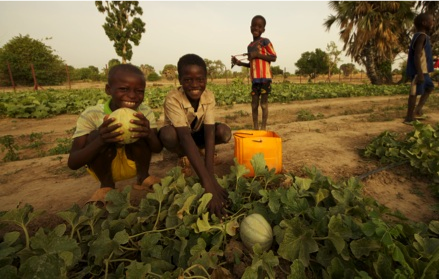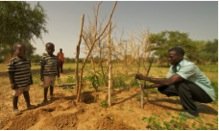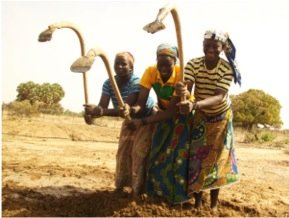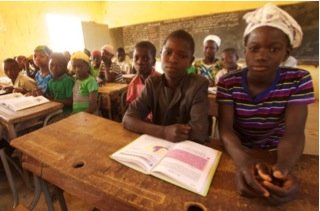 Links: