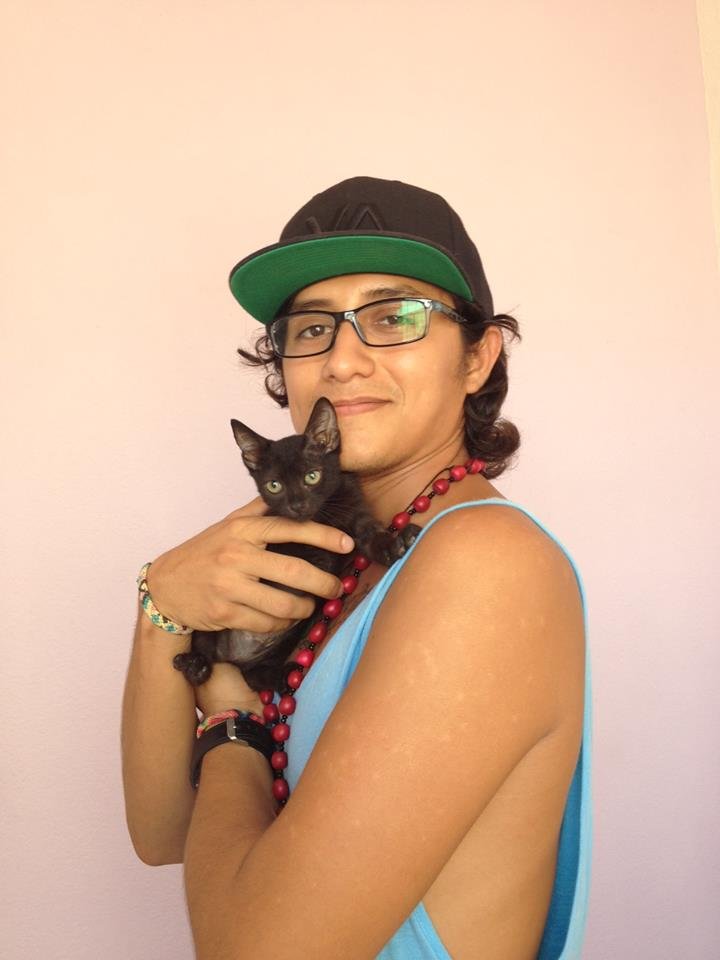 Dear Supporter,
Coco's Animal Welfare continues strengthening and rendering many services to the community in Playa del Carmen and surrounded areas. Coco's is dedicated to reducing and controlling cat and dog populations through their permanent clinic facility as well as mobile spay and neuter clinics. Low cost or free sterilization is provided for pets, street dogs and cats, and animals rescued by local rescue groups.
We also work with families and communities providing on-site spay and neuter as well as transporting animals to and from their clinic, for those without the means to do so. Control of feral cats and community dogs is achieved through TNVR (trap, spay/neuter, vaccinate and return) programs in local neighborhoods. This program includes implementing the Cat Café program in hotels and resorts, providing TNVR for feral cats and community dogs, which includes an annual follow-up to ensure the health of the stable, non-reproducing populations of cats and dogs.
In the last 5 years we have sterilized:
2313 feral cats
3192 owner-assisted cats
764 kittens rescued
95 dogs rescued
5120 owner-assisted dogs
We also run a kitten support program in which, regardless of the fact that space is limited, we can shelter around 15 kittens less than three months old, treat, tame and sterilize them. The objective is to find adoptive homes for all Coco's kittens in our care. When kittens are rescued by other people and brought in we offer free vaccines, de-parasite, kitten milk, sterilization, and general medical care, helping the rescuers who take responsibility for adoption of kittens in their care.
Lately, we have successfully adopted out 5 cats- Freddy, Lalo, Lulu, Juliette and Mariel- to loving and responsible families.
Some other programs that we are involved in are the Dog Rescue Support Program, Cachito Fund, Cat Café, Wildlife Support and Community Outreach programs. We will tell you more about that in the following reports!
As you can see, we are most certainly keeping busy here at Cocos and we greatly appreciate your kind and generous support.
All the best,
Coco's Animal Resue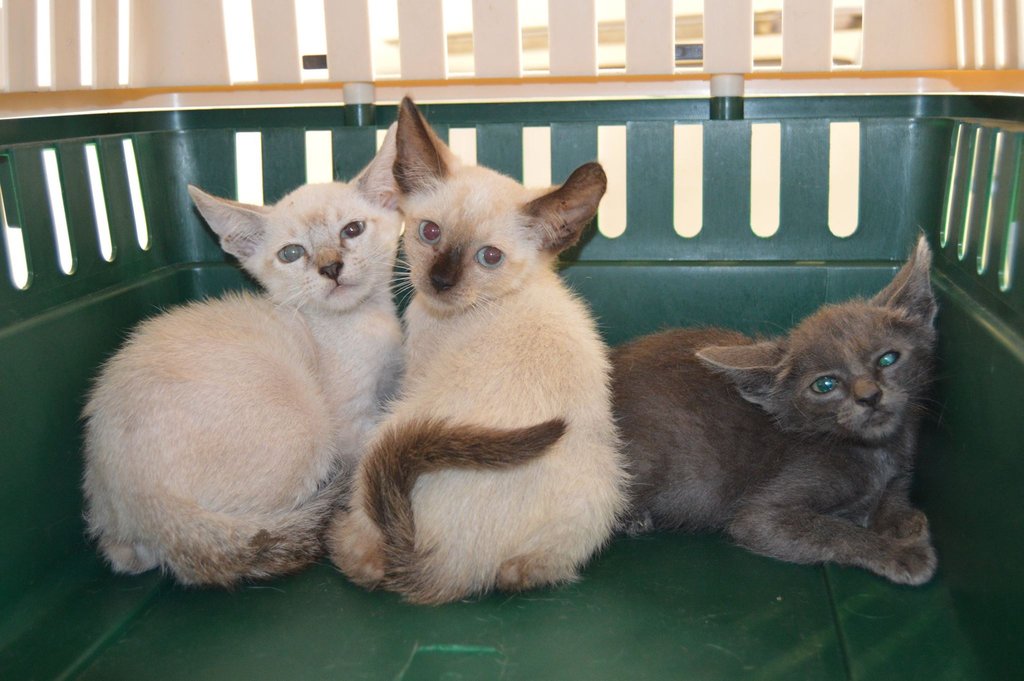 Links: