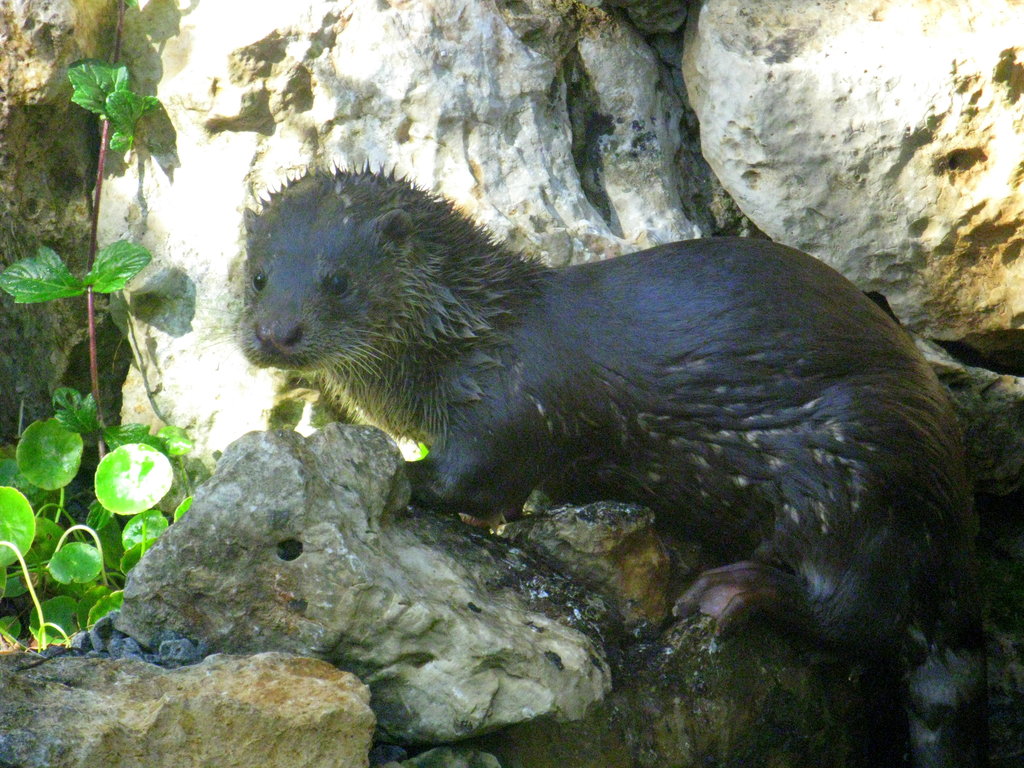 Hello to all of our valued supporters.
Since this critically important breeding program was started two years ago, we have faced a number of challenges. At the start of the program, following the recommendations of expert biologists, it was decided that individuals from the wild would be captured for the breeding program because genetic studies on the four sub-populations within Israel (Galilee, Golan, Hula Valley and Harod) showed that the Israeli population differs from European populations.
While the wild-captured females have adapted very well to captivity, unfortunately three male otters died over the course of two years for reasons unknown - neither the autopsy undertaken at the Zoo, nor the second autopsy undertaken at the Hebrew University Veterinary School uncovered any reason for the demise of what appeared to be animals in good health. Our zoologists speculate that these animals are prone to captive-induced stress. Our team had to evaluate whether it was ethical to continue the program in these circumstances - it is a difficult decision when weighing the well-being of individual animals against the survival of a species that is so important to wetland habitats because, if the current trend continues, it is estimated that the local population will become extinct within the next decade. Our team consulted with a team of Dutch scientists who successfully implemented a similar breeding and reintroduction program in the Netherlands. They were of the opinion that the importance of this species to wetland habitats is so great, that efforts to breed and reintroduce these animals to the wild must continue.
Because of the third instance of a male dying in captivity, a compromise was decided upon and the decision was taken - in conjunction with the Israel Nature and Parks Authority - to import a captive-bred Eurasian otter from Eastern Europe, a sub-species with the highest genetic similarity to the local population. Procedures will be implemented from west to east in Israel to avoid genetic contamination if the European genome cannot be successfully matched to local conditions.
We hope to be able to report back with more positive news in our next report. Thank you all for your support of this very important wildlife conservation program. In reality, wildlife conservation is fraught with difficulties and your support encourages us to continue our work despite setbacks so that future generations to be able to enjoy our planet's wild spaces and unique species.
Warmly,
Team Otter at the Jerusalem Biblical Zoo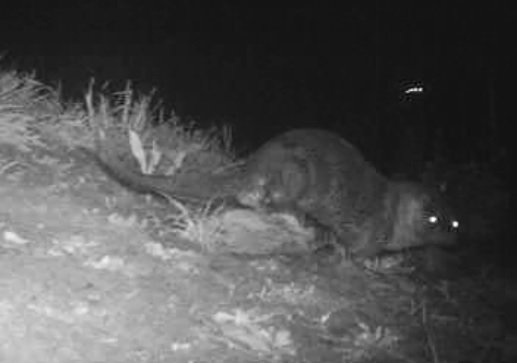 Links: