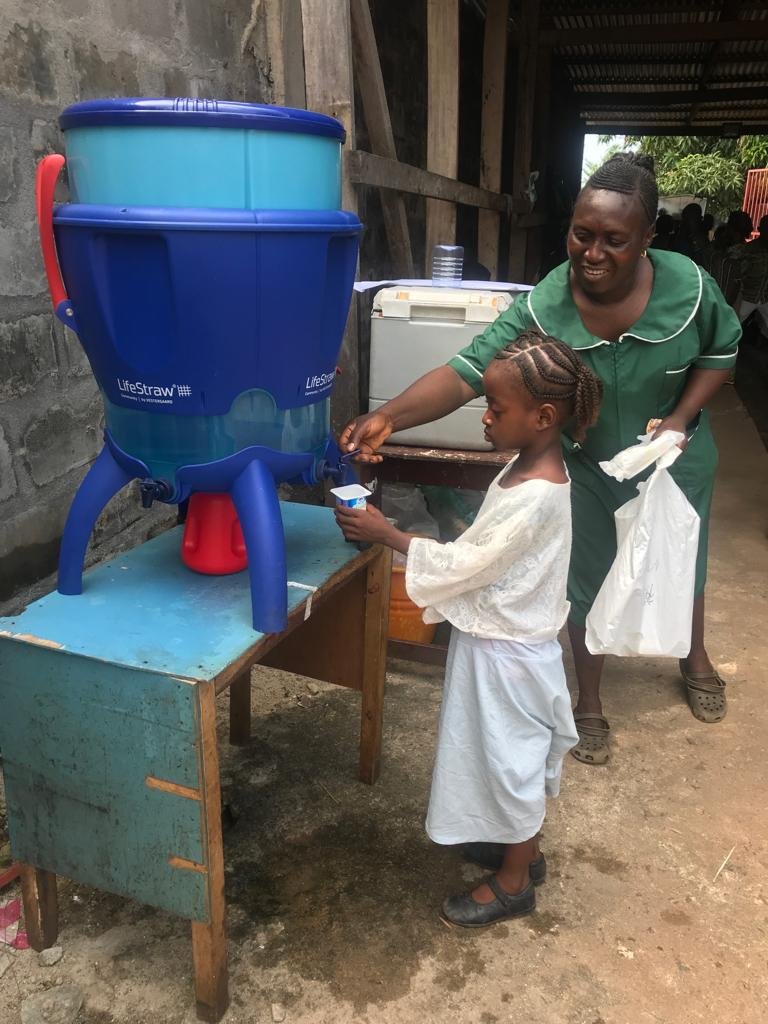 It's been a busy but rewarding few months at Welbodi Partnership here in Freetown. The rainy season brought with it aggravated health challenges at the Ola During Children's Hospital, such as increased prevalence of malaria and water-borne diseases; however, we were pleased to support the hospital respond to the needs of its patients, providing clinical assistance, offering technical advice, and building the capacity of the workforce.
Welbodi Partnership's Lead Paediatric Nurse Educator has been working hard to improve the quality of care at the children's hospital. Amongst a range of activities and training programmes, our Nurse Educator has been running a course on child cancer care. Working closely with ODCH Oncology Ward staff, Welbodi Partnership has been delivering seminar-style theory classes, providing on-the-job clinical support and lab training, and offering one-on-one mentorships. We are delighted to have been working in partnership with the Cardiff and Vale NHS Trust and the Shepherd's Hospice, based in Freetown, to maximise the impact and benefit of the training programme, and look forward to nurturing these partnerships over the next few months.
Most recently, Welbodi Partnership led an initiative to set up a new water pump in ODCH's Triage Unit. Triage is the area where all children undergo initial assessment when arriving at the hospital. The area reaches approximately 300 children every day and, until now, children, families, and staff who work in Triage have not had access to clean water. This has been a major problem, particularly given the area is overcrowded and exposed to direct sunlight. With the help of Welbodi Partnership, there is now a sheltered area where the water pump stands, enabling children, caregivers, and staff to drink clean water whilst in Triage. This is an especially vital asset to the Unit for children who are suffering dehydration and we anticipate this making a huge difference to their recovery.
Whilst Sierra Leone's health system continues to face challenges, we are proud to be a part of its development and will continue to support the staff and patients at the Ola During Children's Hospital. However, we cannot do this without the help of our supporters. It is with your help that Welbodi Partnership can support improved child health outcomes in Sierra Leone. The post-Ebola drain of funding has resulted in many charities in Sierra Leone facing economic hardship. Welbodi Partnership is no exception. Without support from you, our donors, Welbodi Partnership would not be able to run our training sessions or provide on-the-ground clinical support. On behalf of the staff and patients at the Ola During Children's Hospital, we thank you for your generosity and urge you to share the work of Welbodi Partnership with your contacts.
Please sign up to our newsletter, via our website, and follow us on Facebook, Twitter, and Instagram to get the latest news about Welbodi Partnership's work.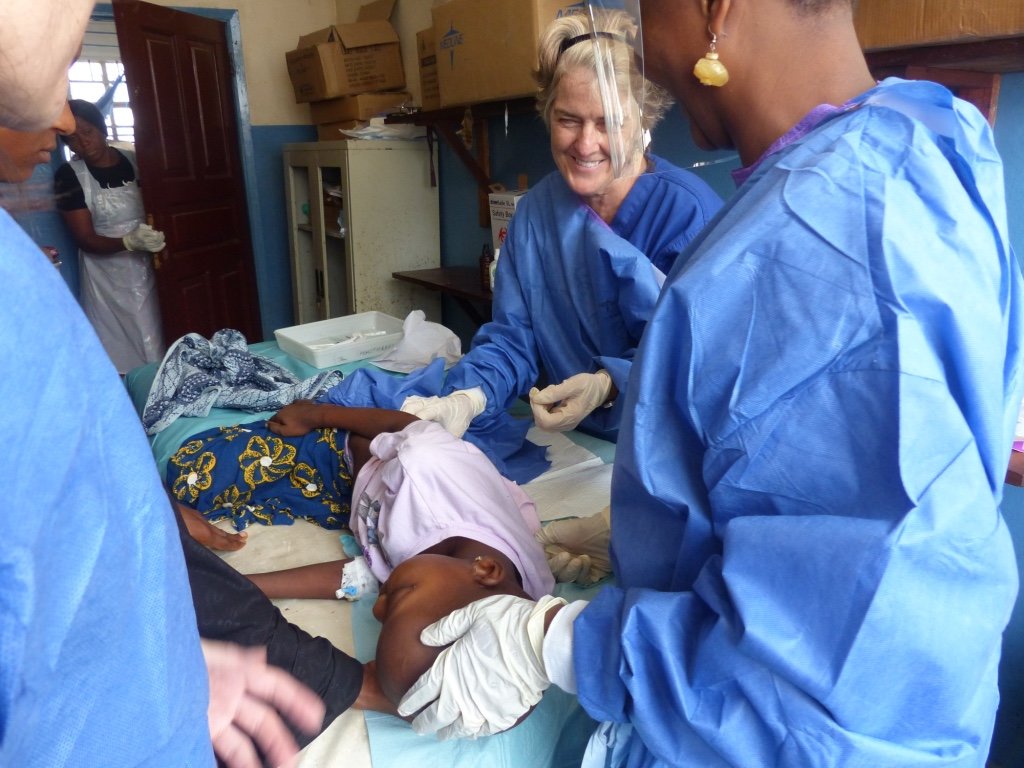 Links: