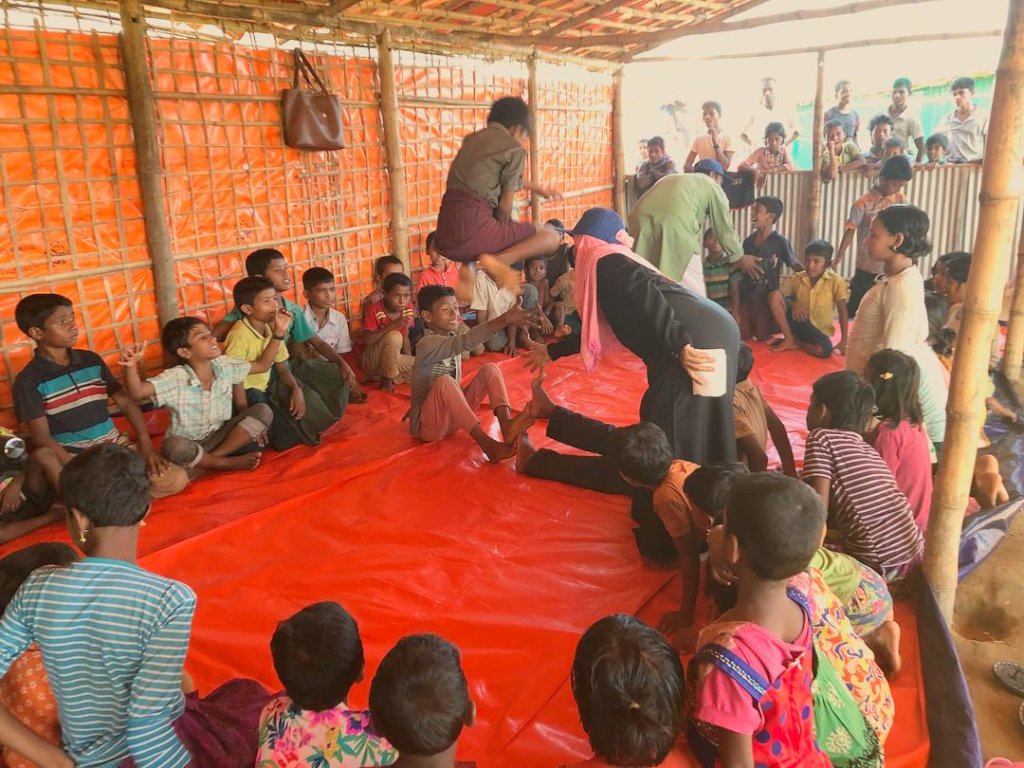 Dear friends,
Before we tell you about the progress you have enabled for our Rohingya program, we would like to offer deep and heart-felt gratitude. This crisis is unprecedented and the Kutupalong camp where the Rohingya refugees live, is now the largest refugee camp in the world. The stories of suffering that our volunteers and staff are hearing first-hand are too painful to be re-told and are shaking them to their core. The people you are helping suffered unimaginable violence and confronted death, destruction and calamity in an attempt to erase their existence.
They are in a safe place now and thanks to you, are starting to live again. So, THANK YOU- a thousand times over.
OBAT's initial efforts were focused on providing emergency relief to the Rohingya refugees. These comprised of providing them with freshly cooked food, clothes, and items needed for everyday living. Medical camps were held to attend to the dire needs of the refugees whose harrowing journeys lasting for days, through land and water, had reduced them to a shadow of what they once were- debilitating them and making them vulnerable to infections and disease.
Some highlights of the progress to date:
3,000 people received freshly cooked food
About 6,000 snacks have been distributed through schools for Rohingya children
4,000 families have received essential items related to hygiene and cooking needs including other items such as towels, bedsheets etcetera.
Medical support was extended to 8,000 refugees through medical camps held in partnership with Bangladesh Medical Student Society.
With the joining of more local partners as well as volunteers from all over the world, OBAT stepped up its efforts to extend aid to the Rohingya.
At present, OBAT has set up one medical center which is providing health relief to the refugees. About 100-175 patients get treated here everyday. This center is serving the medical needs of the community and is fully equipped with a well-stocked pharmacy. Another center is in the process of being set up.
Eighteen learning centers are up and running for Rohingya children, as of now. The plan is to build 100 schools or learning centers to educate 10,000 children as sixty percent of the refugees comprise of children The schools run in two shifts with each consisting of anywhere from fifty to sixty-five students. The schools provide informal education.
One community center has already been built while another is up and running. These serve as temporary areas where refugees can rest and take a break before helping construct their tent homes. Two bridges have been built to facilitate foot travel of the refugees as they have to traverse hilly terrain and bodies of water to reach the refugee camp.
To address an outbreak of diphtheria, an isolation center was set up to curtail the spread of the disease.
Please invite your friends and families to join us as we progress toward alleviating the distressful conditions being faced by this very vulnerable population. Every bit of help counts and the more people that join hands, the more resources will be available to address this crisis
Click here for more photos from the crisis and OBAT's efforts to address it.
Find out here what we have accomplished so far with your assistance.
You are an inspiration to us. Let's keep up this fight to help the Rohingya.
Best,
OBAT team.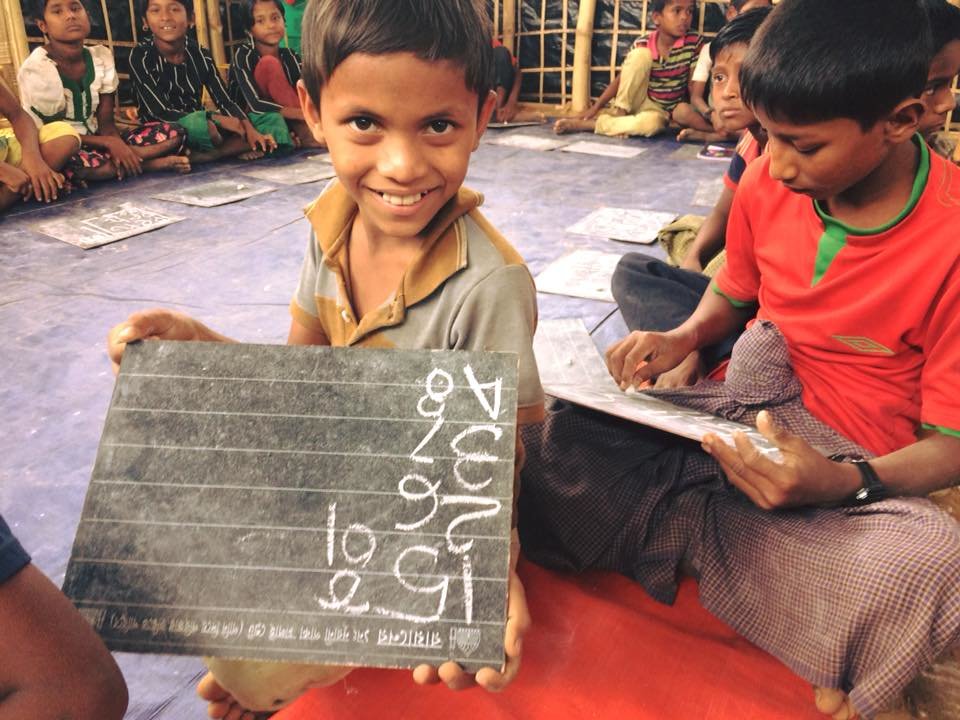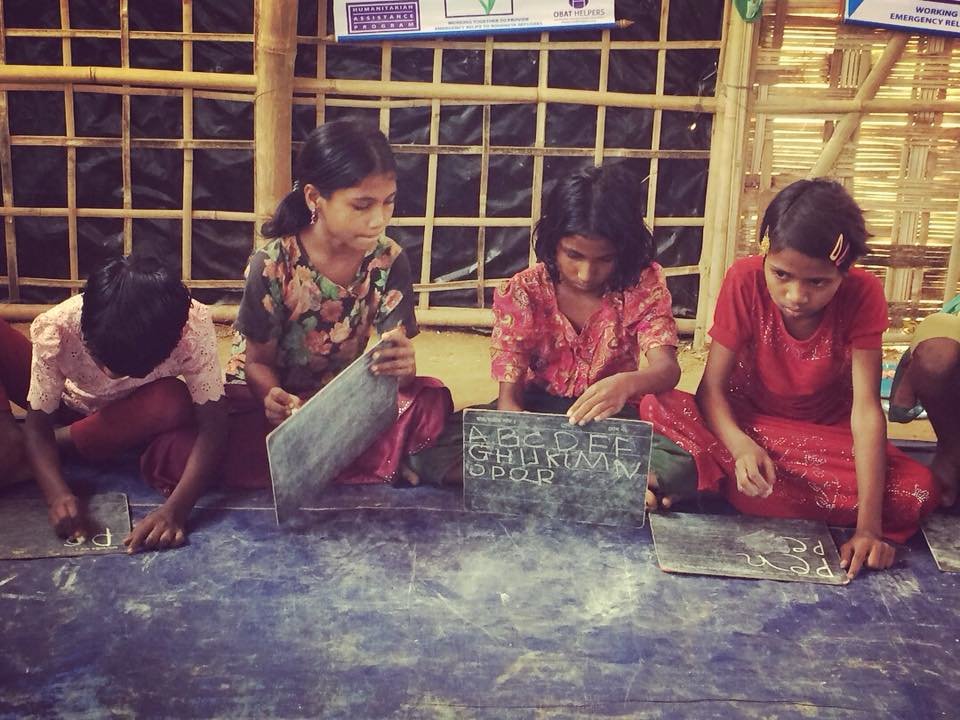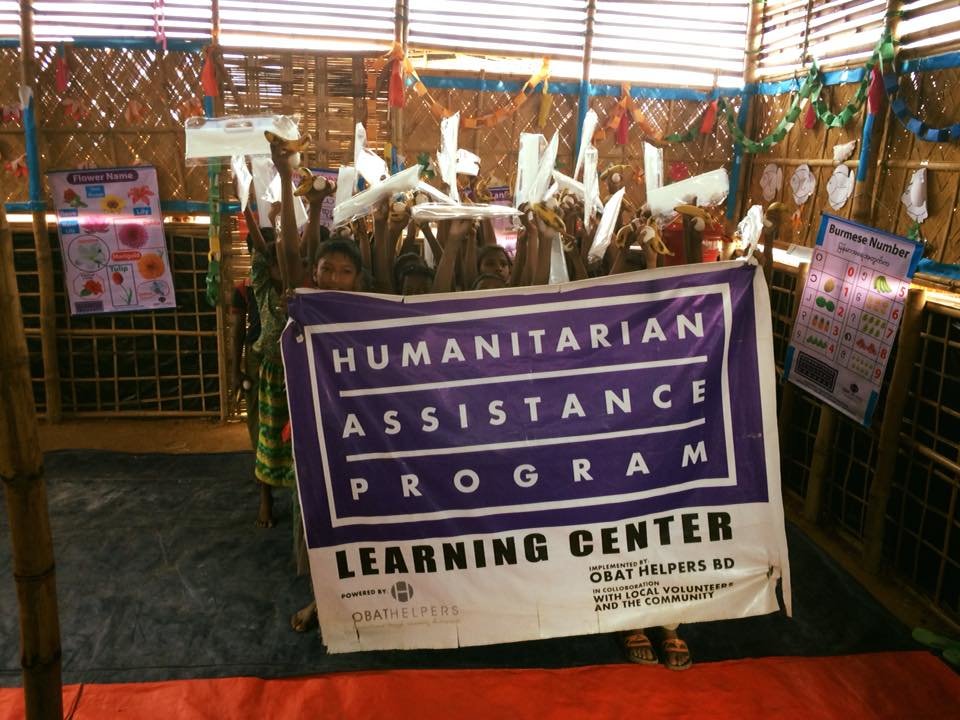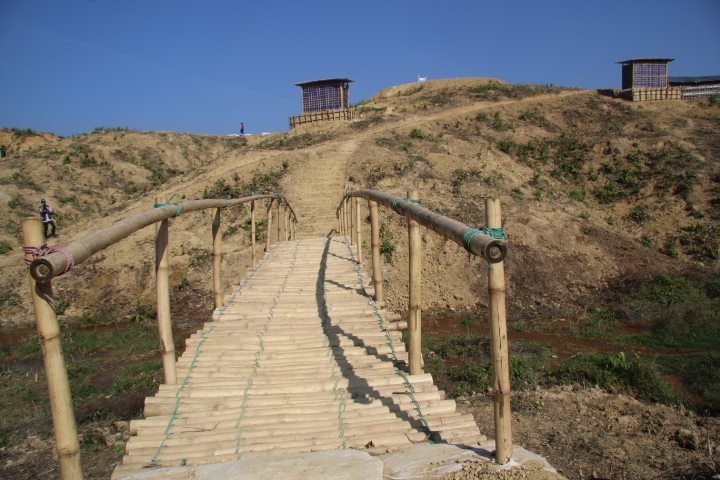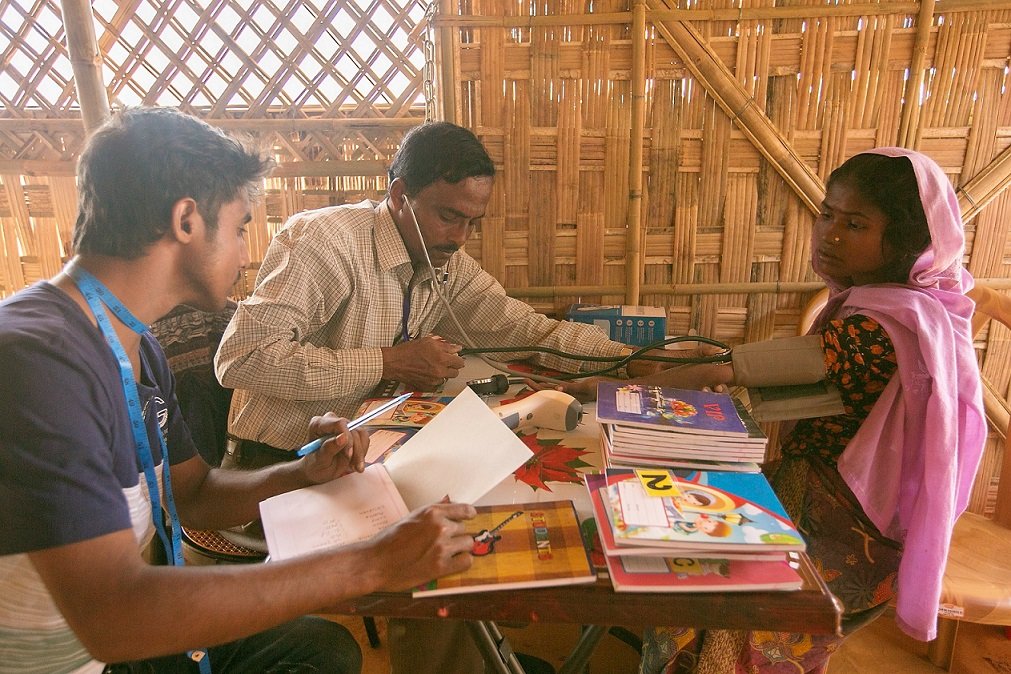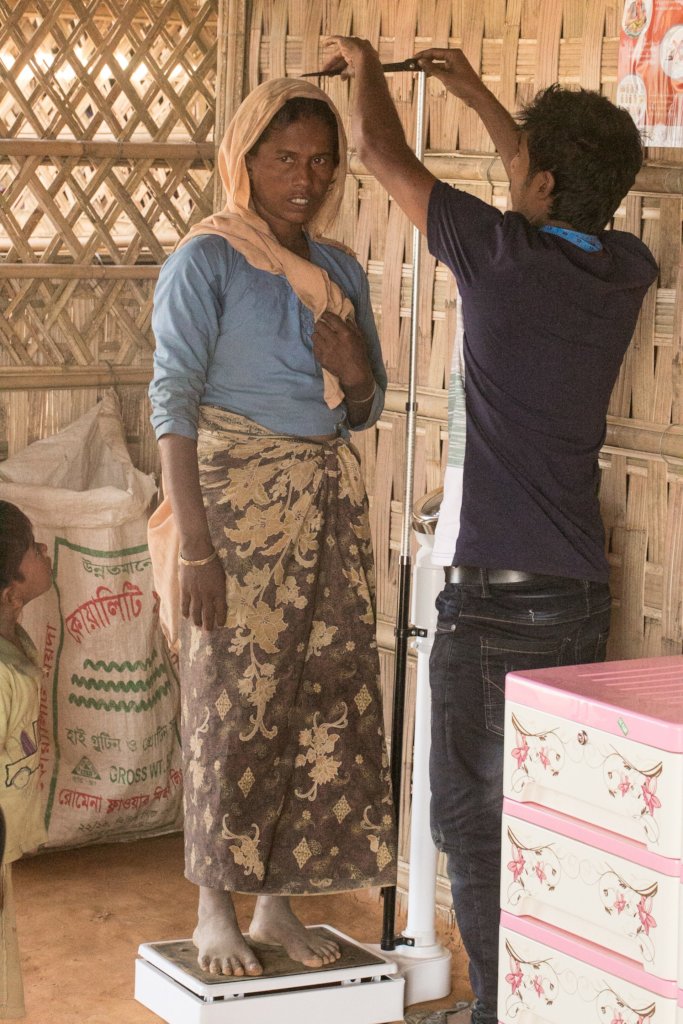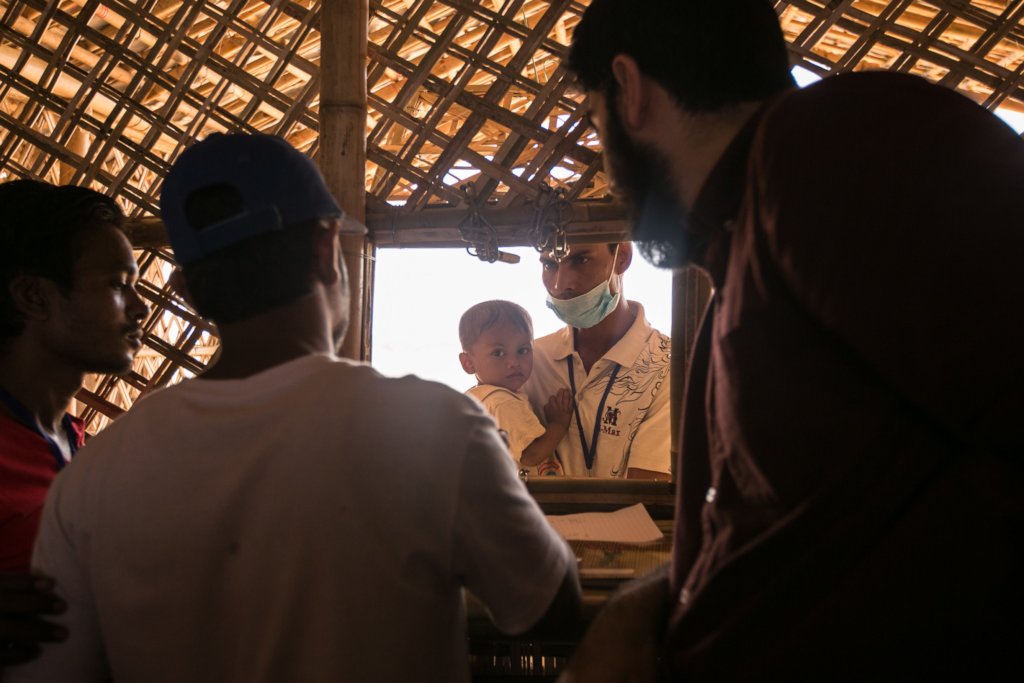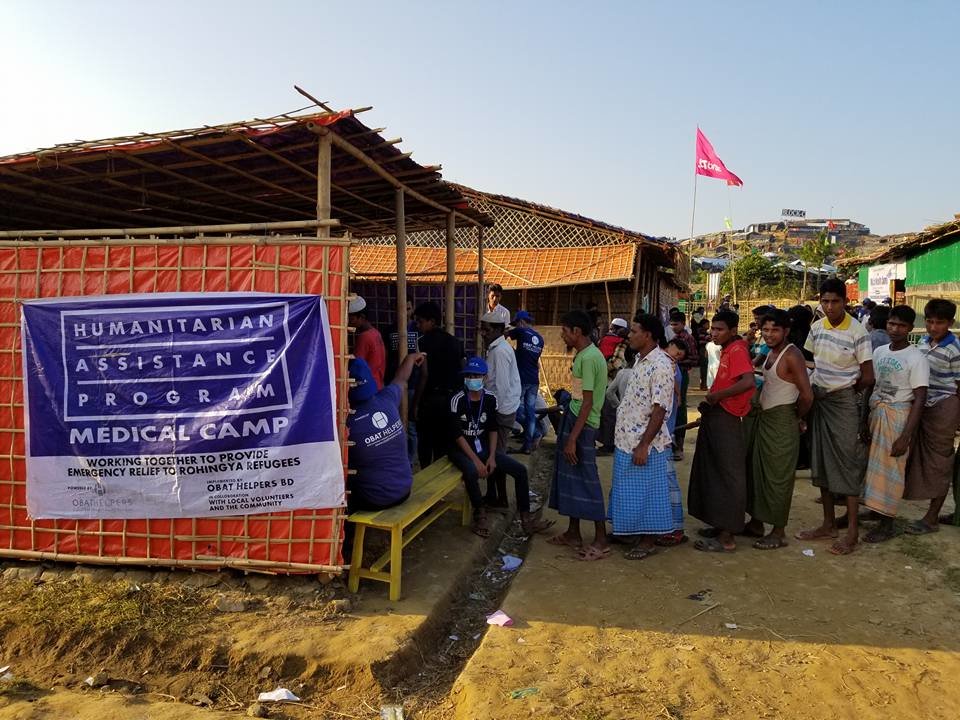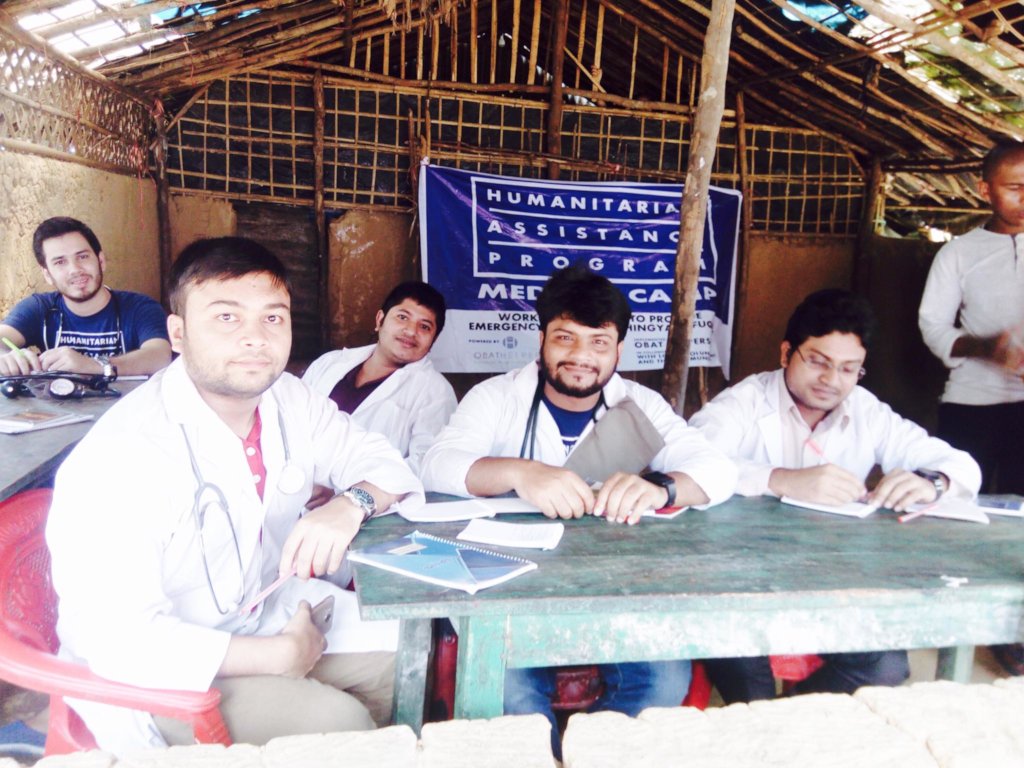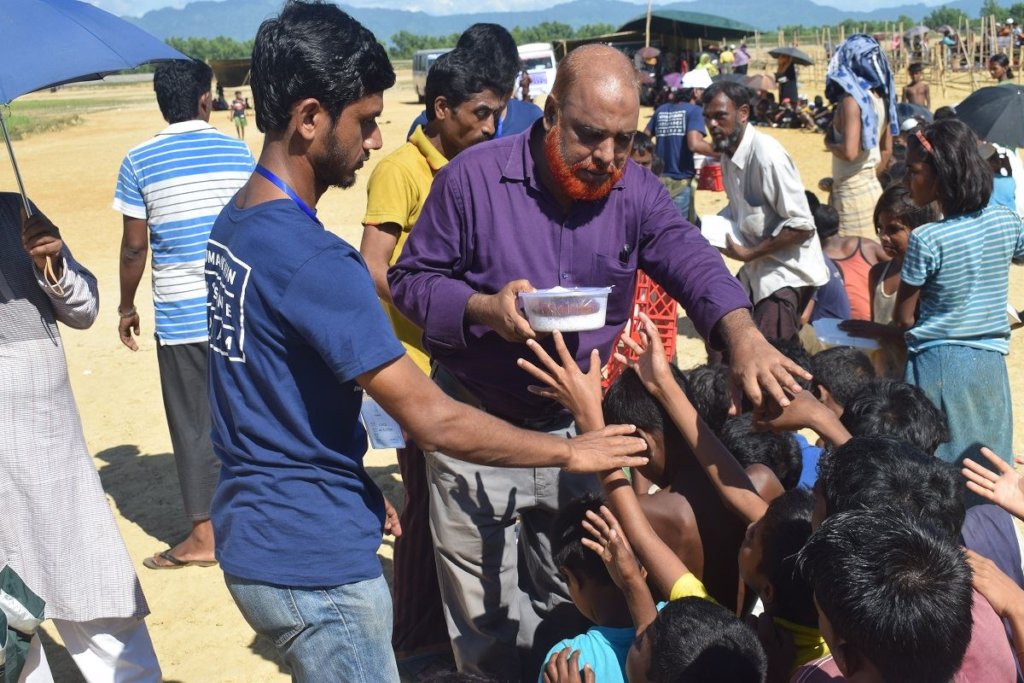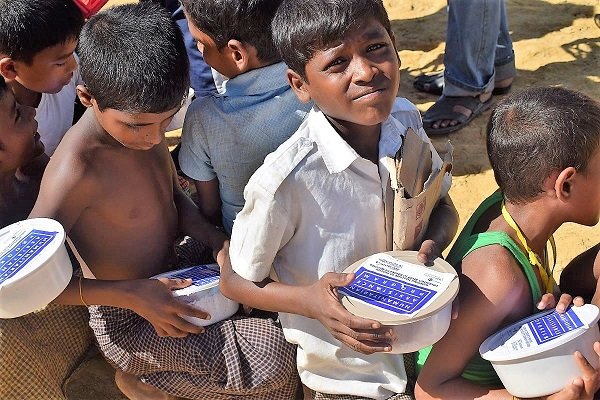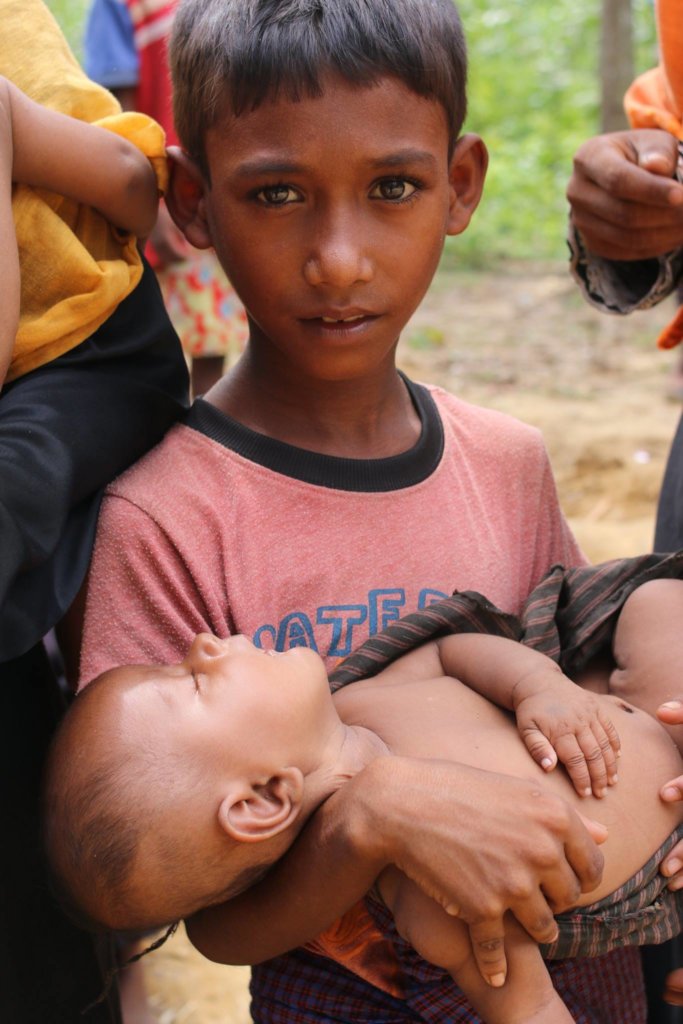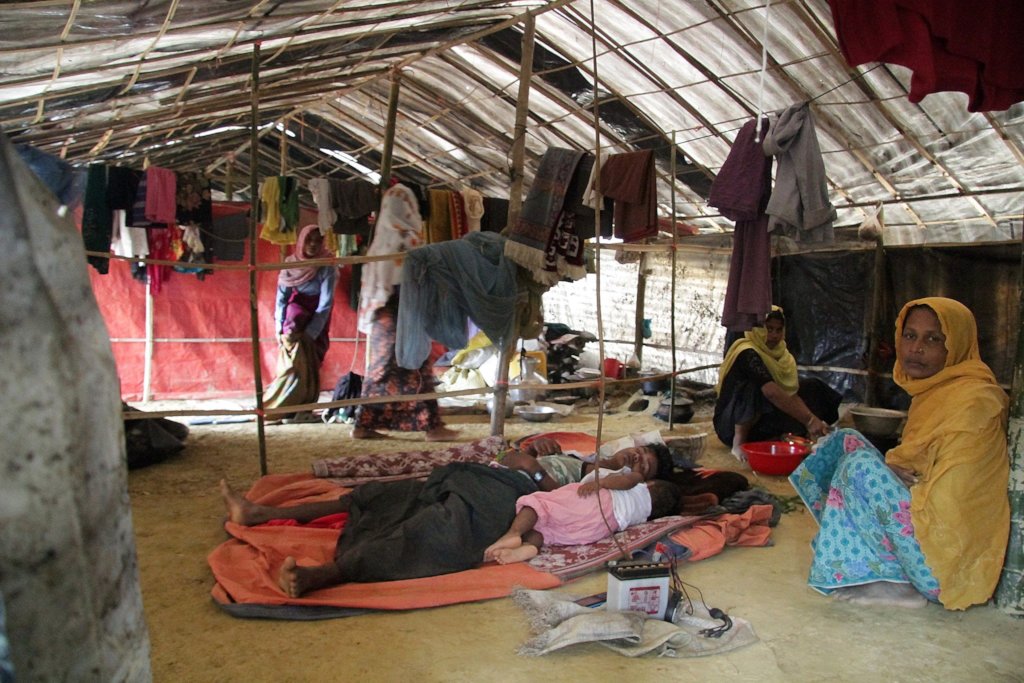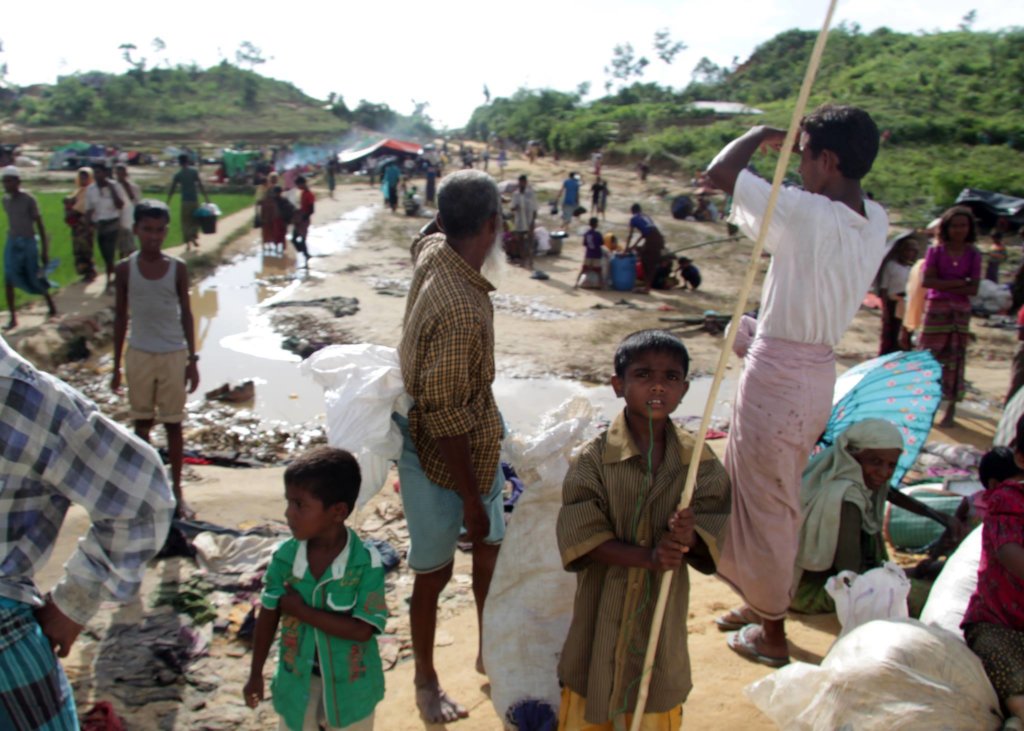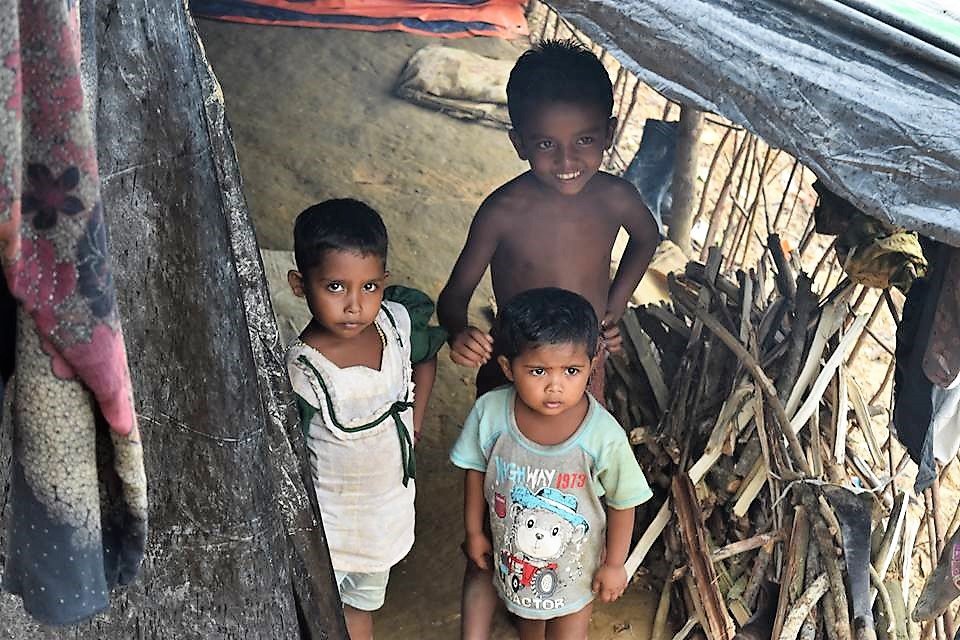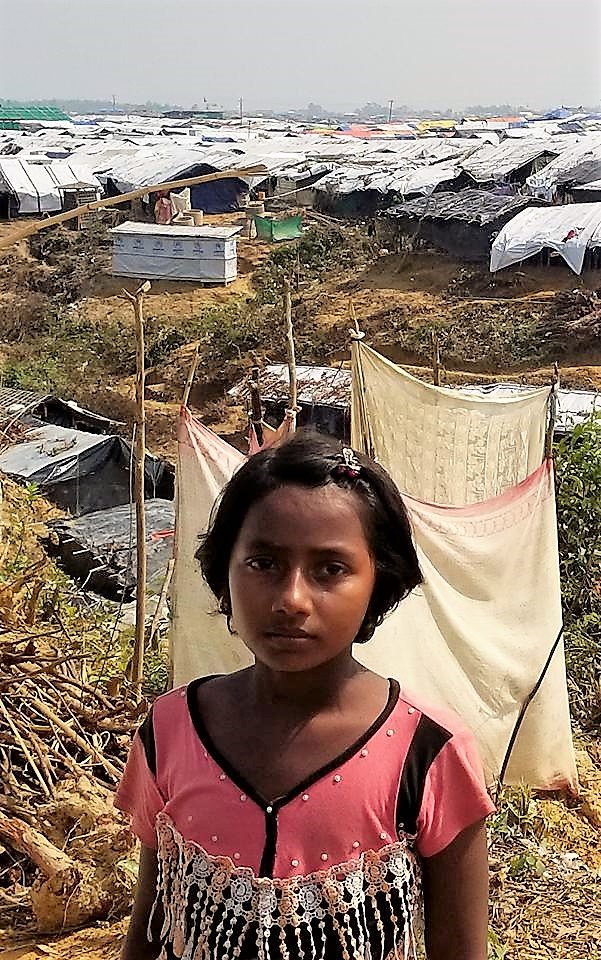 Links: