Project Report

| Jul 11, 2023
Anand narrowly escaped child labour thanks to you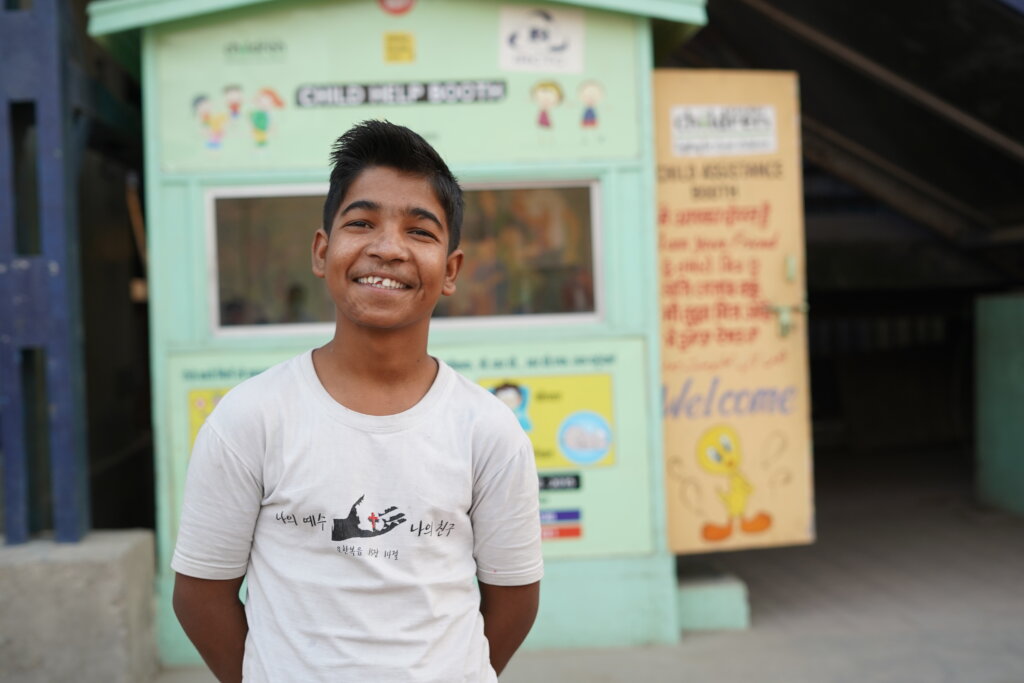 Anand lives at home in Bhubaneswar with his parents and younger brother. The family has very little income; his father works as a casual labourer while his mother looks after the house, but they managed with the little money they had.
But when Covid arrived in India everything changed.
Anand's father lost his job immediately and as the schools were closed both the children were at home all day, needing food and care that the family struggled to provide. Anand normally stayed in a school hostel for free – where he was fed, clothed and educated – but when it was closed due to the pandemic he was forced to return home to a family that could barely support him.
Whilst 15-year-old Anand was at home with his parents he overheard their conversations and financial worries. He realised that they were struggling and felt he had no other choice but to leave home to look for work in order to help support the family – and he managed to persuade them to let him.
Their desperate situation meant they felt helpless to stop him and thought he might be able to feed himself better than they could, so he headed to the station to look for work with a few of his friends from the village.
Luckily our outreach team spotted him before he was spotted by those looking for children to force into labour and exploitation. We took him our 24-hour child help desk at the station and made sure he has food and water while he explained his situation, his family's financial challenges and his worries and efforts to help. We explained to him the dangers of child labour and the impact it would have on his education and his future.
He soon realised the danger he had put himself in and agreed that he would be safer at home with his family. We contacted them and spent time explaining to them as well how dangerous it was for Anand to be out looking for work. They soon realised how much safer it was for him to be at home with them and the family has been reunited happily.
Many children just like Anand are still feeling the ongoing challenges that the pandemic has left behind, with many families still struggling to make ends meet and many children feeling forced to go looking for work to support their families.
Thanks to support like yours we can be there to protect these children when they are most at risk, before they are trafficked into child labour or lost to the streets, return them safely home and support them and their families into a safer, more stable future – thank you.