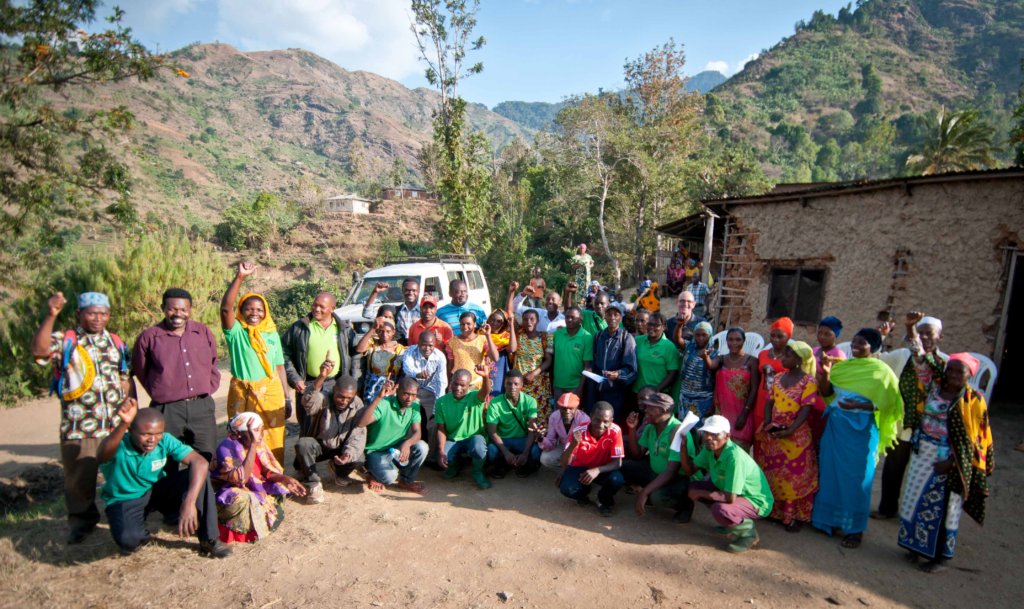 HeroTREEs Success
Thanks to your support, 3375 seedlings have been distributed among 60 farmers who planted the trees in their plots. By the end of this week; a total of 4300 will have been distributed for transplanting in their areas and in public places.
We expect to plant more than 6000 seedlings from the three nurseries (Mgambazi, Ruvuma and Tulo), however many seedlings died because of drought, and gap filled seedlings are not yet ready for transplanting. Nevertheless the carbon objective of APOPO which is planting 2000 trees a year has been already achieved.
Trees Planted
Farmers have already planted a number of trees. They will report to their committees later on the exact location, amount and varieties. From the 3 established nurseries, seedlings were so far distributed from Ruvuma and Mgambazi.
The farmers suggested to plant Albezia trees as well in public areas particularly along the Road to Town (Ruvuma), to provide shade for people walking to Mlimani. The trees protect the road banks from erosion which was another reason mentioned by farmers.
Education - The Root of Success
The education side of the project is progressing well.The farmers have completed training on the following:
Climate change –

Its Impacts in Agriculture and how to cope with Climate change (Forestation)
Future Plans
We are planning on establishing new groups in other streets (in total 37 farmers) who will be trained in establishing nurseries
GPS Survey of all plots (will be done with SUA University students from Field Practical Training)
The planting of food trees will be ready in the small rainy season
Thank you for your support!
The forests of the Uluguru Mountains are of critical importance to indigenous village communities, the cities of Morogoro and Dar es Salaam, and the survival of plants and animals found nowhere else in the world. Furthermore, the project area is of vital importance to for Morogoro city's water supply.
On behalf of the communities involved, please keep supporting this vital work.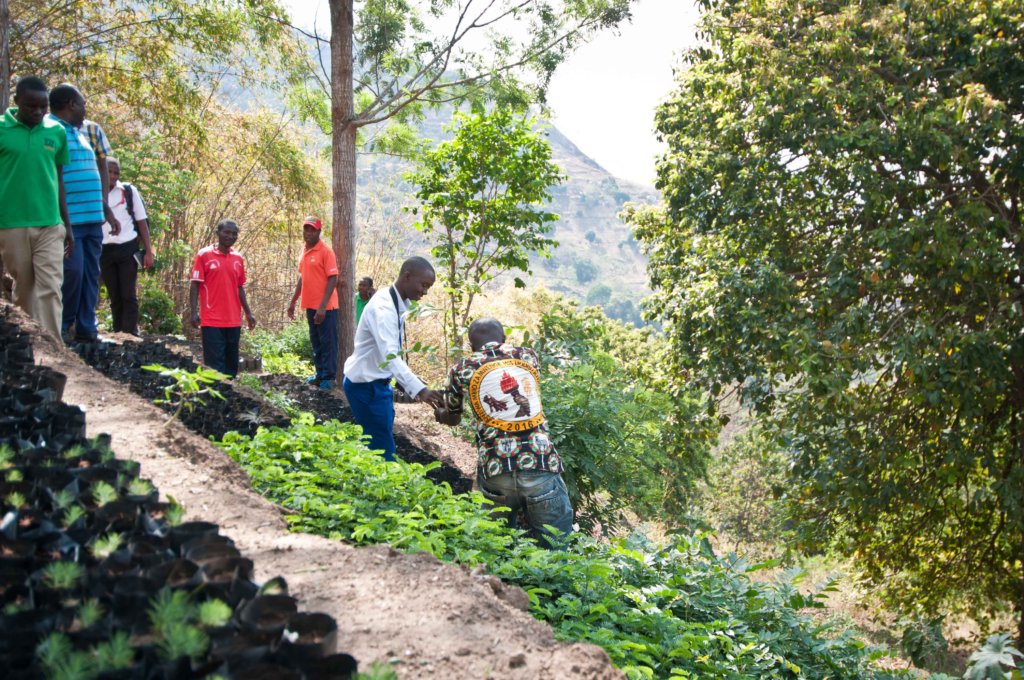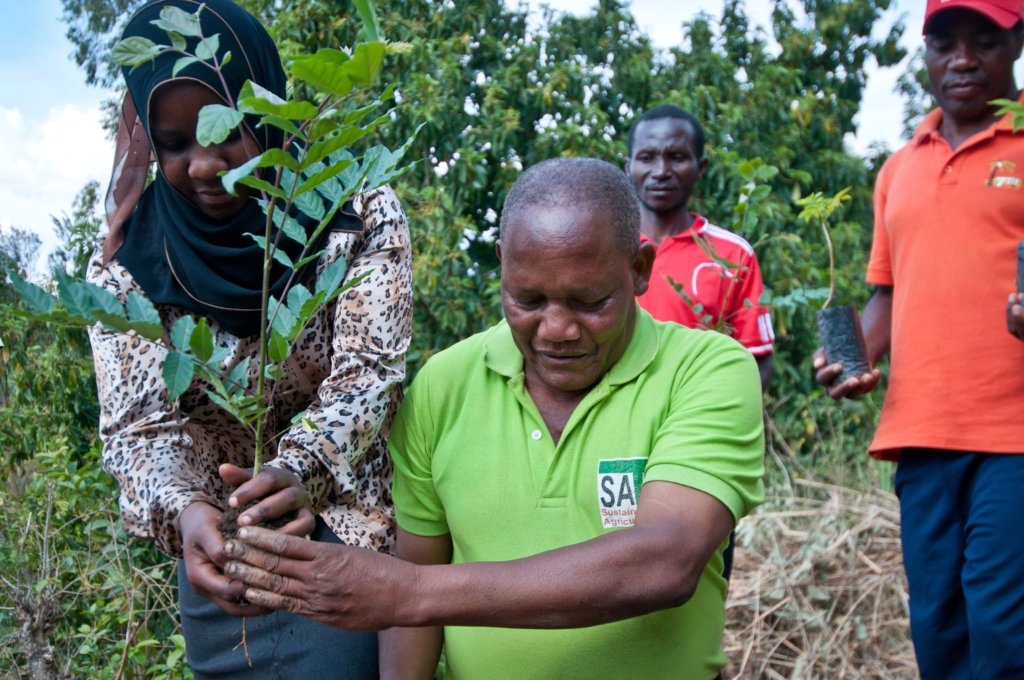 Links: