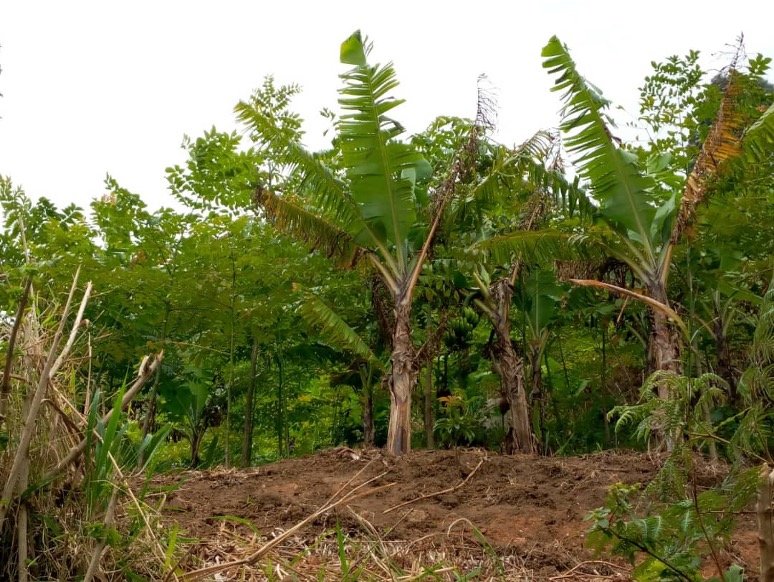 Welcome to your quarterly report update on APOPO's HeroTREEs program in Tanzania. Despite the global effects of Covid-19, our farmers remain working and are as committed as ever, to mitigating climate change and sustaining the important habitat of the Uluguru Mountains, part of the Eastern Arc range.
At least 25% of Tanzanians depend on the Eastern Arc Mountains for their water supply. The Eastern Arc is recognised internationally as an area with an exceptional concentration of unique plant and animal species.
Here's your round up of the past few months – we couldn't do what we do, without support such as yours, so thank you for making this possible!
APOPO's project mission is to train local farmers and plant a total of 21,000 trees over five years. Working in partnership with Sustainable Agriculture Tanzania (SAT), training is being provided to local farmers working on the slopes of the Uluguru Mountains. This will result in reduced greenhouse gases from mature trees that are being planted, conservation of tropical forest, increased water quality and quantity, elimination of slash and burn agriculture, and an increase in the carbon content of the soil.
In the last three months, partner SAT have trained 92 farmers in the following mountain villages:
20 farmers Ruvuma
24 Farmers at Mgambazi
20 farmers at Tulo
18 farmers at Choma
10 farmers at Kisosa
This last quarter, they started work on a new tree nursery in Choma, where preparation and management of tree seedlings is ongoing.
In December SAT carried out inspections of farms, assessing farmers for planting and maintaining trees as well as the caretaking of tree seedling nurseries. Over 85 farmers, our Tree Planting Heroes, proved eligible for payment showing that your donation has made an incredible difference, not only to the farmers and their families, but also to the local mountain communities in Tanzania, who will pass on this wisdom and care to future generations. Your contribution goes towards ensuring these trees can continue to grow and absorb carbon without the risk of being cut down. Thank you.
This week, APOPO's HeroTREEs is participating in GlobalGiving's Climate Action Appeal - donate today until Friday 23rd April 12pm EST and your donation will be doubled!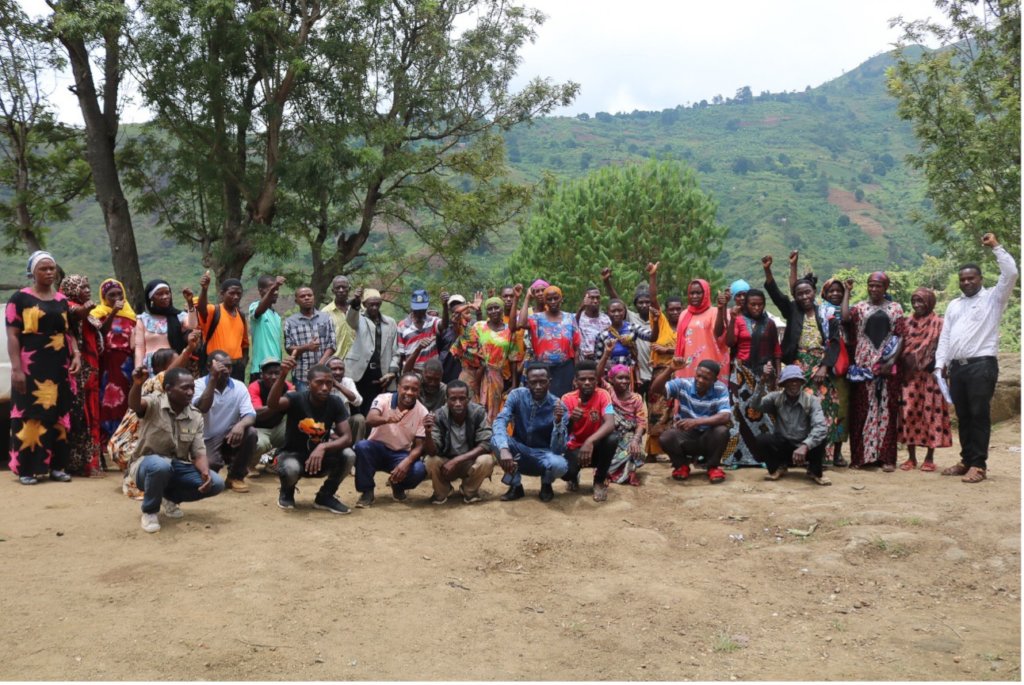 Links: