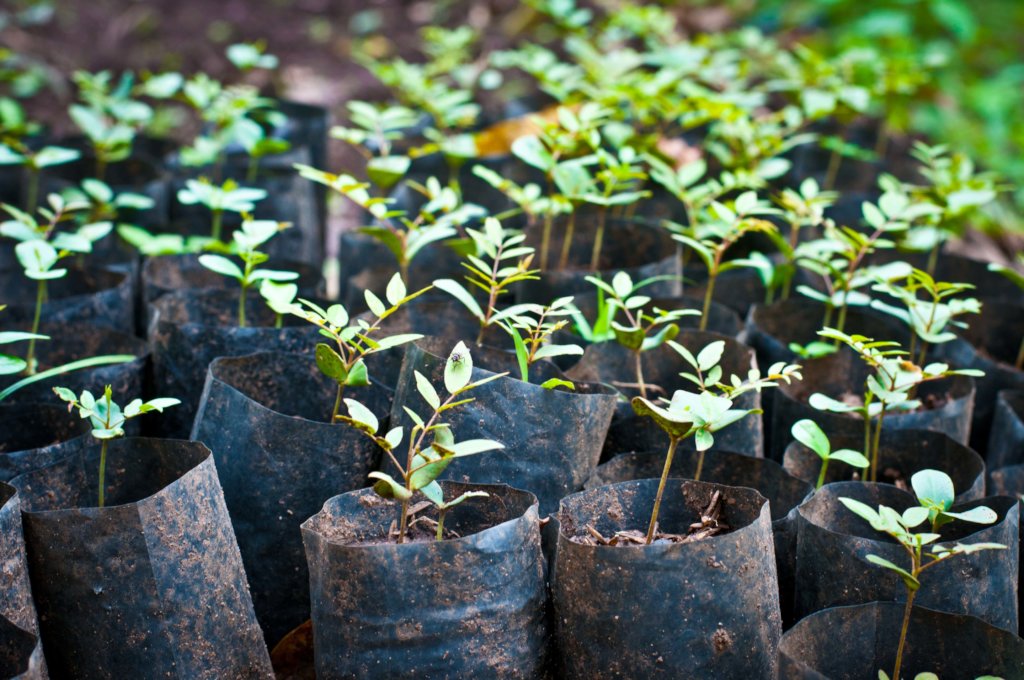 Welcome to your quarterly project update - it's our pleasure to bring you the following information directly from the field:

Total number of trees planted:
1020
The following species were planted:
200 x Bridelia micrantha (Misumba)
166 x Acrocarpus
140 x Cinnamon
107 x Accacia
100 x Pinus
100 x Sedrela
65 x Syzigium guineense (Mizambarau Mwitu)
39 x Avocado
30 x Clove
23 x Khaya anthotheca (Mikangazi)
20 x Teak
20 x Ficus sycomorus (Mikuyu)
10 x Jackfruit
The number of farmers who received training:
20 farmers in Ruvuma
20 farmers in Mgambazi
20 farmers in Tulo
20 farmers in Choma
10 farmers in Kisosa
The training provided to these farmers covered the collection of more indigenous seeds and seedlings, plucking them out into polythene bags or planting them directly into the field. Training also covered the testing of indigenous species purchased from farmers at Bustani ya Tushikamane in open nurseries, in addition to the transplantation of seedlings and the establishment of new seedlings.

Plans for the next quarter:
- Identification of more indigenous seeds or seedlings to establish in nurseries.
- Measuring the size of farmers' plots using GPS and an evaluation of their progress.
- Development of a new carbon curriculum.
- Establishment of new spice and fruit tree seedlings with farmers from Choma.
- Plucking out indigenous seedlings following testing in the open nursery in Bustani ya Tushikamane.
To you, a huge thank you:
With your support this scheme has motivated farmers from all 5 areas to plant an incredible number of trees, safeguarding the forests of the Uluguru mountains. Your continued support for this project will help us continue in our efforts to reduce greenhouse gases, in addition to reducing poverty for local farmers, ensuring greater economic security.