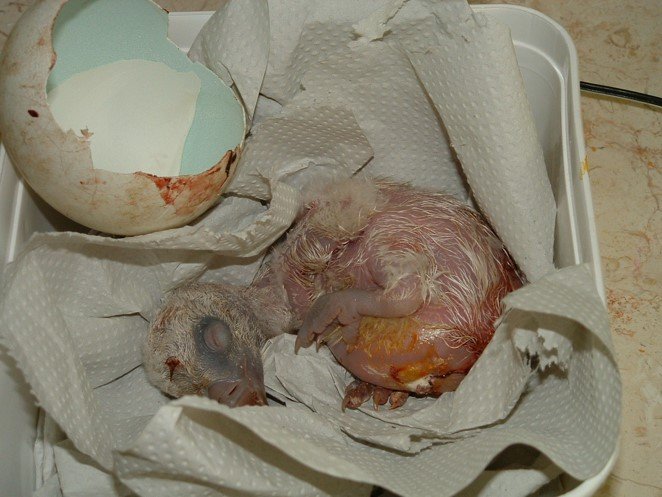 Hello to our wonderful supporters out there!
We have high hopes for the continuation of this critically important wildlife conservation program in 2015.
In 2013, 12 Griffon vultures and 1 Lesser kestrels were successfully hatched at our National Center for Raptor Egg Incubation. In the same year, 4 adult Lesser kestrels were released into the wild.
In 2014, we successfully hatched 7 Griffon vultures and 25 Lesser kestrels. 10 adult Lesser kestrels were released into the wild.
At present, we are just managing to maintain a fairly constant number of Griffon vultures in Israel. While incubating and hatching eggs in controlled conditions dramatically increases the survival rate of chicks, we also face the challenges of many wild birds of prey falling victim to poisoning by humans, hunting and nest disturbances.
We encourage you to watch watch the video segment (link below) with English sub-titles to see the efforts being made by the Jerusalem Biblical Zoo, in conjunction with the Israel Nature and Parks Authority, to save Israel's vultures.
We hope to report more good news to you in due course.
Warmly,
The Avian Team at the Jerusalem Biblical Zoo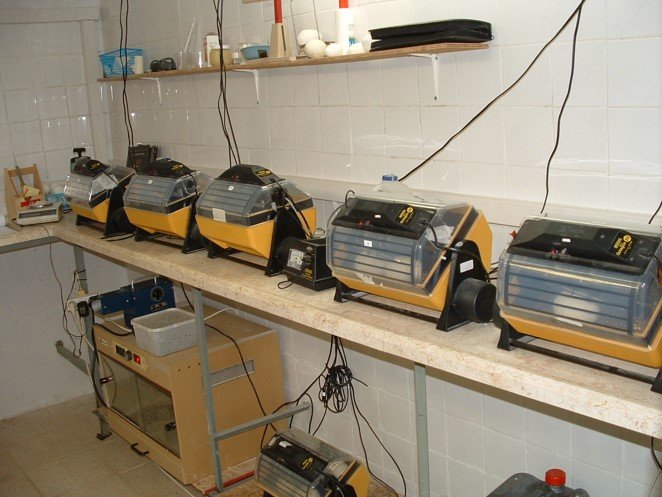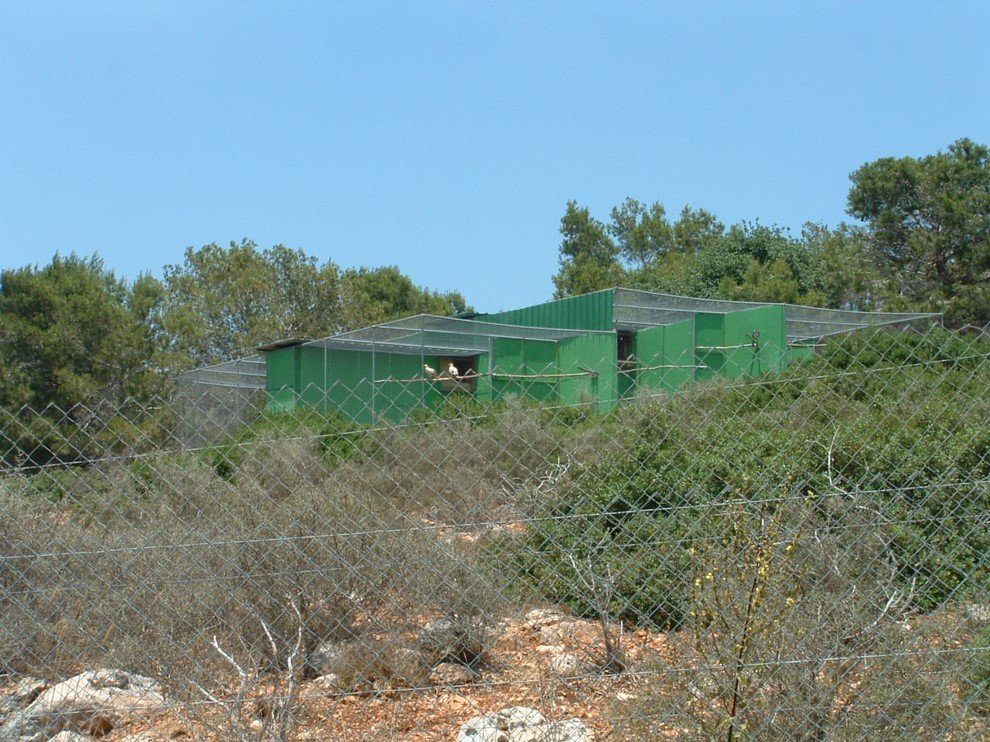 Links: