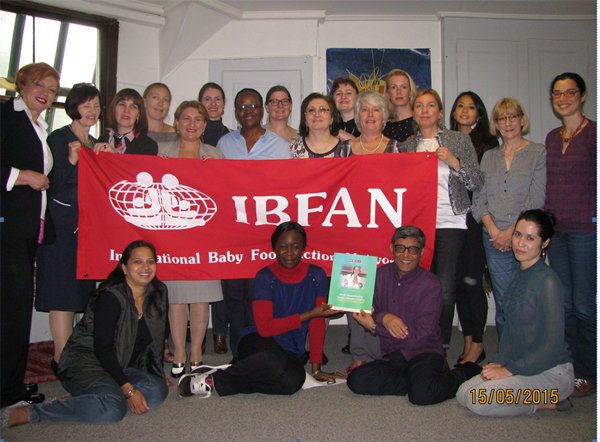 Dear Friends,
BPNI is pleased to share its 5th quarter report.
BPNI is a part of a global network of organizations called International Baby Food Action Network (IBFAN). It serves as the Regional Coordinating office of Asia to protect, promote and support optimal infant and young child nutrition in over 25 countries with 3 sub regions, South Asia, East Asia and Southeast Asia; each sub region being coordinated by the sub regional representative and overall coordination is done regional coordinating office in Delhi(BPNI).
Globally World Breastfeeding Trends Initiative (WBTi) is IBFAN's flagship programme which is based on WHO's "Infant and Young Child Feeding: A tool for assessing national practices, policies and programmes". WBTi aims at strengthening and stimulating breastfeeding action worldwide.
In the last quarter BPNI/IBFAN Asia was involved in coordinating, analysing and verifying the breastfeeding policy and programme assessment reports from 18 new countries. WBTi has its presence in more than 100 countries out of which 75 countries have completed their breastfeeding policy and programme assessment.
WBTi provide countries an opportunity to assess themselves on a scale of 10 breastfeeding policy & programme and 5 practice indicators. As part of the report countries score themselves on a score card of 150 points in total and utilize the scores cards for national advocacy with policy makers.
The 18 new countries from 5 regions that have completed their assessment and submitted their reports include:
Europe: Armenia, Belgium, Croatia, Portugal, Ukraine, Turkey, Georgia and Bosnia and Herzegovina
Latin America: Cuba, Panama, Paraguay ( Reports available in Spanish language)
Oceania: Palau
Arab World: Bahrain
Africa: Sierra Leone and Tanzania
We are happy to share reports of the above mentioned countries. These reports are available on the following link:
http://worldbreastfeedingtrends.org/country-report-wbti/
Happy Reading!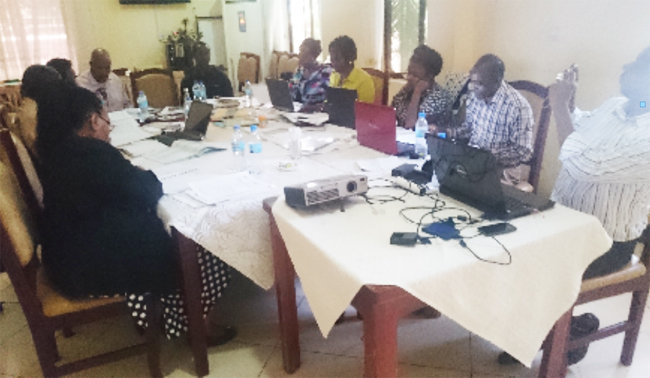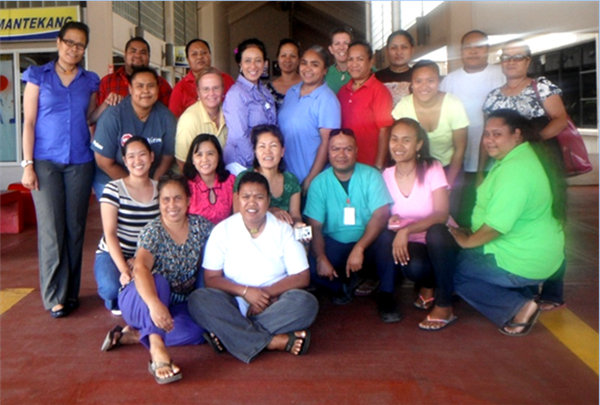 Links: