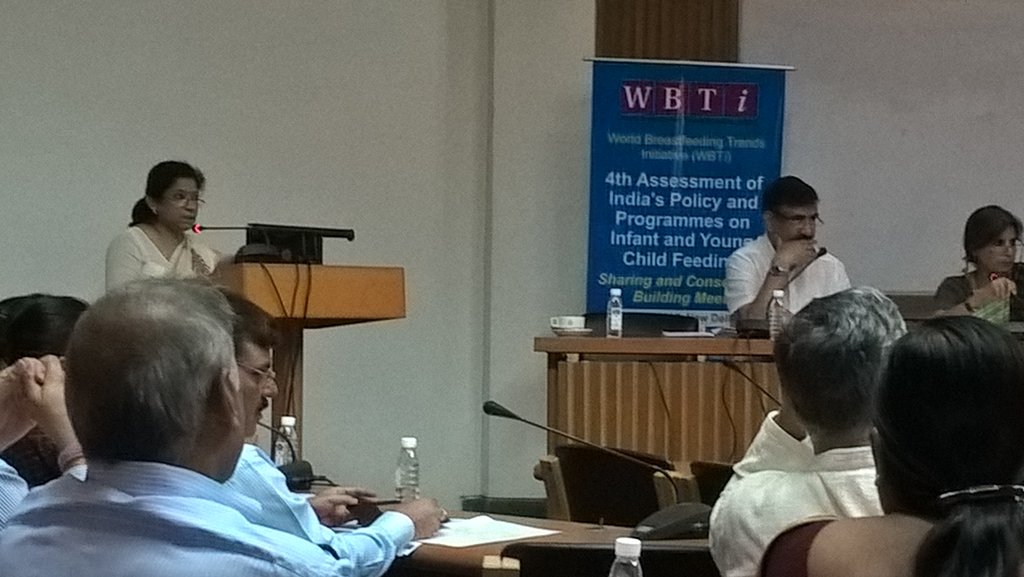 Dear Donor
We are happy to share with you the latest development from our head office here at BPNI/ IBFAN Asia, Delhi. We completed the 4thassessment process of World Breastfeeding Trends Initiative (WBTi) in India with the help of our partner organizations.
The World Breastfeeding Trends Initiative (WBTi) is an innovative tool adapted from the WHO's "Infant and Young Child Feeding - A tool for assessing national practices, policies and programmes" that has been developed by International Baby Food Action Network (IBFAN) Asia, for assessing and monitoring the state of implementation of the Global Strategy for Infant and Young Child Feeding. The WBTi assessments are typically done every 3 to 5 years to measure the input as national against the global using the tool as a benchmark to generate action based on the gaps found.
The WBTi has 15 indicators. Indicator 1 to 10 deals with IYCF policy and programmes and 11 to 15 deal with IYCF practices. Each indicator has a key question, as well as a subset of questions, to be answered. Once the assessment is done, the data is fed into a web-based toolkit for scoring and color rating, as per "IBFAN Asia's Guidelines".
The present assessment is the fourth round of WBTi for India following rounds in 2005, 2008, and 2012. This assessment has been carried out using the revised/updated WBTi 2014 tool. Public Health Resource Network (PHRN) and Breastfeeding Promotion Network of India (BPNI) jointly coordinated the India Assessment 2015, between February and June 2015. This was conducted along with other members of the core group, which met three times to discuss the findings of each of the indicators and reach a consensus on scoring, gaps, and recommendations.
We have published a report of the India assessment titled "Arrested Development" that would be formally released on 1st of September in Delhi, India. This WBTi assessment report of 2015 highlights gaps in all 15 areas of policy and programmes and IYCF practices, to be implemented for enhancing breastfeeding rates. The results of the report evidently ask for some concrete work to be initiated to fulfil the gaps. The report would be available online on http://worldbreastfeedingtrends.org/ and http://www.bpni.org/. Similar work is being done in other countries where WBTi assessments are done.
For the same we need your backing. Our core area being training and advocacy, we seek your support in this endeavour. Even a little help from your end can haul up our attempts here. We will always be grateful for your support you gave us in the past.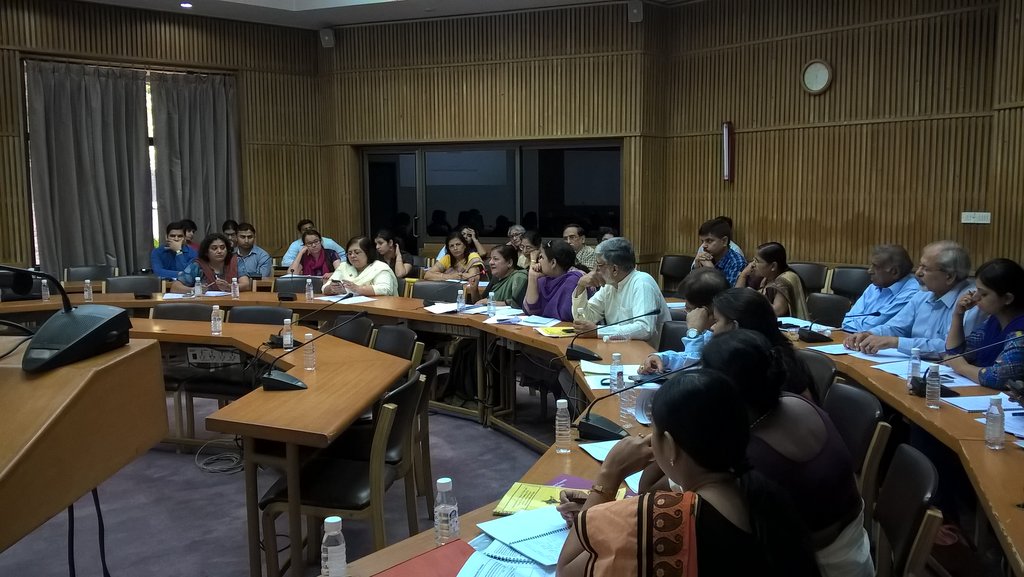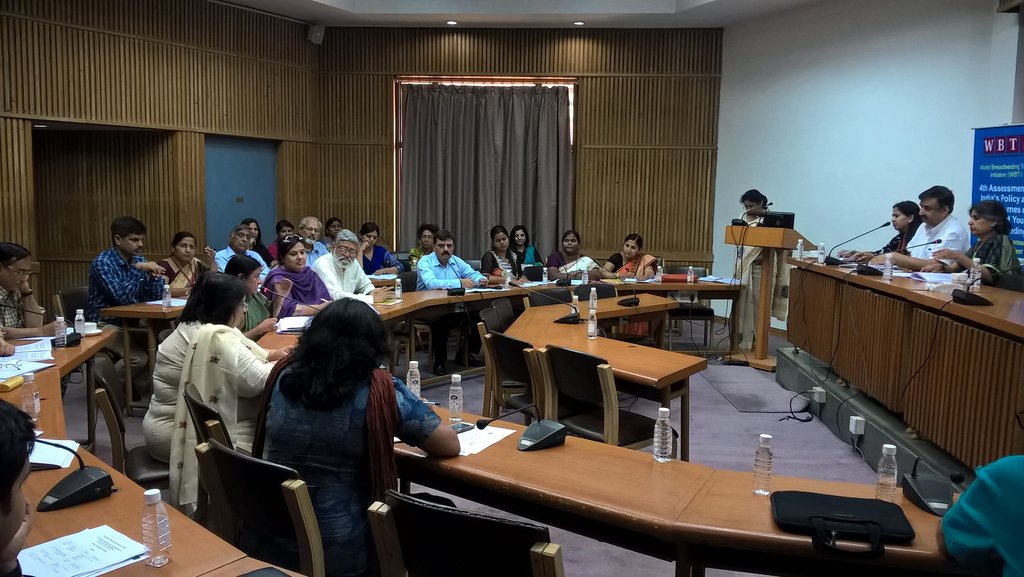 Links: