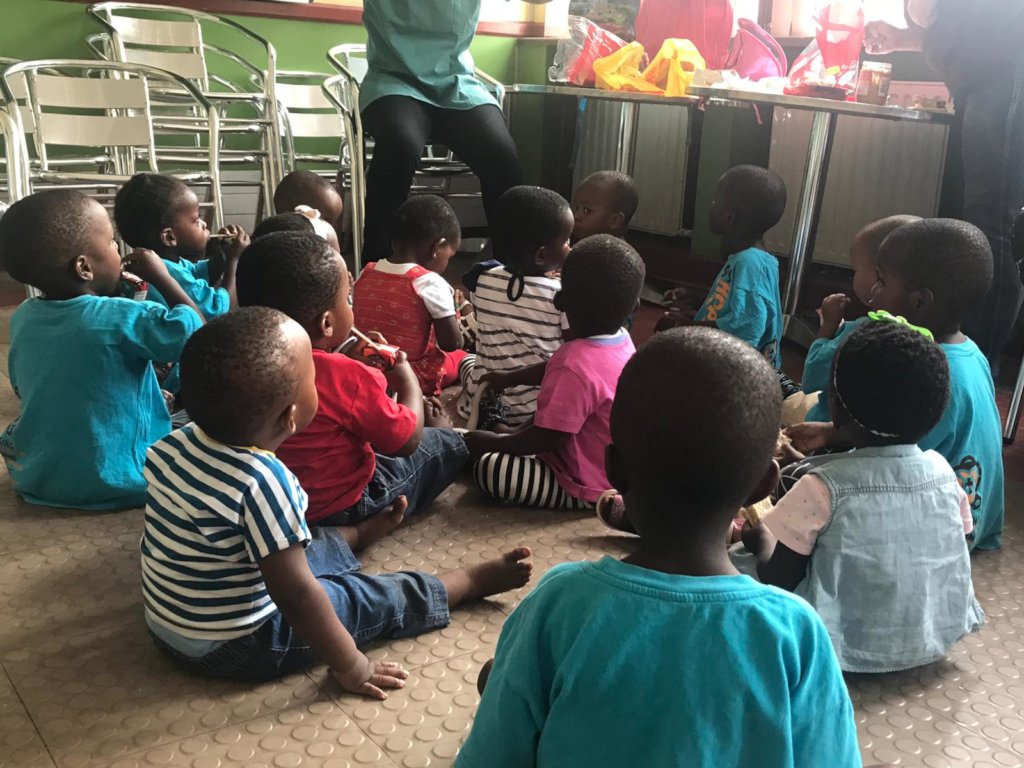 Dear donors
Your donations have funded the litigation which ensured that 33 children finally got their birth certificates this month. Here is how it happened:
33 abandoned children were on a waiting list to get birth certificates for the last 18 months. A Home Affairs policy allowed only 2 children to be registered by social workers per month in the late registration of birth process. This caused a backlog of 33 unregistered children in child and youth care centres (CYCCs) across Gauteng. The children were left in limbo, unable to be adopted.
Abba Specialist Adoption and Social Services, a designated child protection organisation, provides child protection and adoption services to children in need of care and protection in the Gauteng area. They legally admit vulnerable and abandoned children in approximately twelve CYCCs in the province, pending a Children's Court investigation which will allow the child to be placed in care, obtain a birth certificate and ultimately be considered for long term permanent solutions if the child could not be reunited to his biological family. For many abandoned children, adoption can ensure permanent family care. Without a birth certificate the crucial and lengthy process of adoption cannot commence.
Any delay in the birth registration process significantly decreases the child's chances of being adopted and forming a healthy bond with a primary care taker, which may cause significant developmental problems for the child in future. Should the Home Affairs practice be continued, the last of the children on the list would only be registered in 2 years' time. The crucial developmental phase for establishing bonds is between the ages of 0 and 2 years. If the child is not adopted as soon as possible after abandonment the child runs the risk of developing attachment disorder. Children who are not registered soon after birth also run the risk of becoming stateless (without a nationality).
Abba, represented by LHR's statelessness project, approached the High Court in Pretoria last month asking the court to make an urgent order compelling Home Affairs to register the births of all the children within 30 days. We requested the court to declare that all abandoned children must be registered and issued with birth certificates within 30 days of being presented to Home Affairs.
Fortunately, the Department of Home Affairs agreed to register all the children and to discontinue the practice which caused the delay. As of last week every child was issued with a birth certificate and can now be placed according to his unique permanency needs. This significant success for each child will mean the difference between a safe home and secure family environment and a lifetime of difficulties and emotional distress.
LHR and Abba welcome this outcome as it promotes the best interest of the child in line with the Constitution. We urge Home Affairs to prioritise vulnerable children in all provinces to ensure that they are safe and do not endure any further trauma.
For more information please contact:
LHR: Liesl Muller at 011 339 1960 or liesl@lhr.org.za
Abba: Rene Ferreira at 012 342 6145 or rene@abbaadoptions.co.za