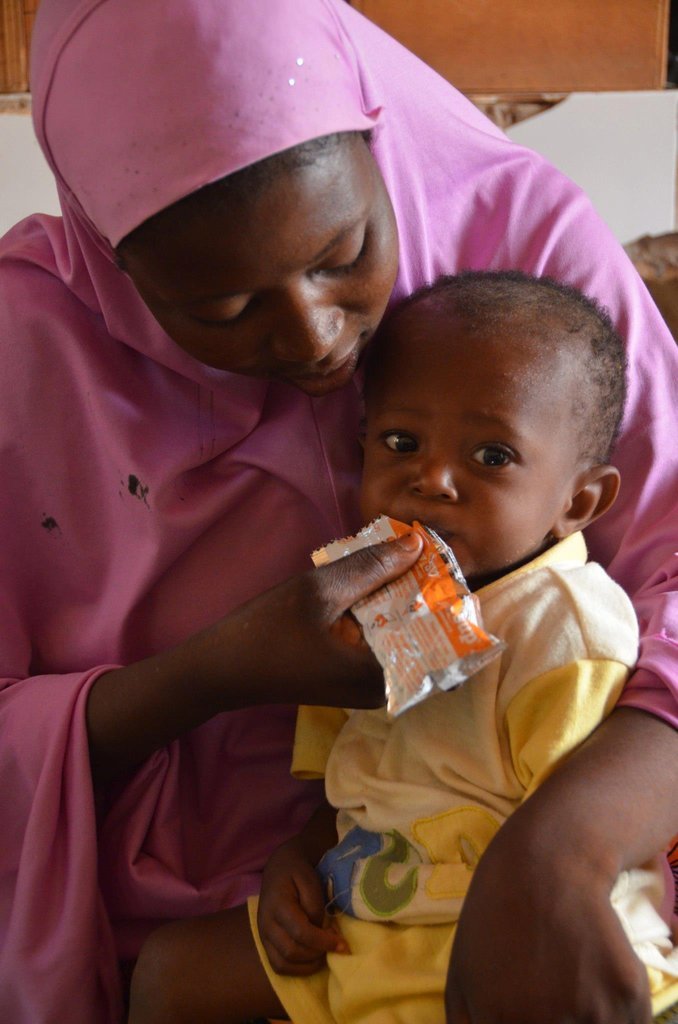 Thank you for your contribution to the Sahel Relief Fund. As conditions of severe drought, high food prices, and instability continue, more than 15 million people in West Africa's Sahel region are struggling under one of the worst humanitarian crises in half a century. But thanks to your generosity, GlobalGiving's partners have been able to carry out efforts to fight malnutrition and poverty, support farmers and herders, and assist refugees. We are so grateful for your support in these efforts. Together we have raised almost $40,000 to help people in Niger, Mauritania, Mali, Chad, Senegal, and the rest of the region. Although many challenges still remain, your dollars are making a positive impact. We are committed to letting you know exactly how your donations are helping the organizations working on the ground:
Near East Foundation (NEF) is delivering fast-growing, drought resistant seeds and training farmers on water-saving agricultural practices, so they can quickly regenerate their crop supply.
Edesia is shipping thousands of boxes of Plumpy'Nut, a miracle nutritional supplement that can save a child from malnutrition in only a few weeks, from their factory in Rhode Island to children in Chad.
Mercy Corps is helping drought-affected communities become resilient to disaster through emergency food and cash distribution, income generation programs, and nutritional screening programs.
Merlin USA is running an emergency health and nutrition initiative, including providing screenings and supplements for pregnant women, new mothers, and children under five, and conducting health and nutrition education sessions.
US Association for UNHCR (UN Refugee Agency) is working to improve conditions in camps for refugees who have fled from their drought-ravaged homes, supplying critical aid such as tents, food, water, and health care.
Oxfam America is distributing cash transfers to families across the Sahel, which allows them to purchase food, health care, and other needed goods all while supporting local food markets and economies.
Rain for the Sahel and the Sahara is helping rural nomadic peoples to maintain their livelihoods—their herds—by stocking an animal feed bank, providing them with both food and economic support.
Action Against Hunger UK already received enough donations to fully fund their project, establishing a therapeutic feeding center and outpatient program and helping thousands of children be cured of malnutrition and receive vaccinations.
Because of these and other projects, life is better for some people in the Sahel. But, there is still far to go in bringing relief and creating a more secure future. We will continue to update you about how your donations are being used and how they are impacting those affected by the crisis. Please feel free to contact us with any questions or comments.
Thank you again for your support!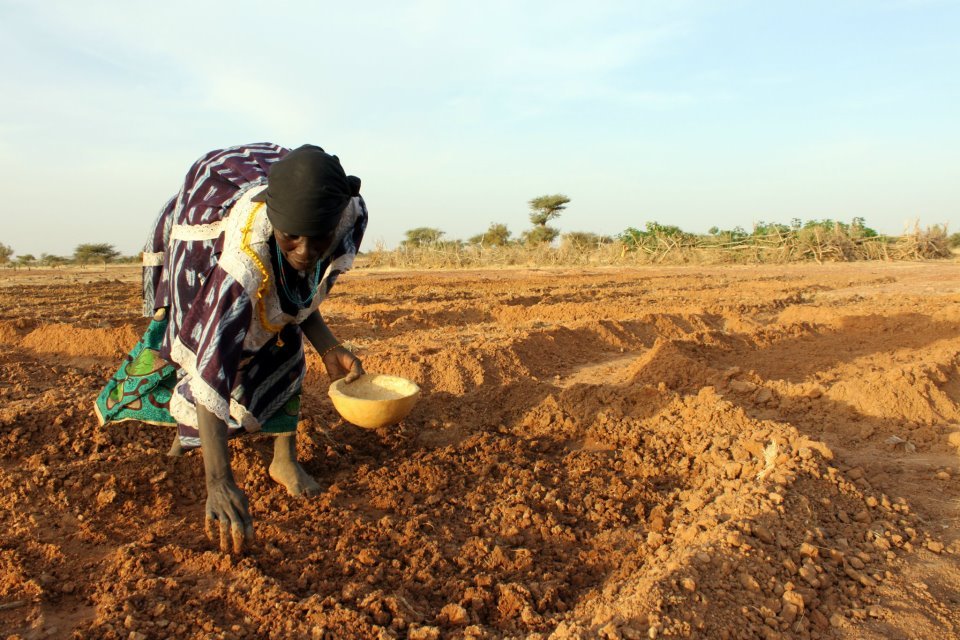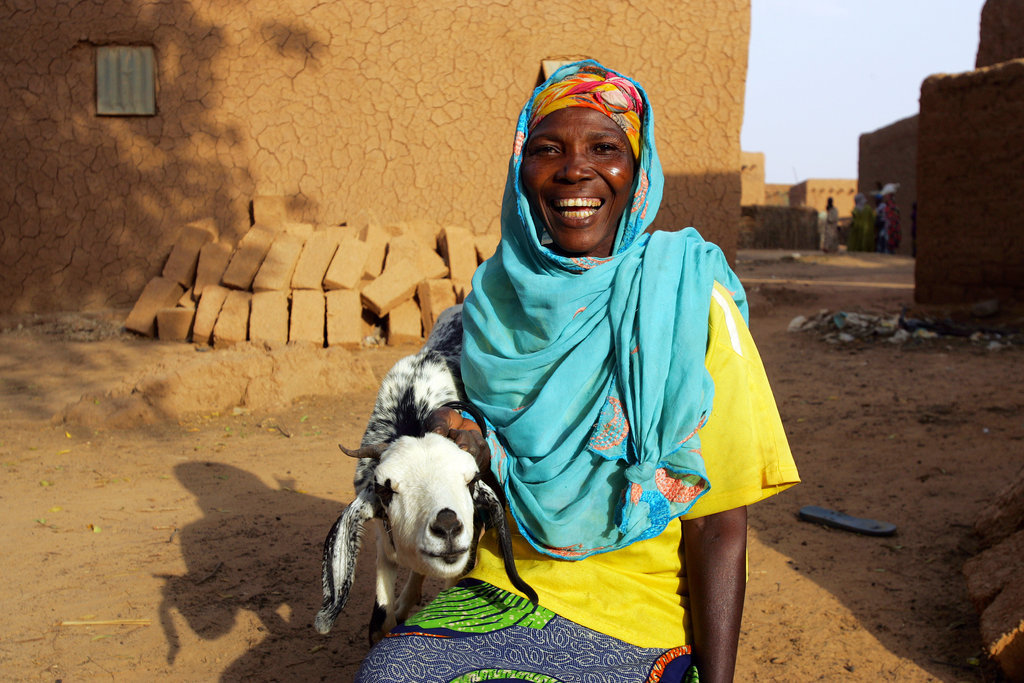 Links: