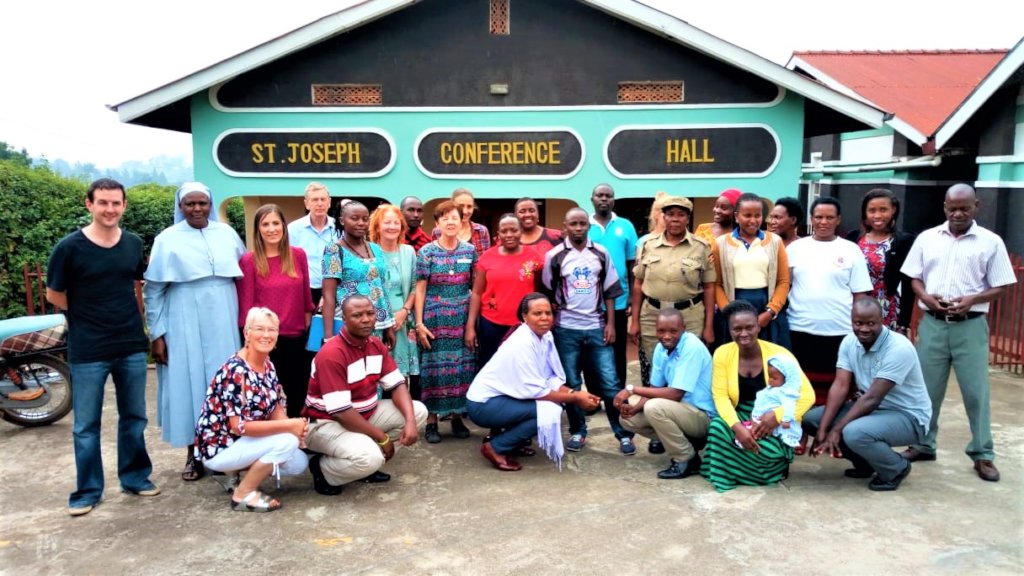 The VMM International Safeguarding & Protection Programme and the work of Safeguarding Manager, Lucy Monari, and Positive Discipline Programme Volunteer, Eilís McDonald, continue to spread and support training and activities, creating awareness and protecting the rights of children and vulnerable adults, at community level through our network of partner organisations in Africa.
Since September Lucy has made monitoring visits to our partner organisations including the Diocese of Kitale and a safe-house in Nairobi, run by HAART, for girls rescued from trafficking. The spread and support of our Safeguarding Programme and message is complemented by crosscutting engagement. Lucy also participated in live call-in question time on the Radio Mitume safeguarding show, centering around the topics of cultural practices and the effect of ICT and digital communications on safeguarding. As a member of the Safeguarding Steering Group for Faith Congregations in Nairobi (the city which is the hub for human trafficking in East Africa), Lucy has collaborated on a draft safeguarding manual which will be used to disseminate safeguarding best practice into NGOs in the city and beyond, into many other regions.
Lucy is also secretary of the VMM International Safeguarding Committee in Kitale, which oversees how VMM International liaises with its partner organisations, while identifying the emerging issues in the local context. Kitale is also a key location for a strong safeguarding presence. Many of those fleeing from hunger in northern Kenya arrive to Kitale, resulting in a large number of children living on the street. Lucy is currently preparing the materials and teaching manual for a new Childrens' Rights and Responsibilities Club programme in Kitale and a teacher training workshop, to commence this February.
In addition, Lucy lead a three-day safeguarding workshop in January with partner organisations in Uganda, which doubled as a monitoring update of programme implementation with each partner. Positive Discipline training workshops, run by Eilís McDonald, have been ongoing in Fort Portal, Uganda. From February to December 2018, 62 schools each received a 3 or 4 session safeguarding programme, delivered by 2 full time facilitators, reaching a total of 1,355 teachers and 36,328 pupils. Further monitoring of the Positive Discipline Programme training with primary schools in western Kenya is scheduled to take place in March.
VMM International is most grateful of your support and we will keep you posted on our developments and achievements in our next update as our mission and methods continue to spread and change lives.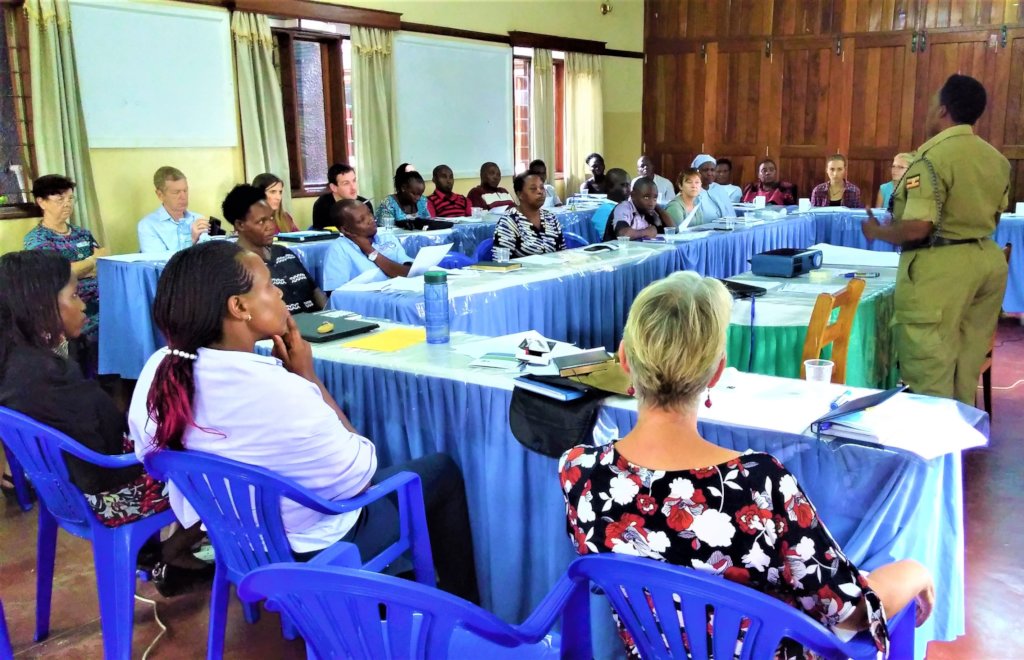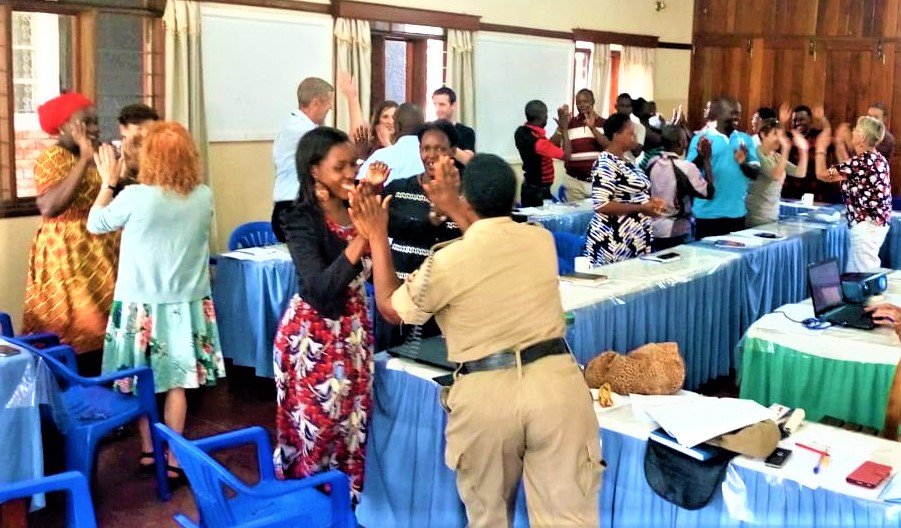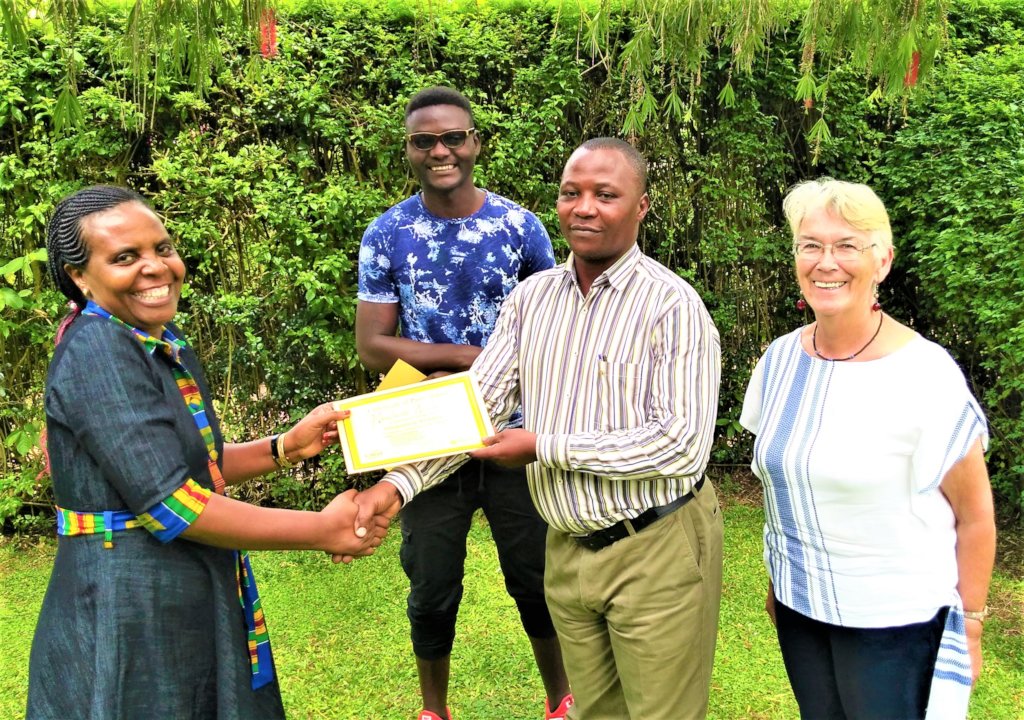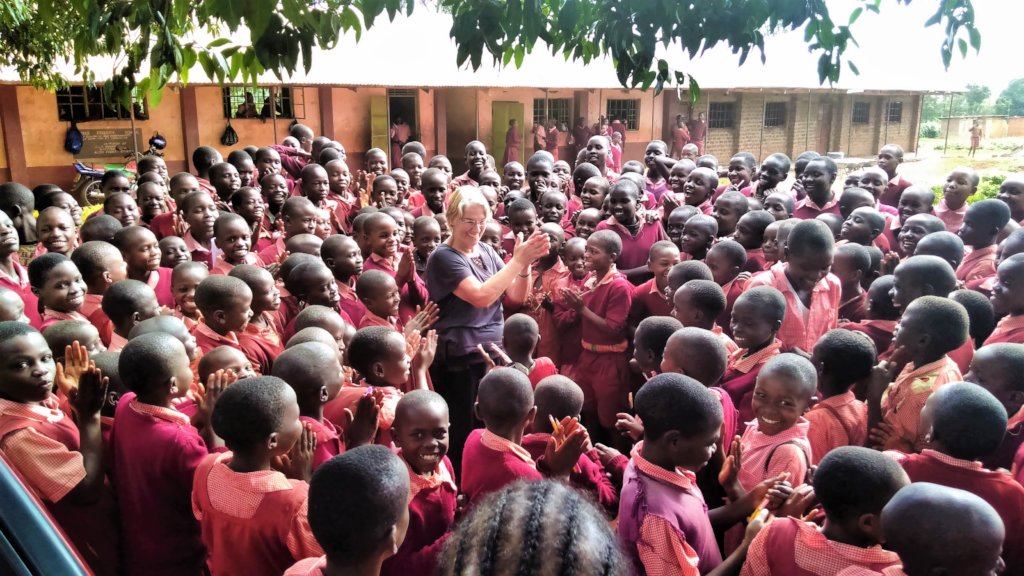 Links: