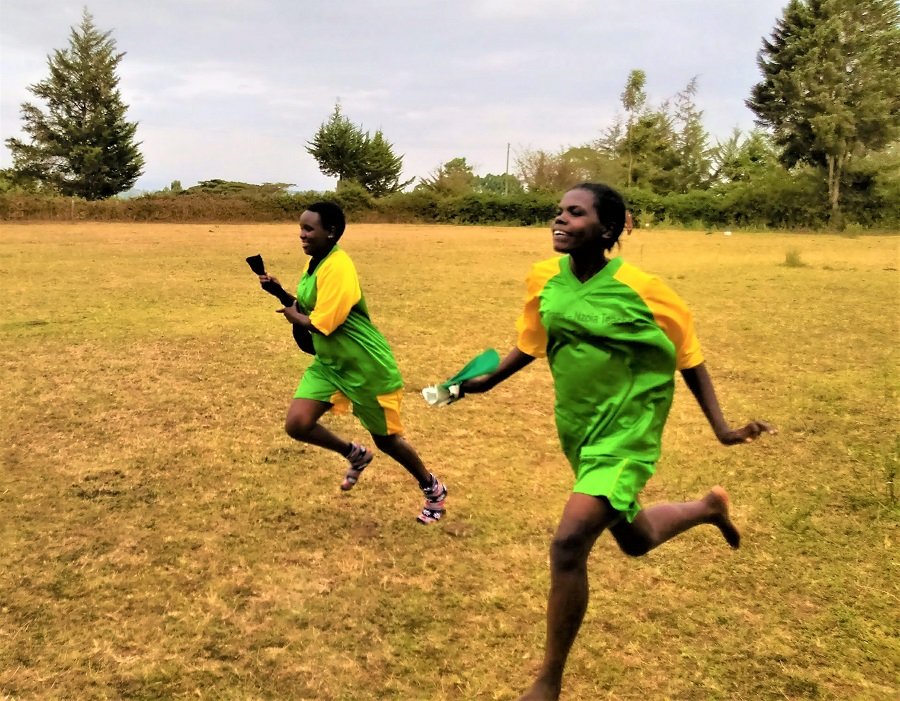 Supporting the Message of Child Rights across Africa:
The work of VMM International's Safeguarding Programme continues to build a strong network of trained staff and community leaders through our project partners throughout East, South and West Africa. It continues to spread and support safeguarding activities at community level and the protection of those abandoned, abused and trafficked. Your donations mean that the strength of these networks and services of Child Rights awareness, advocacy, protection and training are continuing to make a real, growing and lasting positive effect on the lives of thousands of children and vulnerable adults all across the region.
Your donations also continue to fund the services, activities and support provided by our Positive Discipline Programme, run by VMM International volunteer Eilis McDonald. A particularly good and far-reaching medium of this programme for spreading the safeguarding message from our Africa HQ in Kitale, Kenya, creating awareness and engagement, is the weekly radio talk-show on Child Rights by Rose Obonyo, a VMM trained Child Protection Officer. This showcase beacon is a model which VMM International hope to replicate throughout our network of project partners.
Eilis, Rose and many more of our volunteers in the field continue to work with such partners, in Kenya, like; the Morpus Centre in West Pokot; Agape, an organization working with street children; and Handicap International, currently supporting the safeguarding case management committees in Kitale. Through the implementation of safeguarding policies, training and monitoring within our grass-roots, community project partners, the safe and inclusive activities and structure of student lessons and staff training create a happy and respectful atmosphere around Child Rights which ripples through families to the whole community.
The greatest needs of our Safeguarding Programme remain educational opportunities through providing school fees and child and vulnerable adult protection services. Yet the critical work performed by our volunteers and the benefits of the services provided by your donations to those abandoned, trafficked and within their own families, are hugely appreciated and impactful. Great work is being done through our Safeguarding Programme and the far-reaching positive network effects of child rights continue to spread.
We'll keep you posted on our developments and achievements in our next update as our mission and methods continue to spread and change lives.