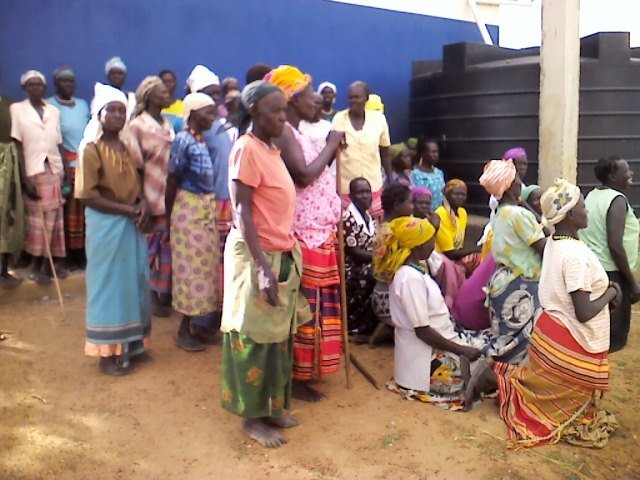 SORUDEO helping some 50 WIDWO families in Kitgum district
This project empowers widows and single mothers to gain resilience on difficult situations in life while seeking rightful sustainable solutions. They will be engaged in gainful income generating activities, small scale enterprises, Village Saving and Loan Association (VSLA) practices, improved agriculture and food security intervention.
Decrease of gender based violence and other abuses on women, poverty, food insecurity, HIVAIDS, suicides and death cases.
Respect of human rights, Justice and Peace shall always flourish in the rural areas of Northern Uganda and beyond. These women will have more time to think big for prosperity and break vicious cycle of poverty in their families.
We need more support to help WIDWO families (women) to empower themselves at their door step