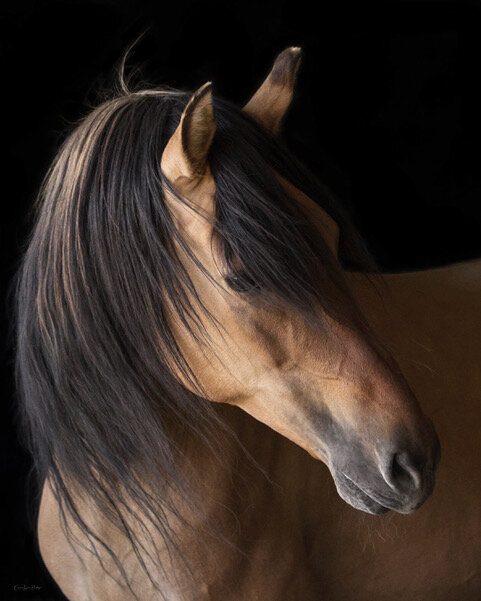 Dear Friend of RTF,
Thanks for looking in with us at life at Return to Freedom over the past few months.
Both our care of over 450 displaced wild horses and burros, and our advocacy on the national stage to assure the future of America's symbols of freedom have, as always, kept us more than busy.
Ranch
RTF Ranch Manager Jason Buckingham directed a number of recent facility improvement, maintenance, and preservation projects at RTF, including repair work on the front hill pasture's fence, replacing fencing and posts gate reinstallation. The hay barn and maintenance yard have undergone significant clean-ups, with the collected scrap metal removed and recycled. Mustard overgrowth removal is ongoing. Not glamorous, but a necessary part of ranch life. And another long-awaited upgrade— a nice new surface was laid next to our outdoor kitchen area for the enjoyment and safety of volunteers and event guests.
In our mission to always improve ranch practices, Founder Neda DeMayo continued to consult with Rodger Savory, both at our Lompoc headquarters and our San Luis Obispo satellite, to design a regenerative holistic grazing approach for healthier and more sustainable land. Healthy land equals healthy herds and wildlife! Neda and our Equine Manager, Sarah Romberger, and Ranch Manager Jason Buckingham also met with a Professor of Ecology and Rangeland management at Cal Poly university, along with three summer volunteer students. Cal Poly students will help monitor the herds and the progress of the grazing program.
In May, we celebrated Spirit's Birthday on our traditional Opening Day.
DreamWorks Animation selected RTF's sanctuary as Spirit's home following his time as the animators' model for the Oscar-nominated "Spirit: Stallion of the Cimarron." That movie spawned a popular Emmy Award-winning spinoff series for younger children, "Spirit: Riding Free" on Netflix, and the 2021 movie "Spirit: Untamed."
62 friends of RTF attended, including 50 adults and 12 children. As usual, a good time was had by all, including birthday boy, Spirit.
The Opening Day event featured a Native American blessing of the horses and land, staff-led walking tours with time for herd observation, eclectic food, and wine from Beckmen Vineyards in Los Olivos and Lompoc's Flying Goat Cellars— including "Celebrate Freedom", a pinot noir label created to help benefit the Sanctuary! Visitors at Saturday's event also posed with big smiles for personal photos with Spirit.
Advocacy
Progress has been made in Return to Freedom's effort to end horse slaughter.
The Save America's Forgotten Equines (SAFE) Act recently took a step forward in the House of Representatives. H.R. 3355 would permanently ban horse slaughter in the United States as well as the sale and export of American horses for slaughter.
The House Subcommittee on Consumer Protection and Commerce held an informational hearing on the bill on May 26. On June 23, the subcommittee advanced the bill on a voice vote with no opposition heard after positive comments from representatives on both sides of the aisle.
RTF is now pushing for a full Energy and Commerce Committee vote on the SAFE Act as soon as possible.
In a separate but related effort, the House Agriculture Committee passed a Fiscal Year 2023 Ag. appropriations bill that includes an effort to make horse slaughter defund language permanent. The bill now moves to the House floor.
Each year since 2006, RTF has lobbied successfully for the inclusion of language barring the U.S. Department of Agriculture from using tax dollars to hire horsemeat inspectors. The year-to-year ban has kept horse slaughter plants closed in the United States since 2007.
This year, working with RTF, Rep. Lucille Roybal-Allard (D-CA) submitted evergreen language that would keep the defund language in place every year.
The Ag. funding bill is likely to pass the House without the horse slaughter defund being a point of contention, so our focus on this effort turns to urging Senators to accept the evergreen defund language.
To be clear: The defund language effectively bars horse slaughter in the United States but it does not address the export of American horses for slaughter. That's why we're also working so hard on the SAFE Act, which would ban both.
As of this writing, the House and Senate Interior appropriations language affecting the Bureau of Land Management's (BLM) Wild Horse and Burro Program has not been released. RTF continues to push for the funding and implementation of proven, safe and humane fertility control that can end roundups.
RTF is grateful to its advocacy team, including its Washington, D.C., lobbyist, Chris Heyde, for their effort to move legislation that benefits wild horses and domestic horses alike. We're also grateful to the thousands of RTF supporters who've sent letters or called Congress on these and other issues.
For ways that you can take action for wild horses and burros, see 8 Ways to Help America's Horses at https://returntofreedom.org/take-action/
RTF has, at every turn, resisted and called attention to the BLM's plan to zero-out three wild horse Herd Management Areas in southwest Wyoming and slash the herd population on a fourth. The plan, which would effectively remove about 2 million acres, is set to be finalized in early July. Dating back to last year, RTF has been preparing for possible litigation, published an op-ed in Wyoming's largest newspaper, sent out press releases and generated thousands of letters of opposition to the plan.
The BLM has already set the stage for the changes. Starting last October, the agency spent more than $1.1 million to capture and remove 3,502 wild horses from their southwest Wyoming home ranges during a three-month-long helicopter roundup in which 37 horses died.
The BLM says that it is amending a Resource Management Plan to comply with a 2013 consent decree that the agency entered into with the Rock Springs Grazing Association. The ranching group sued for the removal of all of the wild horses from the 2-million-acre Checkerboard region, an unfenced area of alternating, one-mile-square blocks of public and private land set up in the 1860s as part of negotiations with the Union Pacific railroad. BLM's lone reason for its planned changes, which we believe would violate the law, is that creating a barrier between public and private lands is difficult.
We wish that all our supporters here could join us at RTF Headquarters in Lompoc, CA, or at our satellite in San Luis Obispo to visit the horses and burros we all love and respect. Until you can, we hope that these updates help, and that you will visit our website to see more detail on our operations and mission.
To the Wild Ones, and Those who stand with them...
All of Us at Return to Freedom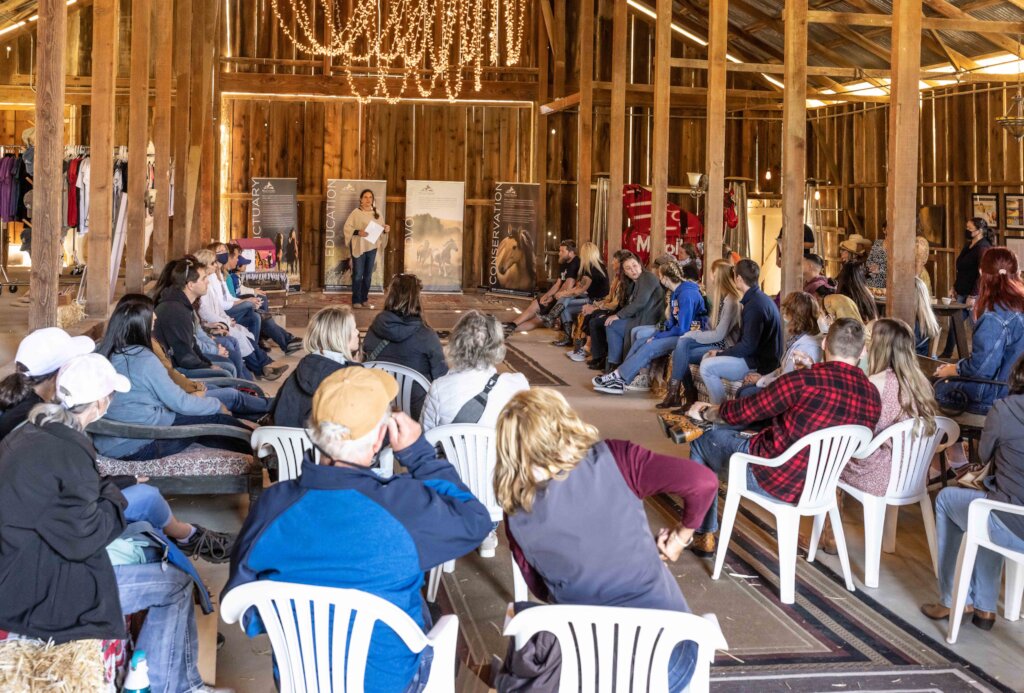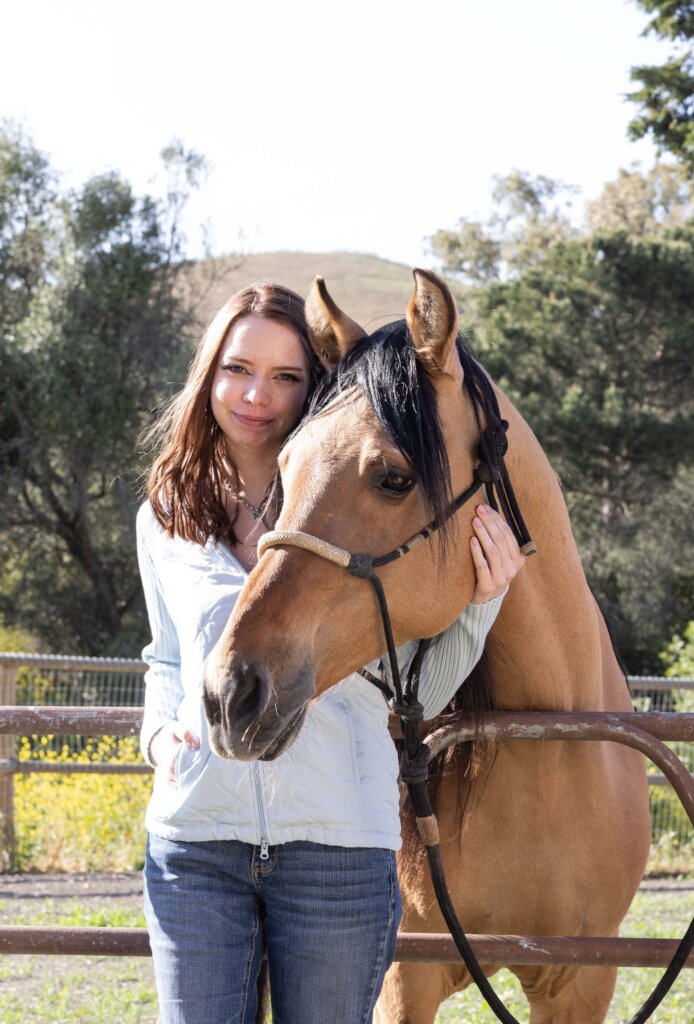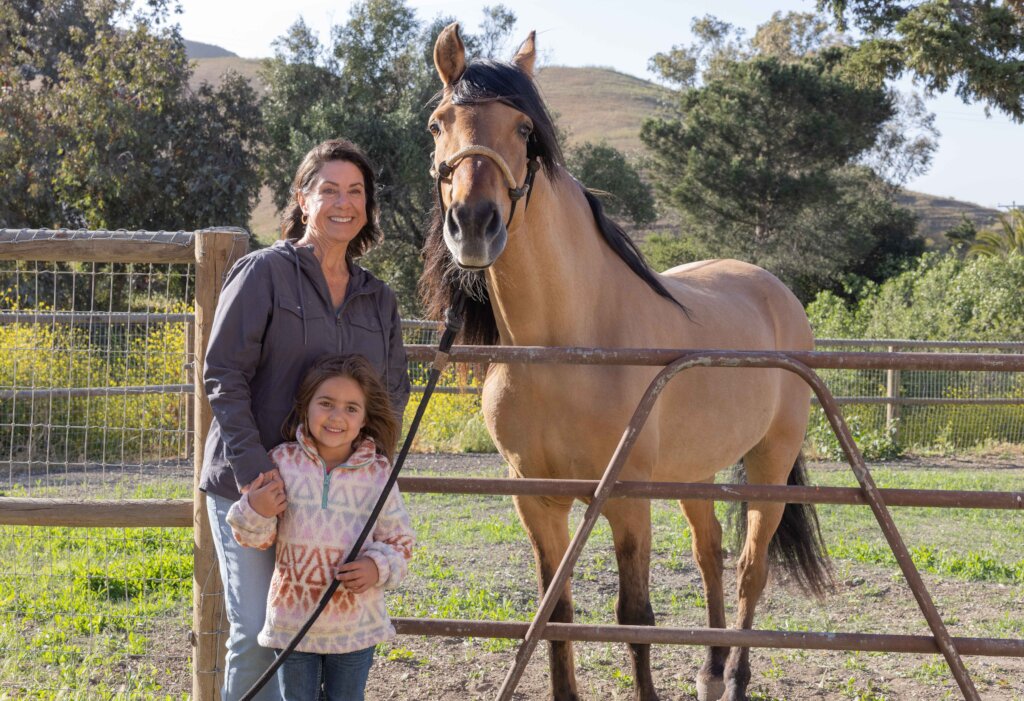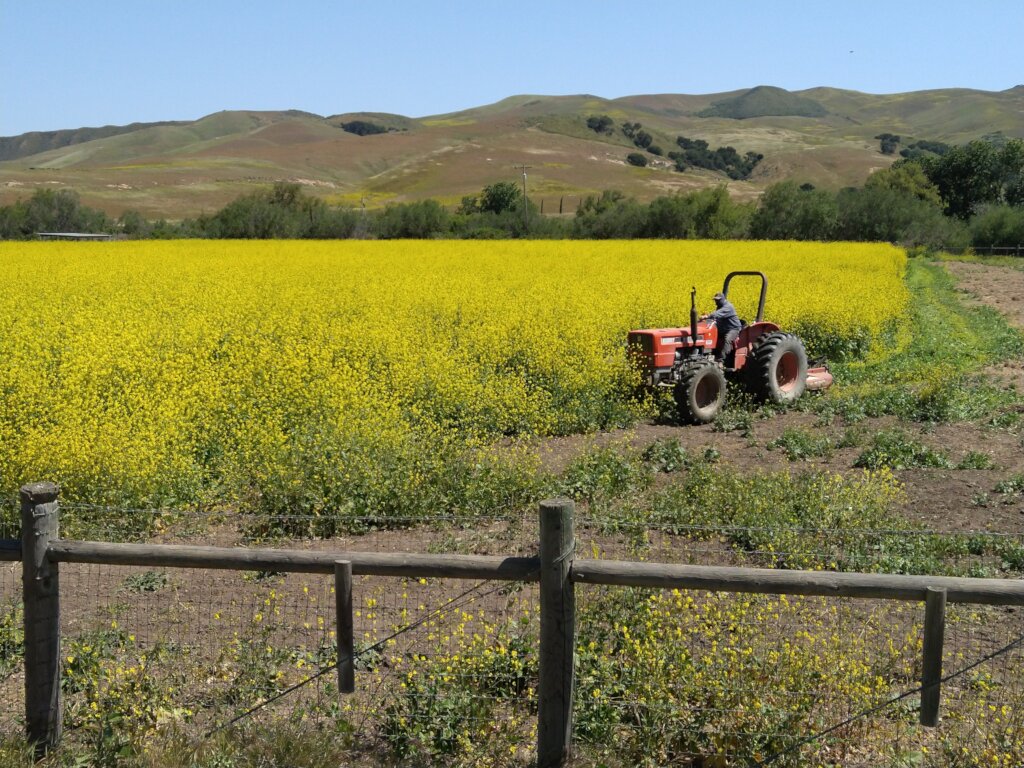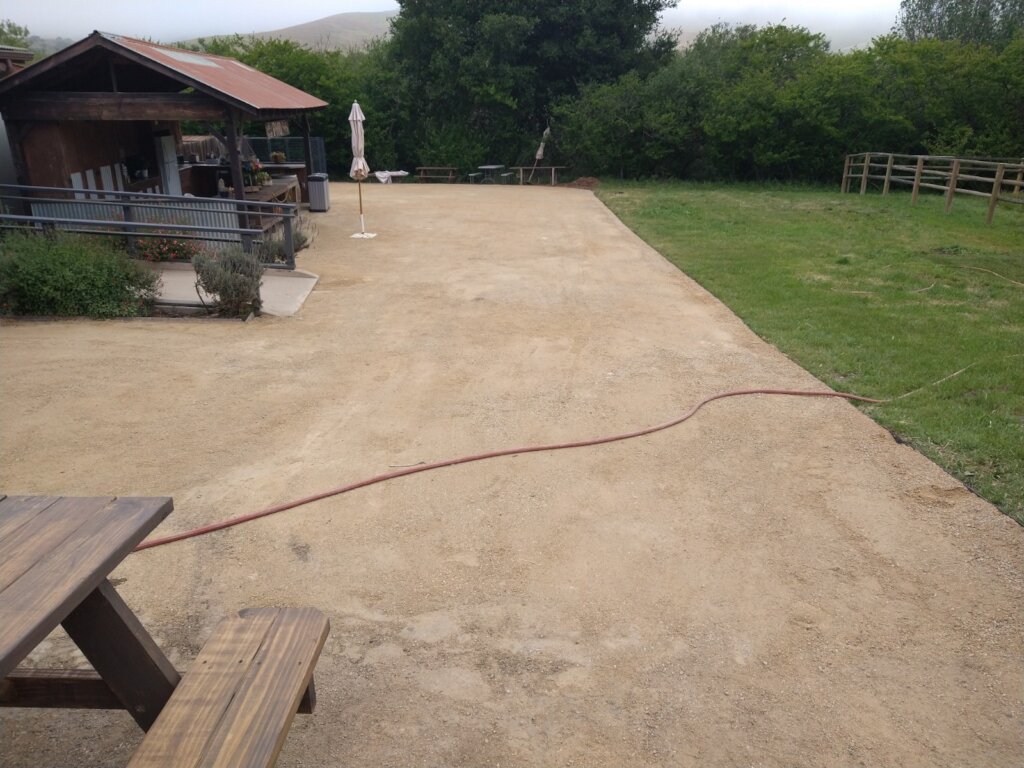 Links: