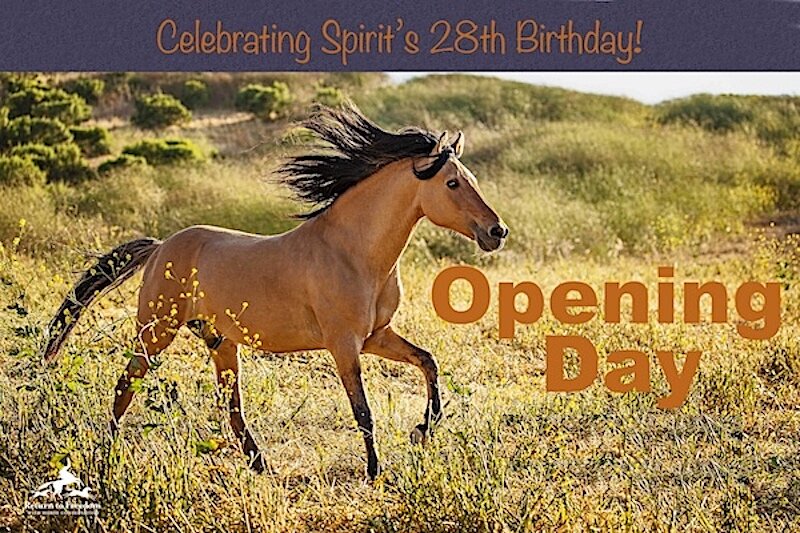 Dear Friends,
In our 25th year, Return to Freedom remains deeply committed to the care of our sanctuary residents and to the advocacy work needed to assure a good future for the wild equines still running freely on the range. Sixty of our sanctuaried mustangs are now over the age of 25 years old, and are able to enjoy their senior years with the added comfort of living safely with their bonded family and social bands, supplemental feed when needed and veterinary care.
Sanctuary
As well as directly caring for roughly 450 rescued wild horses and burros at our sanctuary locations, RTF conducts programs based on the horses to educate and inspire new horse advocates who care about the future of America's symbols of freedom.
These take many forms—On Saturday, May 6th we had the opening day to our 2023 program season and celebrated Spirit's 28th birthday!
We celebrated these two occasions at our sanctuary headquarters in Lompoc, CA with a Native American blessing of the horses and land; beautiful items for sale in our store; eclectic locavore food and wine pourings from local wineries. Excited guests met Spirit and the whole Return to Freedom team, and got a personal photo with Spirit A staff-guided walking tour of the sanctuary with some time for herd observation along the way was a hit—after all, it's all about the horses and burros!
Why sanctuary visitors are excited to meet Spirit— Spirit was the muse and model for the artists and animators during the making of the 2002 DreamWorks animated feature film, "Spirit: Stallion of the Cimarron." Animators needed to create realistic movement on screen, and needed to find a horse who embodied the characteristics and movements needed to tell the story of the wild mustang. Spirit was selected by the animation directors because of his beautiful conformation, wide-set eyes, and thick, wavy, multi-colored mane and tail. An Emmy Award-winning spinoff for small children, "Spirit: Riding Free," has now run for eight seasons on Netflix.
In April 2002, after the completion of the film, DreamWorks selected Return to Freedom's Wild Horse Sanctuary to be Spirit's new home, where he serves as a prominent ambassador. Spirit is not only a wonderful representation of the Kiger mustangs, he also serves to engage youth and adults alike worldwide to know about the existence, history and plight of America's wild horses and burros.
SLO Photo Safaris—Photo Safaris at out San Luis Obispo satellite ranch are popular for good reason. On 2,000 acres of horse heaven on California's Central Coast, over 80 wild horses and 24 burros roam free. Horses from the Hart Mountain National Antelope Refuge in southeastern Oregon, along with other family bands, grace the beautiful rolling hills of San Luis Obispo with a view of the ocean in the distance, while our visitors choose to embark on a photo safari or herd observation experience. It's an unforgettable day, with photos to preserve those memories.
Other programs have included Webinars and on-site workshops, including Reiki workshops by former RTF board member Cindy Rackley, demonstrating how to use and develop your natural abilities to heal yourself, others, animals and the earth with Energy Medicine. Reiki accelerates healing, alleviates pain, reduces stress, and is used in hospitals around the world.
We always work to upgrade our ranch management practices. At our satellite location in San Luis Obispo, our regenerative grazing project has been getting completed and launched over the past few months. The better the grazing, the less need to feed supplemental hay, which has exploded in price over the past year or so. These practices, which include rotating grazing areas to build soil health, have brought monthly grazing costs there down to zero by June!
Advocacy
RTF applauds U.S. Senate's continued emphasis on wild horse fertility control
Return to Freedom thanked the Senate Interior Appropriations Committee for including language in its Fiscal Year 2024 funding package that can improve the management of America's wild horses and burros.
RTF works with lawmakers on both sides of the aisle to press the Bureau of Land Management (BLM) on the immediate scaling up of safe, proven and humane fertility control for wild horses and burros as well as with a diverse array of public lands stakeholders to create broader acceptance of fertility control use.
If implemented correctly and robustly, fertility control would slow (not stop) the growth of wild herds, keeping them on their home ranges rather than relying on the costly and traumatic capture, removal and warehousing of wild horses and burros.
"We are grateful to the Senate for again supporting protections for wild horses by taking the vitally important step of directing — in clear language — that the Bureau of Land Management implement thoughtful management that results in the kinds of humane approaches for which Return to Freedom has tirelessly advocated," said Neda DeMayo, president of RTF.
The Senate Committee's guiding report language calls for $11 million "to be spent to continue implementation of a robust and humane fertility control strategy of reversible immunocontraceptive vaccines."
The Senate Committee's report emphasized that it "expects" the BLM to place "specific attention on":
· "increasing the use of fertility control, including measurable objectives in reducing population growth with fertility controls,
· "targeting removals from the most heavily ecologically impacted and populated areas,
· "expanding long-term, off-range humane holding, and continuing adoptions while fully implementing and enforcing existing safeguards."
The Senate Committee on Thursday approved a total of $148 million for wild horse and burro management for 2024. Congress allocated the same amount in 2023.
By comparison, the House Interior Appropriations Committee on June 19 approved $155 million for wild horse management in 2024.
The House Committee's report language also sets aside $11 million for fertility control; however, it does not specify using the funding solely for immediate on-range implementation. The House also allows the money to be used for research, including on permanent sterilization, which RTF strongly opposes.
The Senate and House must now reconcile their differences.
RTF is calling on the House and Senate conferees to adopt the House's funding level alongside the Senate's guiding report language. RTF will continue to advocate for stricter wild horse and burro protections and for greater funding until the final bill is approved later this year.
*. *. *. *
The issues facing our wild ones are huge—RTF is only able to do this wide range of work for wild equines because of the generosity of people like you. Whether enabling us to make the best deal on a large load of hay, or working in the halls of government to protect the future for those still free, your generosity is the fuel that allows the RTF engine to run—THANK YOU!
To the Wild Ones, and to Those who stand with them.
All Of Us at RTF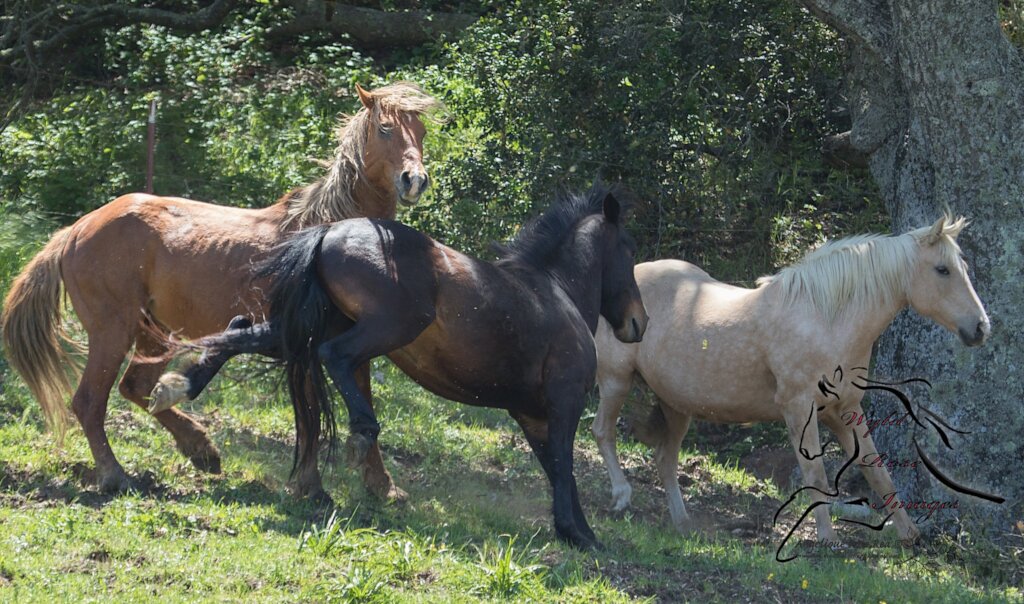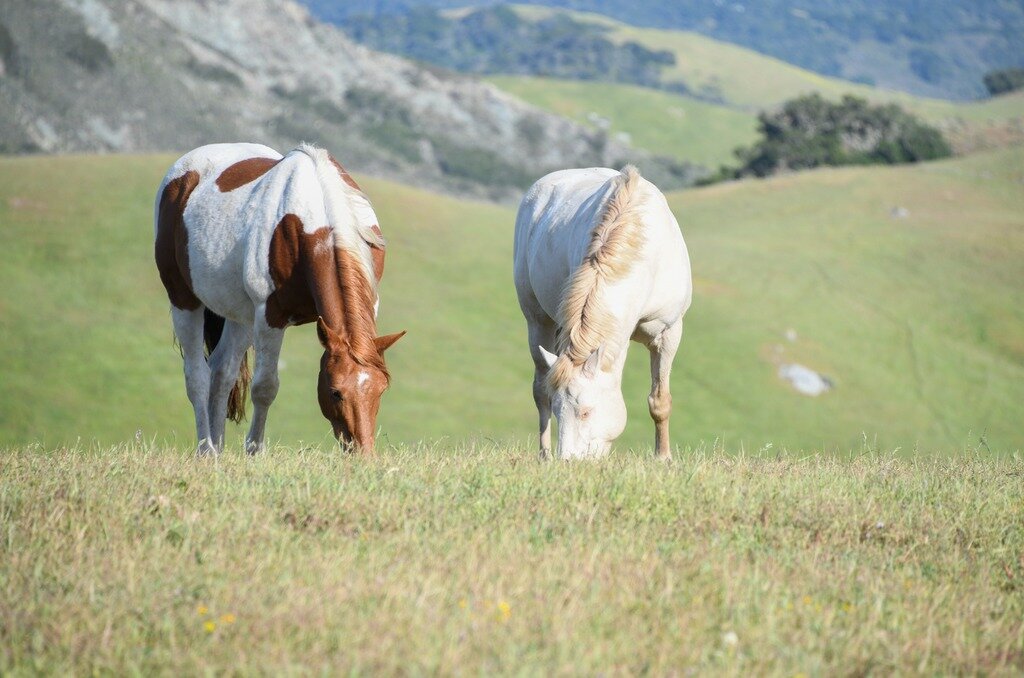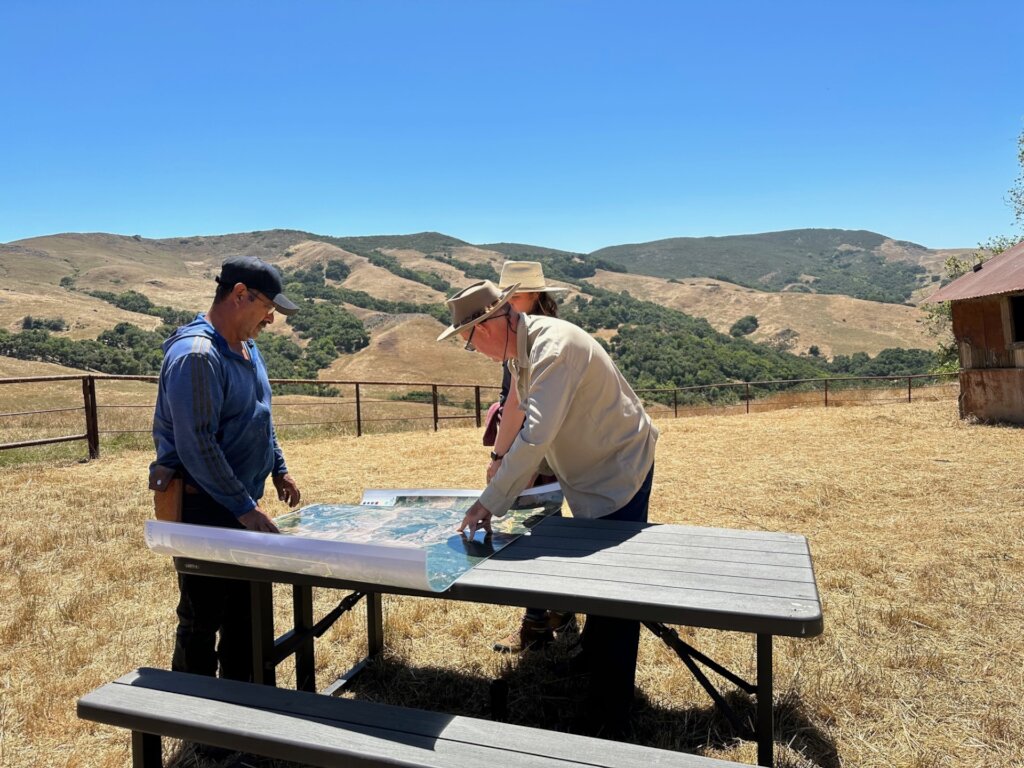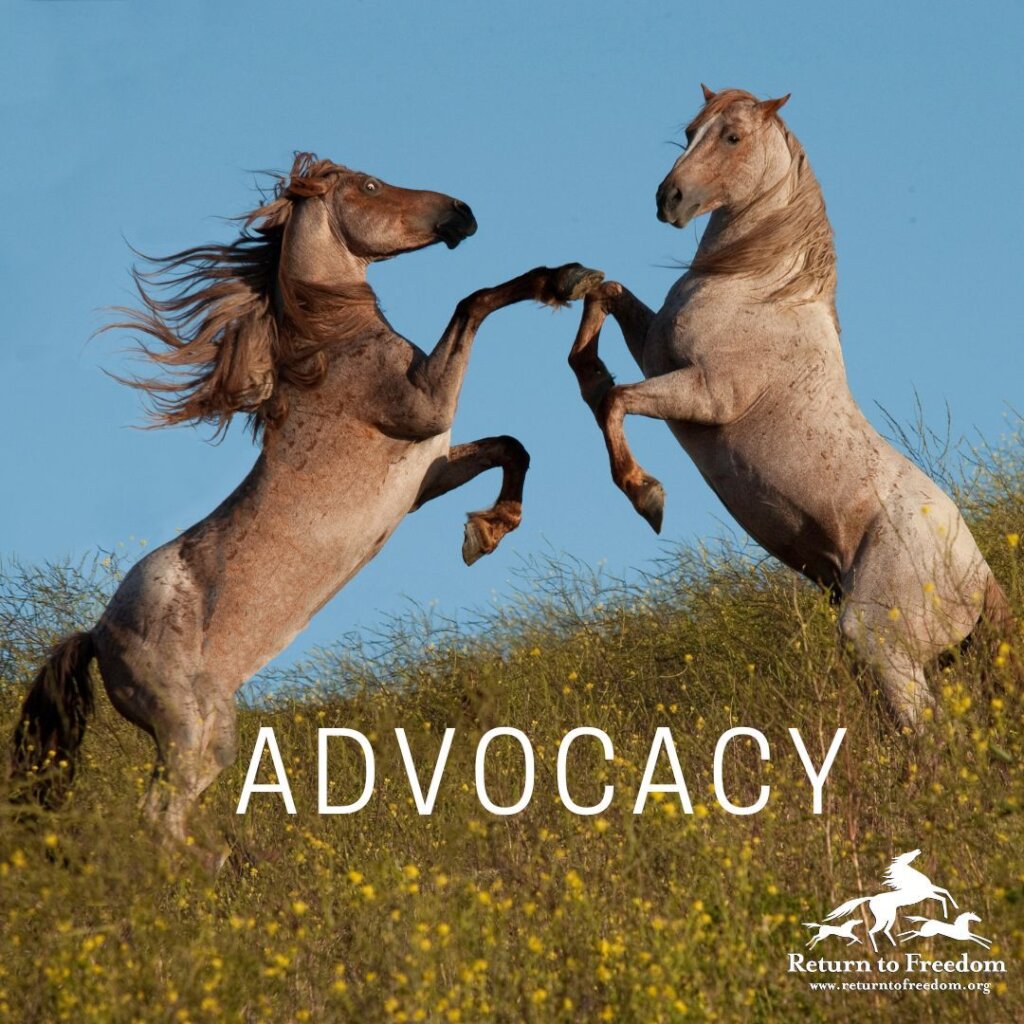 Links: