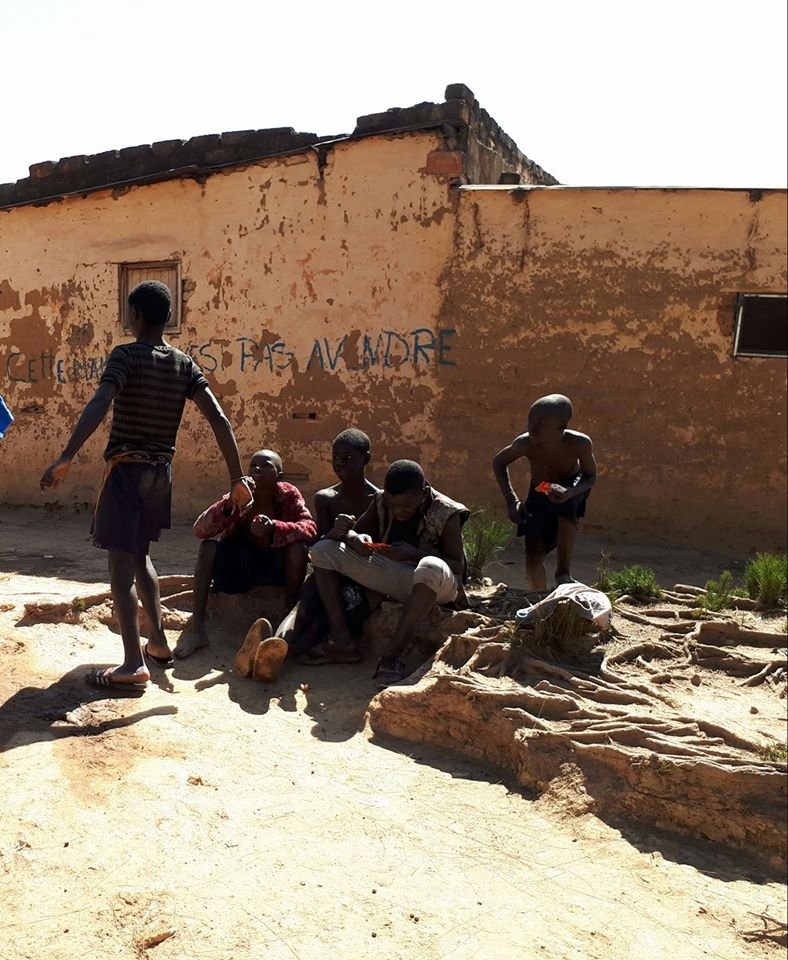 Over the summer, it has become more and more evident that the number of street connected children is continuing to grow. As well as current difficulties making life harder for many families to make ends meet, there has also been violence reported in the Kasai region leading to many children travelling to the larger towns such as Lubumbashi to seek refuge and a place of safety. This isn't what they find on the streets. Life is hard, they are beaten, exploited, abused, hungry and ignored. The Kimbilio staff have reported a significant increase in the numbers of street connected children recently.
So with the help of you donations, Kimbilio continues to be a beacon of hope - a place of safety and refuge for street connected children. Kimbilio has built on many years of experience to become a trusted member of the Lubumbashi community. Our long-term relationship with local social workers enables us to help the most children we can. And it isn't just food and a shelter from everything that Kimbilio provides. The Kimbilio staff make sure that each child is nurtured and given a chance to be a child in Centre Kimbilio.
And when the Kimbilio staff have earned the trust of the children, then they start to put in place the long process of reuniting the children with their families using a reintegration package, paid for with your generous donations.
Our update is that the need continues to grow and as always our dedicated staff continue to work to meet that need. Thank you for helping Kimbilio to continue to repond.
Links: