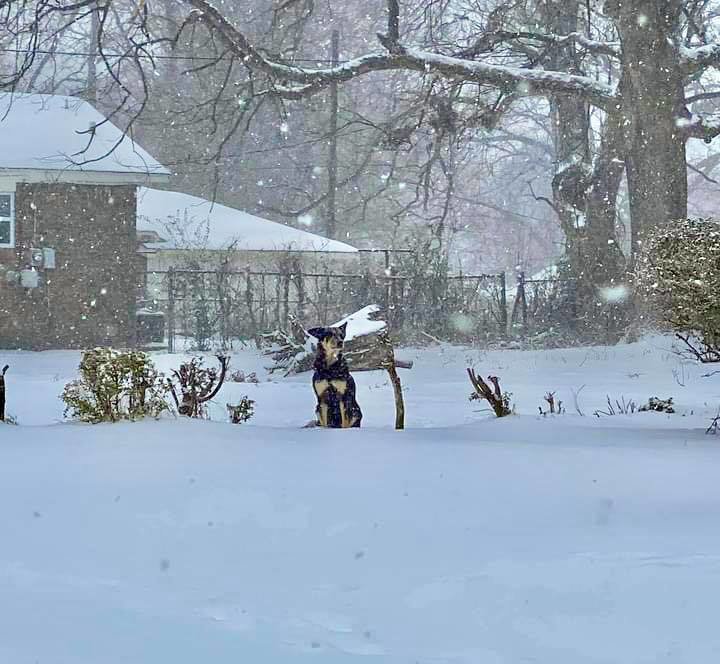 It has been a busy winter so far this year, but what is now unfolding is the true meaning of what your contributions are going towards.
Record breaking cold is sweeping the country, and while you might be reading on the news how many customers are without power, what you aren't seeing in the news is the faces of the dogs who live outside in this cold. Some have homes where they remain chained outside - with a crate, perhaps with a tarp to shield the wind. Others are strays who may miss the touch of human's hands scratching their ears, but may also be lucky in their ability to hide under a warm house.
Our southern volunteers are teaming up with All 4s Rescue League who have been going around Memphis trying to help where they can - with tarps, straw or dog food. We've asked our volunteers to round up as many dogs as they can and get them to the safety of a boarding facility. Here are a few of their faces that have been saved from the cold. There are 40 so far, but our volunteers are working so hard- we don't quite have info on all of them yet!
Iggy Pup was not just cold- emaciated as well! He screamed from the pain of his red feet.
For several days, our rescuers have been trying to save a litter of nine puppies who were not allowed in their home. The owners finally handed over all nine and have agreed that mama, an inside dog, will be spayed by our organization but stay with her family.
Jane's owner said she would be fine outside in the cold - she was "just a junkyard dog." Luckily, her owner agreed to let our volunteers take her.
Ziya's story is hard to hear. Her canine yard mate froze to death. She was confiscated due to animal cruelty, and will be joining our rescue.
The adorable beagle pup was left outside with a canine friend. Both of them are inside with us.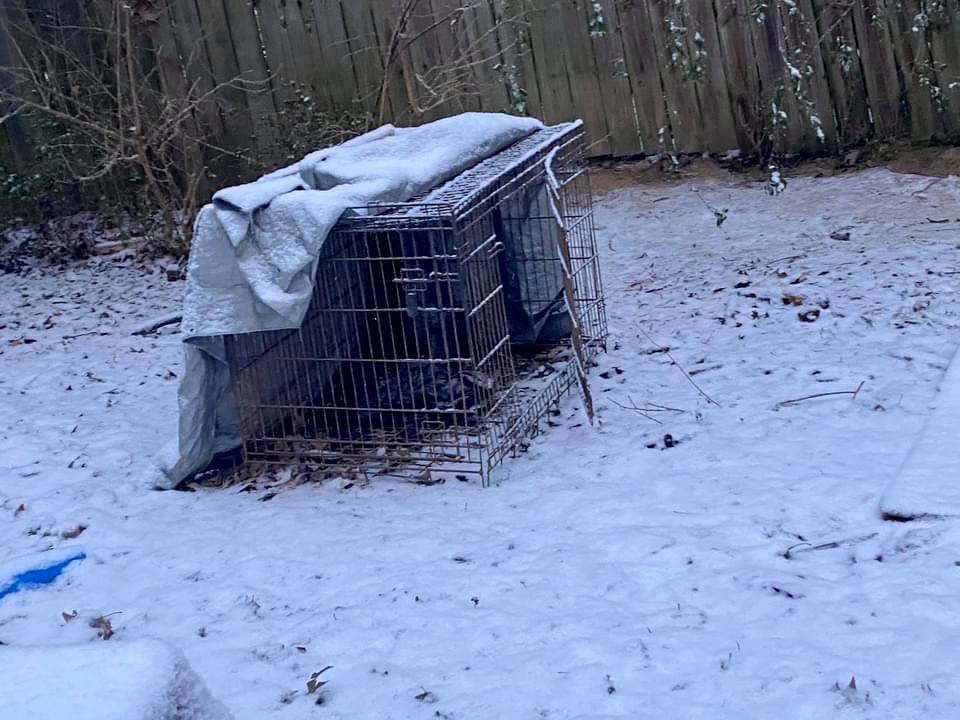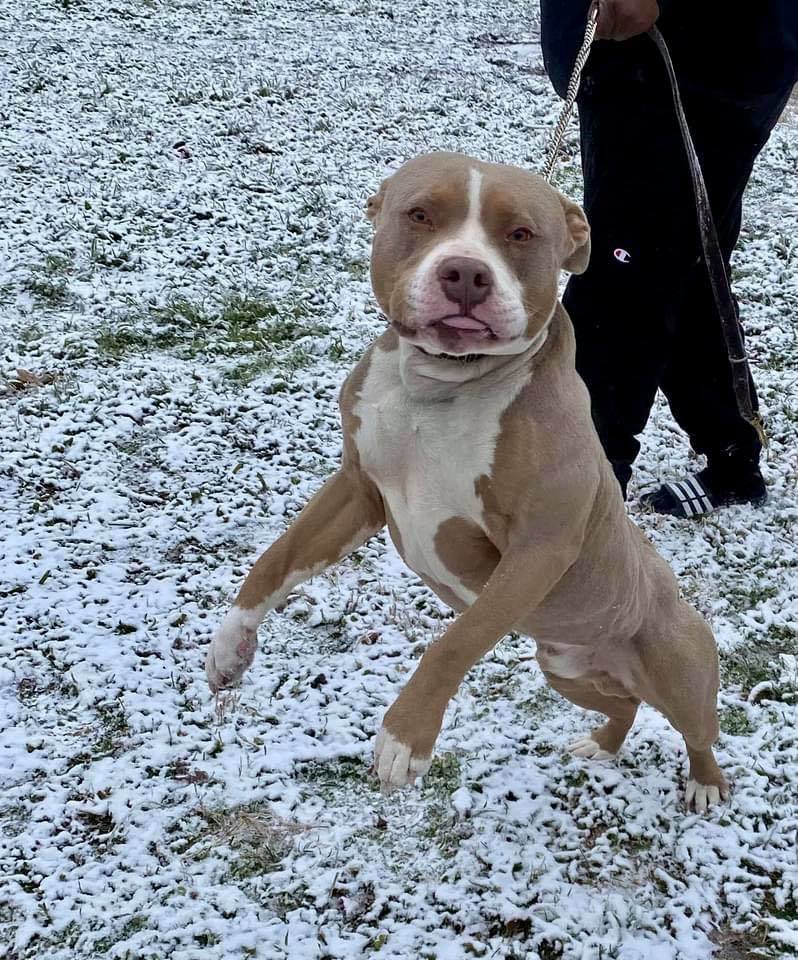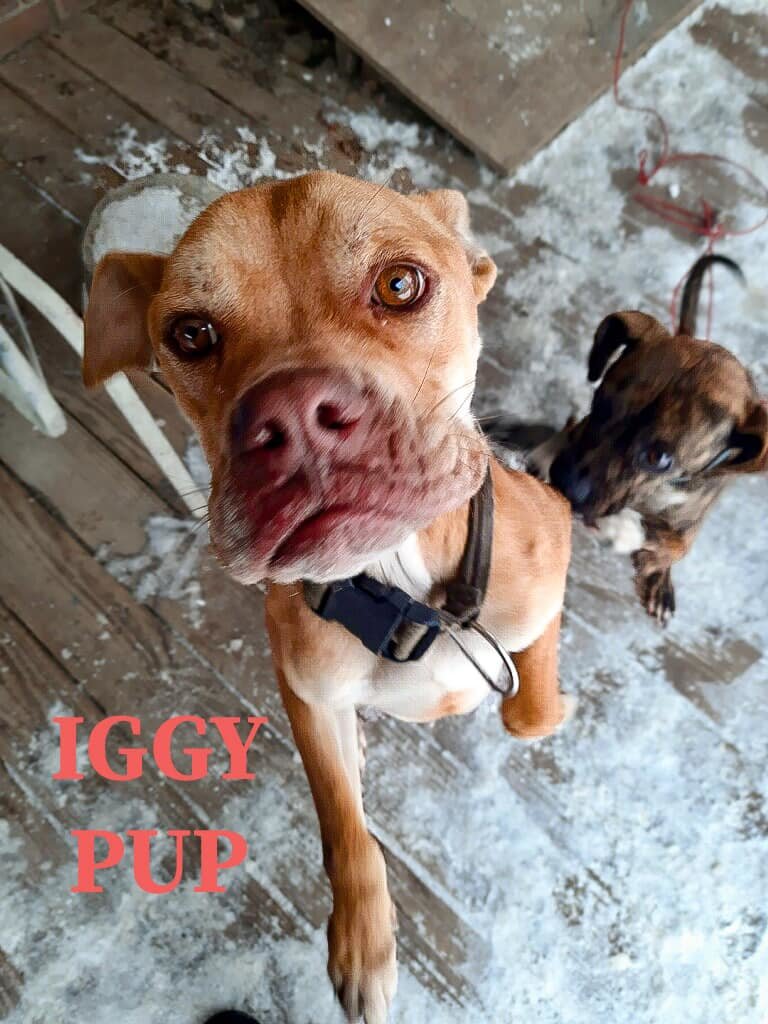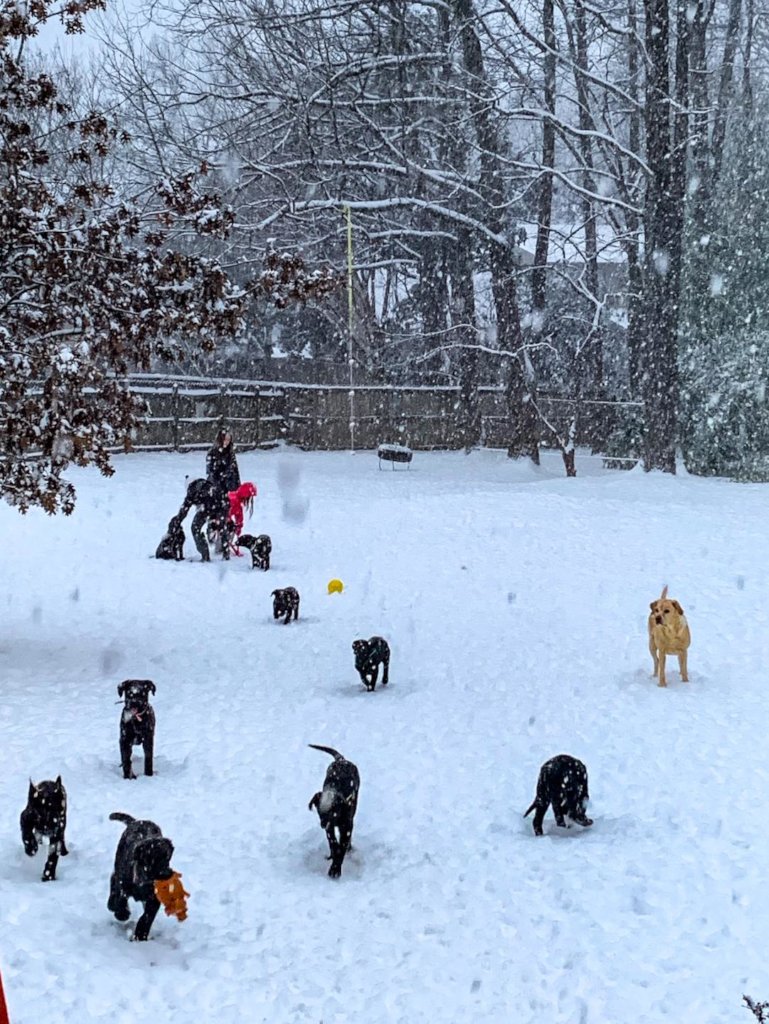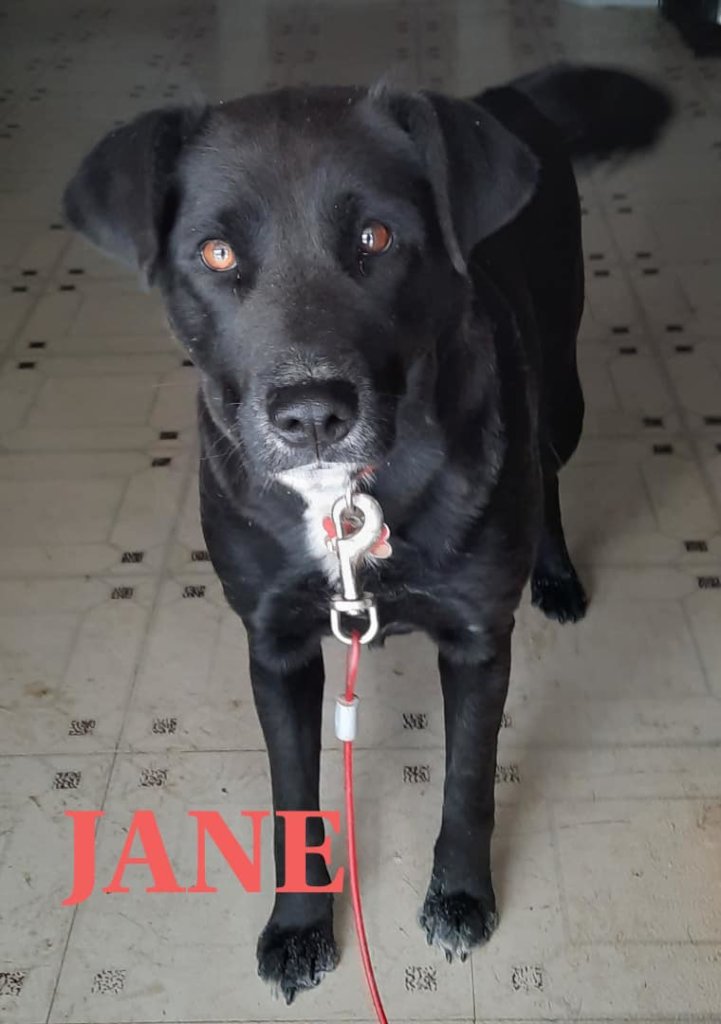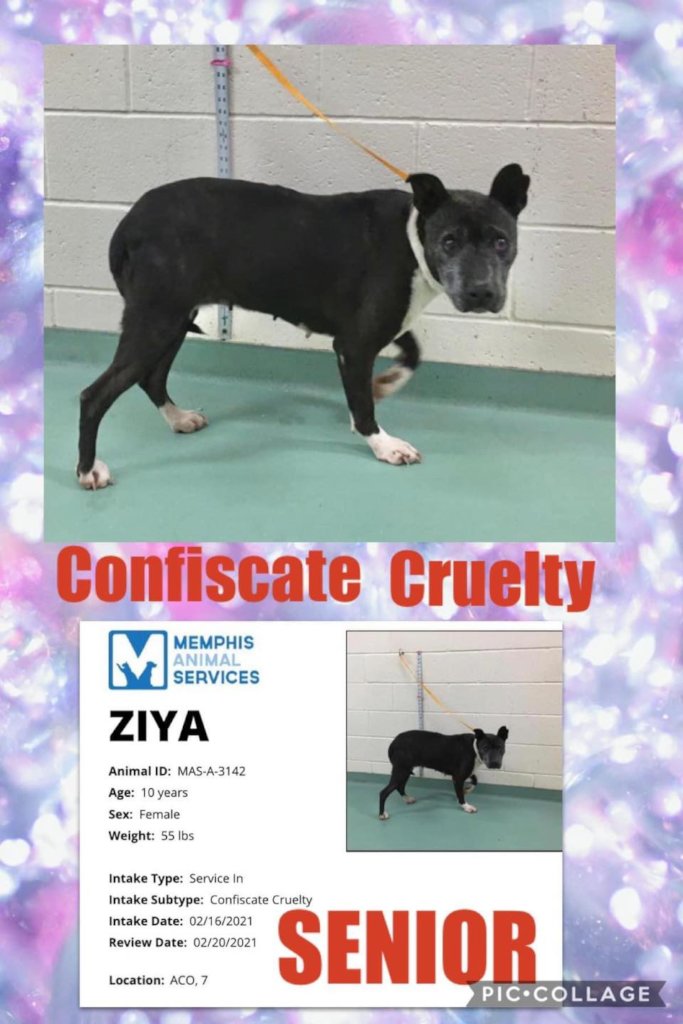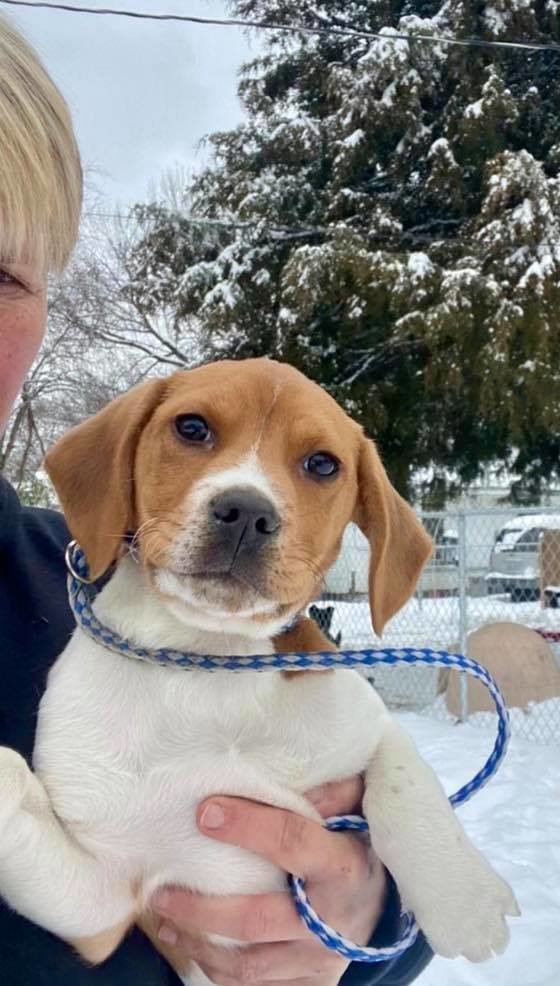 Links: