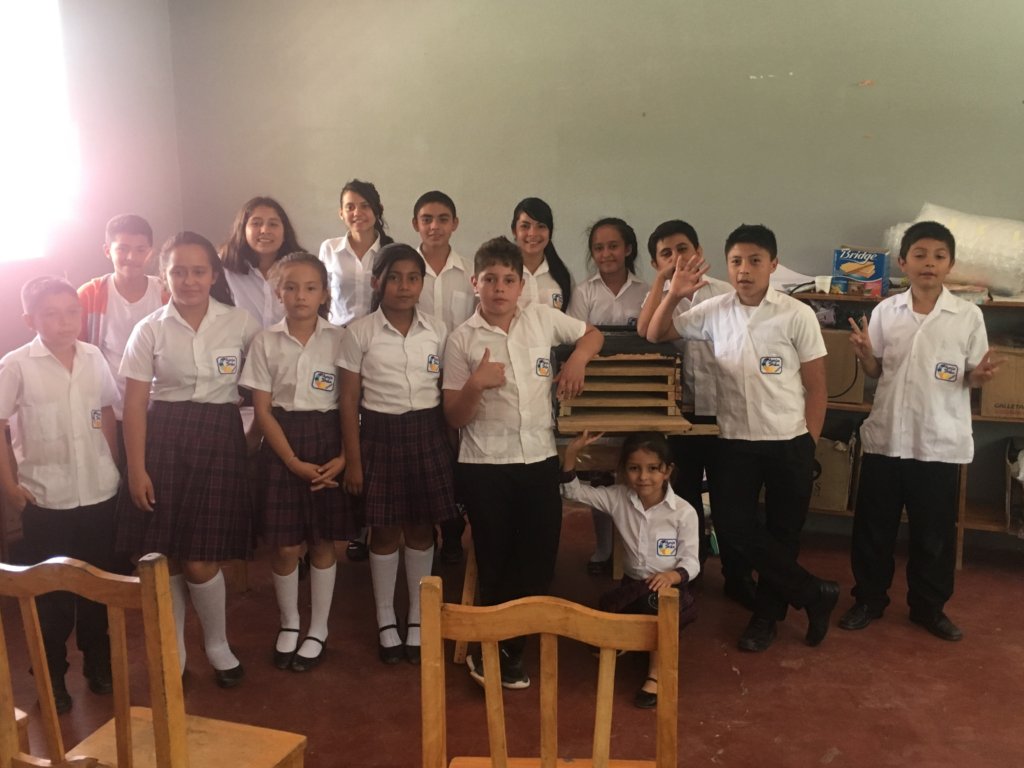 Pilot Project Update
If you're passionate about education, and you probably are if you're a supporter of Amun Shea, I think you'd be interested in hearing about how your support has helped the Pilot Project, our experimental classroom methodology, to progress. Seeing as this past week marked the conclusion of the penultimate semester of the school year, now seems like an appropriate to check in!
As an entirely new venture for the students and teachers, and as a method that holds huge potential for the future of Amun Shea, myself, our school director, and the other teachers were hugely anxious to hear what the students thought about our progress so far.
We sat down on Wednesday to hear just that and, to our immense relief and satisfaction, the response was overwhelmingly positive. In fact, we couldn't get them to give us any constructive criticism because they couldn't think of anything to criticize! Here are a few student quotes and feelings about the Pilot Project:
"99% good and 1% bad, just because nothing can be 100% perfect"
"I wouldn't change a single thing"
"The class has allowed us to control what we're learning and practice teamwork, critical thinking, and self-control. I feel much more in control than before"
"We're definitely learning more than we were learning in the traditional classroom setting"
It is wonderful to hear these things, not only because they are so positive, but also because the results we're seeing (e.g. a greater sense of autonomy, self-driven learning, critical thinking, teamwork skills, and more effective learning) are exactly what we were looking to develop when we first set out on this venture.
I want to finish up this report with a little vignette from the last day of the semester. The previous day was our STEAM (Science, Technology, Engineering, Arts, and Mathematics) fair for the school where all of the students presented their projects from that semester (see Facebook for pictures!), there was nothing left for us to do save plan for the next semester. We started the day off with brainstorming for projects for the next semester and then took a hike around the Amun Shea property.
When we got back in the afternoon, the other teachers wanted to get all of the students together to play games, a nice way to close out the semester. When we told the kids this, though, there was a number of them, about a third of the class, who would rather work on their projects! Perhaps even more astounding was that these kids were not entirely the type that would always want to sit on the sideline or shy away from games. Some of them came into the class being troublemakers or kids who seemed apathetic about learning. Yet, here they were, wanting to work on their schoolwork rather than goof off, even though they had our explicit permission to do so.
This was absolutely incredible for me. More than perhaps all of the other goals we have with the Pilot Project, inspiring genuine curiosity and love of learning is the ultimate achievement that we can reach. Knowing that this new methodology is really reaching the kids is absolutely inspiring and I cannot wait to get back into the classroom next week to see what will happen next.
If you are as inspired by this progress as I am, please consider donating what you can spare to help us further our goals in this area. As always, keep in touch with us through email or our social media pages, and if you have any questions or suggestions about the Pilot Project, we'd love to hear from you. You can contact me directly at anbuzek@email.wm.edu.
Thank you so much for your support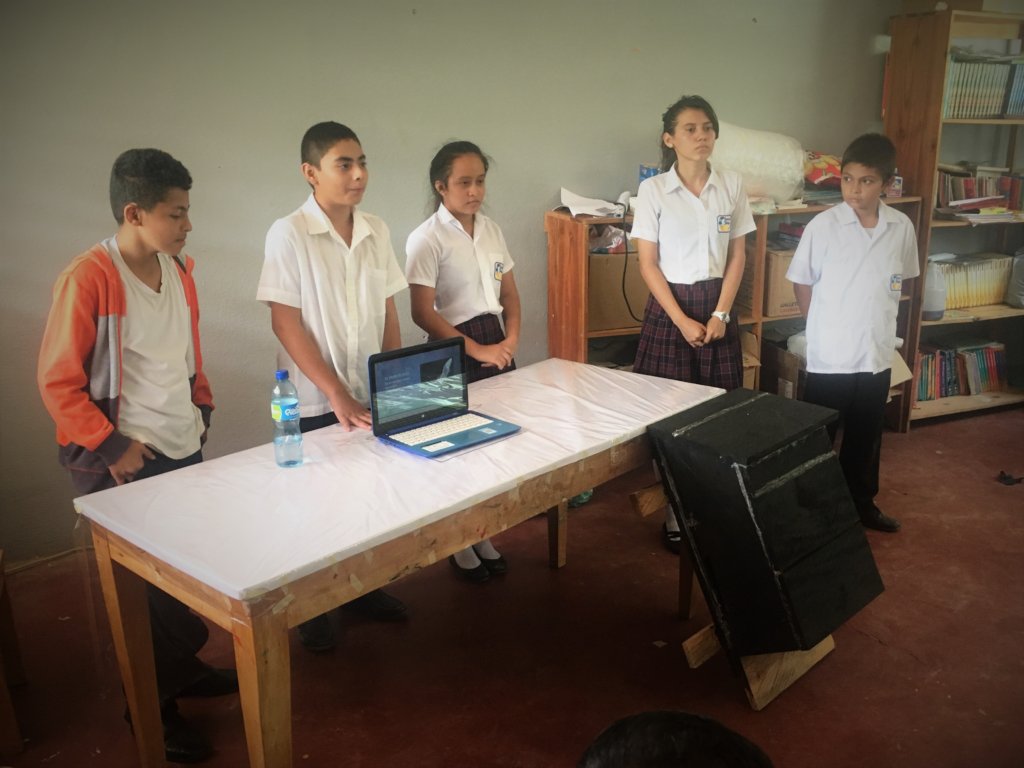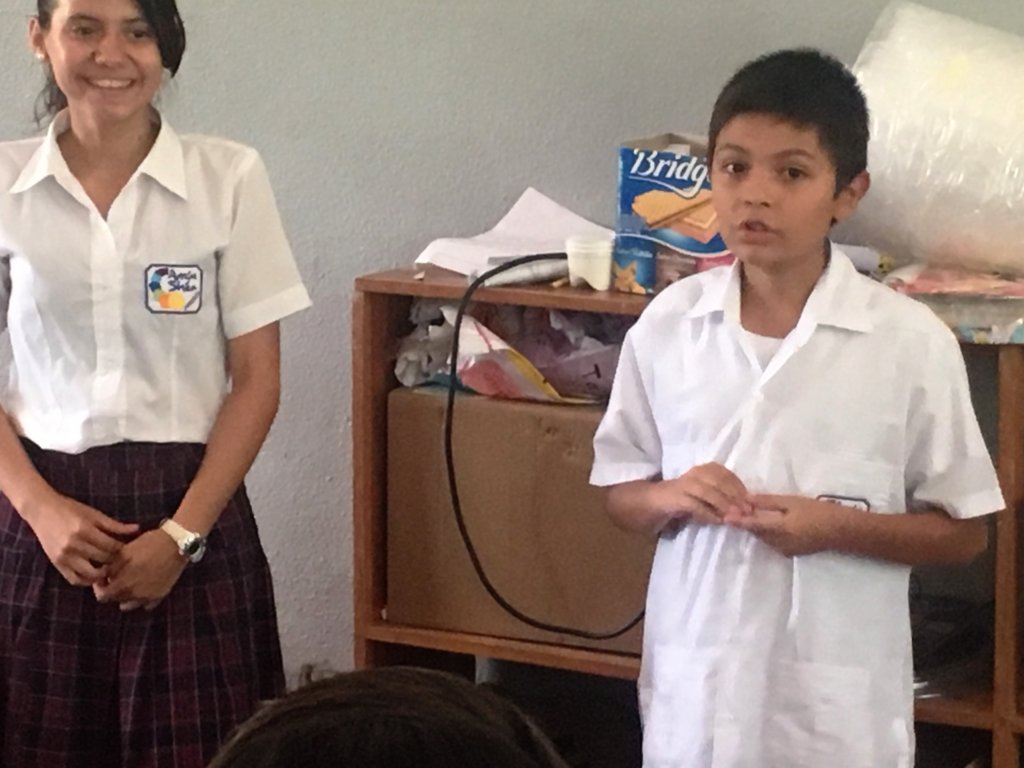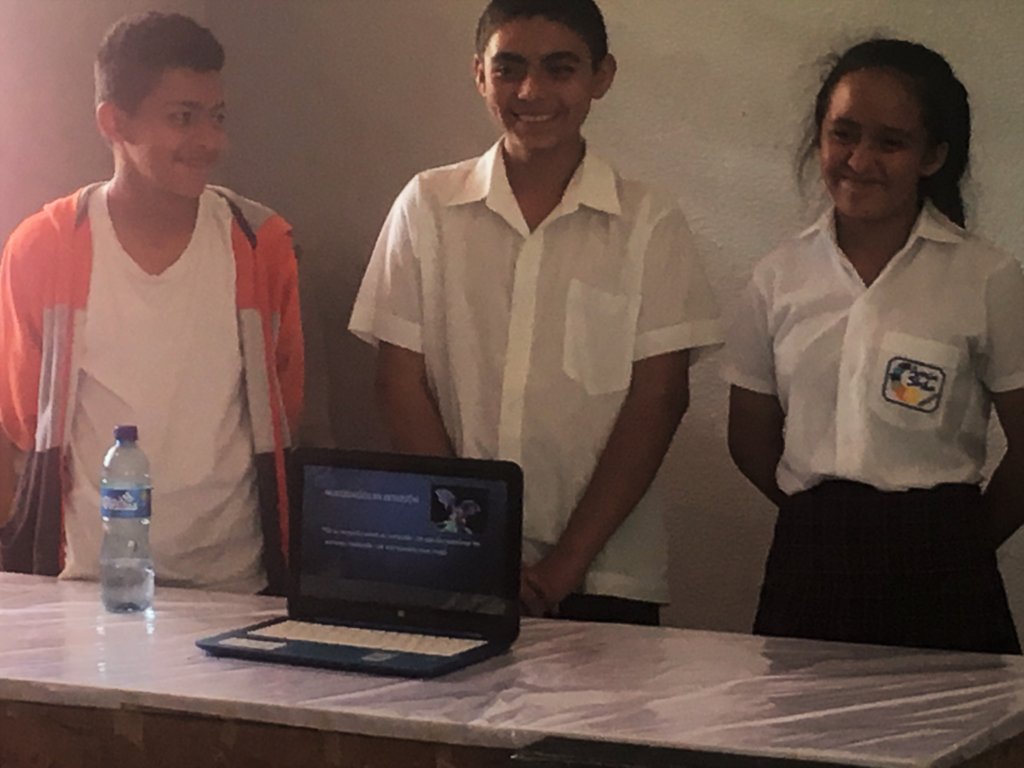 Links: