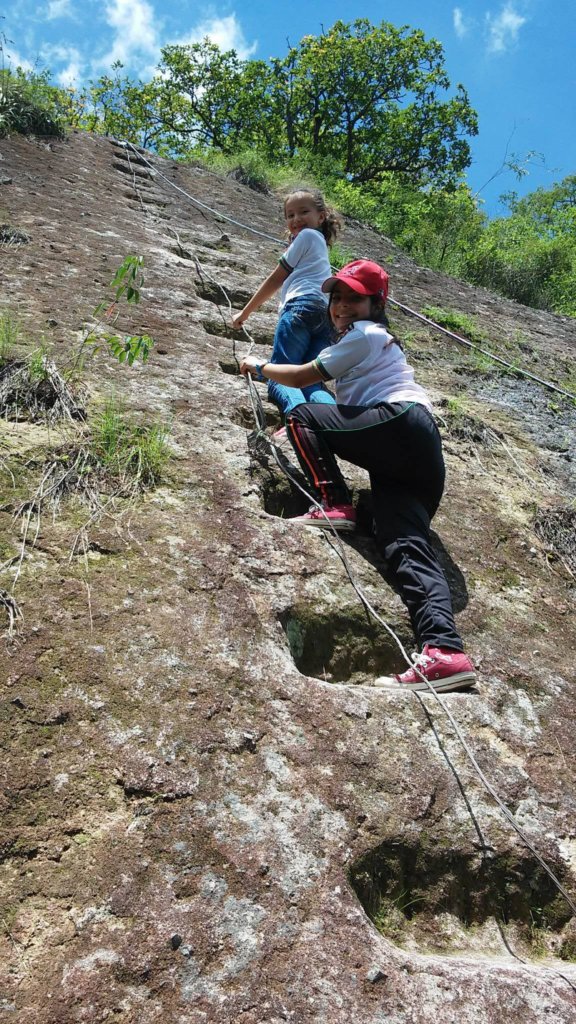 Thanks to all of your generosity, we have been able to begin work on our newest Amun Shea venture! Several of our most ambitious teachers, as well as our school principle, Victoria, have been working tirelessly for the past weeks and months to create a new classroom model that we hope to implement throughout the school and eventually amongst the other schools in our region. The goal is to provide a quality, hands-on education that not only increases the students knowledge in traditional subject areas, but also develops critical thinking, teamwork, and the ability to self-direct their learning. So far the response from the students has been tremendous; students who struggled in the traditional classroom setting are beginning to blossom and students who had already shown great promise are thriving.
We have collected a group of sixteen students with a wide range of strengths that spans almost the entire spectrum of ages we have represented at Amun Shea: from second grade all the way up through tenth. These students have been organized into groups of four, in which the diversity of ages is preserved. The primary idea behind the pilot project is to take a long-term project (several months) and to teach all or almost all of their education in the context of this topic.
Our first project is building bat houses; bats are a crucial aspect of Central America's ecosystem and, more importantly for us, eat around 1,000 mosquitos per hour. As much as we would all like to miss out on the summer tradition of decking up from head to toe in mosquito bites, this is not the entire reason behind our goal of limiting mosquito populations. As many of you are probably aware, mosquito-borne illnesses are a serious problem in Central America and reducing mosquito populations has a corresponding impact on the threat of diseases such as Zika, Yelow Fever, and Chikungunya, among others.
In addition, through this project we have been able to teach the students about ecology (focused around the idea of bats' role in the environment), evolution (including the incredible development of the bat wing, something completely unlike anything else in the animal kingdom), how the students would go about creating a business plan to create a business out of building bat houses, and the physics of echolocation and sound waves--and this is just been the first few weeks!
We can't wait to see how this project continues to grow and evolve and, even more importantly, how this new teaching model continues to bring positive changes to the students involved. We can't do this without your help, though. A new classroom means new educational materials, access to a wide range of information, and the equiptment necesary to turn the project ideas into a reality. Thank you, from the bottom of our hearts, for your continued support. Stay tuned!
Thank you again,
The PEOF and Amun Shea Team