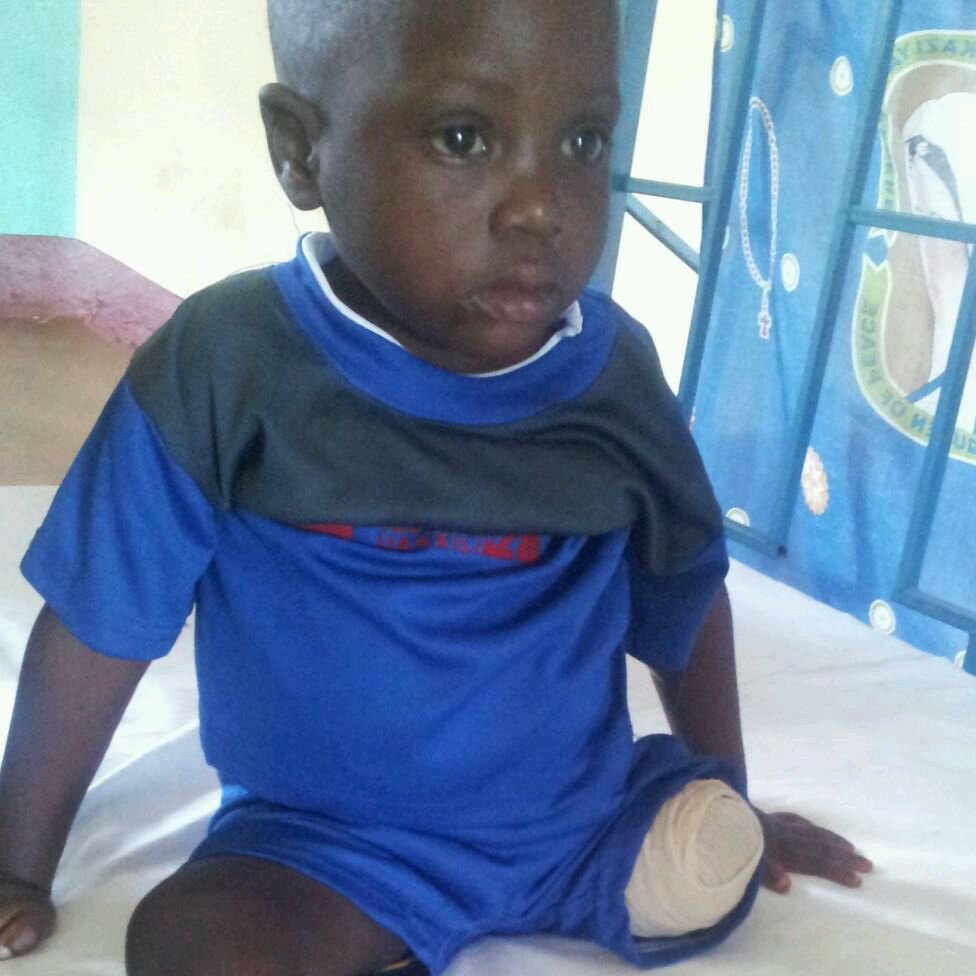 During these months we bought several lower limb prostheses to help children and adults to walk.
We helped S.A., as you can see in the picture: when he started to attend his rehabilitation sessions with the new prosthesis it was as if he was reborn! We also helped 3 young women who could share moments of deep joy together.
But we still need a great number of wheelchairs and special walking frames, for many people who are still waiting.
Angela, our project coordinator, is now in Malawi for the annual monitoring mission. She'll be meeting the local staff and she'll assist two rehabilitation sessions of theTiyende Pamodzi Group. Father Kimu, the local coordinator, is coming to Italy in September and he will come to Aleimar on the 27th, when Angela will be back from Malawi. It'll be a good occasion for an exchange.