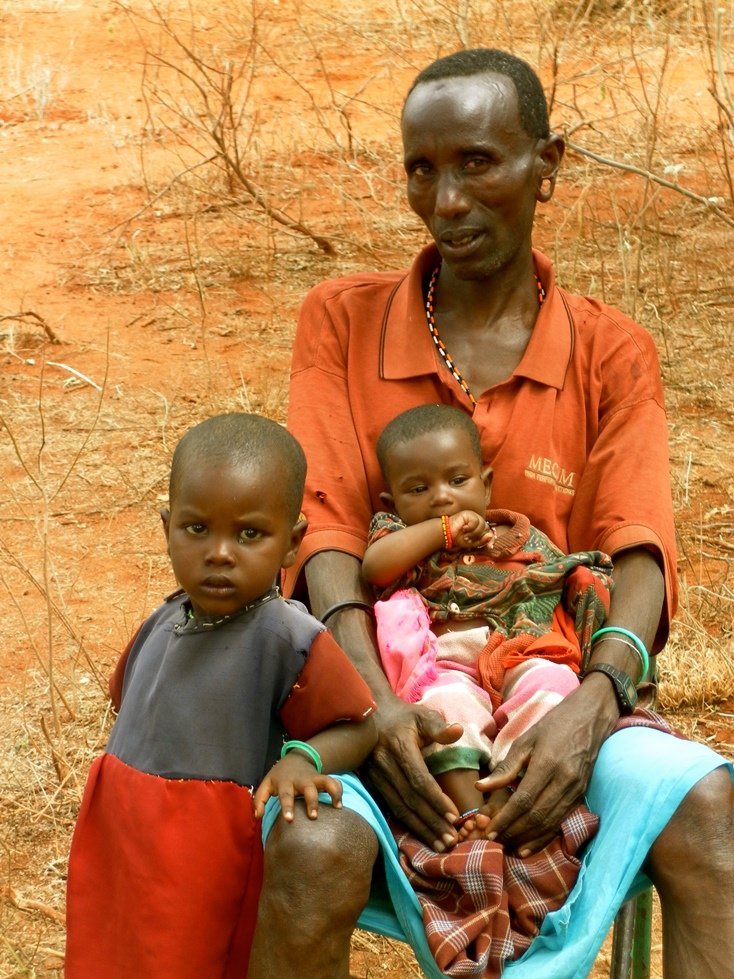 As a result of your generous donations, the last three months has enabled our Family Planning teams to reach many unserved communities. Those on drivable tracks were visited by our 4x4 vehicles and those in more inaccessible areas by our camel teams.
In July 2013 the motor mobile clinic provided Integrated Health Services to Displaced Families on Solio Ranch in Laikipia Central. Here the team reached 156 clients with Family Planning Services; diseases treated were scabies, acute arthritis, and rheumatism, being caused by exposure to the cold winds blowing across the somewhat desolate landscape. Also visited by our 4x4 team were 10 other poor communities all within Laikipia County. A total of 450 women received different types of FP. NB No matter how remote the village, the demand for FP was enormous.
Meanwhile, our Camel Mobile Clinic spent July trekking through the jagged Karissia mountains in Samburu County. The team of seven included five camel handlers, a Government nurse, a volunteer from Australia, one HTC counselor and one FPCBD. Their mandate was to take desperately needed Integrated Health Services including FP to over 15 poor often remote and underserved communities . The clinic assisted over 13 communities, with 1109 women choosing various options of FP - the long term FP being the preferred method. It is encouraging to see that more men are coming forward to request FP information.
FAMILY PLANNING BENEFICIARIES CASE STORIES
Sapero of Samburu County allow his wife to access family planning
Sapero is a 50 year old man from Samburu County. He has one wife and 8 children. He came with his wife to access family planning after talking with FPCBW Pauline Lakipi. He said that his wife had never used family planning before, and they wished to get the 5 year implant. He said that Lakipi had helped him to understand that it would benefit him, his wife and his children if he gave her a rest from giving birth. Sapero Nrandilli said before talking with Lakipi he had not thought about the benefits of family planning, but he now understands them. He says he will definitely encourage other men to bring their wives, and that he will also encourage his children to use it when they are older.
Rose of Samburu Central has a 5 year implant
Rose of Samburu Central received a 5 year implant from CHAT four years ago as she already had 8 children and did not want any more. As she is no longer continuously pregnant she is stronger and able to complete her daily chores. Rose says her 8 children are also healthier because she now has time to care for them. Rose is recommending family planning to all her friends.
Rose's Husband says he has seen the benefits of Family Planning, and supports her using it. He is happy as she used to conceive even though she was still looking after another baby. He says that before she received the Implant from CHAT life was much harder for the family as Rose was always tired.
Sabina of Samburu Central has had two crude abortions
Sabina is A 14 year old girl ailing from Samburu Central and was brought into the camel mobile clinic camp by her Mother who requested a 5 year implant for the girl. The daughter who has a boyfriend has had two abortions in the last six months. Both being conducted in the bush, in secret, by an unqualified person. The girl did not wish to talk about the process, just saying it was horrible and that she didn't want another one. A Samburu tradition allows a young warrior, (aged between 16-30 years) to give a girl red beads who then becomes known as his girlfriend and can then perform sex with her. Though conducted with the parents consent, it is common for warriors to have more than one girlfriend. As it is taboo for a warrior to marry a girlfriend, he uses her until he is ready to marry, when he will look for a wife. These traditions cause big problems for young Samburu girls because they are exposed to unsafe sex with men who often have many partners. More worryingly, should a girl have a child out of wedlock, she is considered unfit for marriage. This results in a high rate of abortions, most of which are carried out in secret and performed in brutal conditions.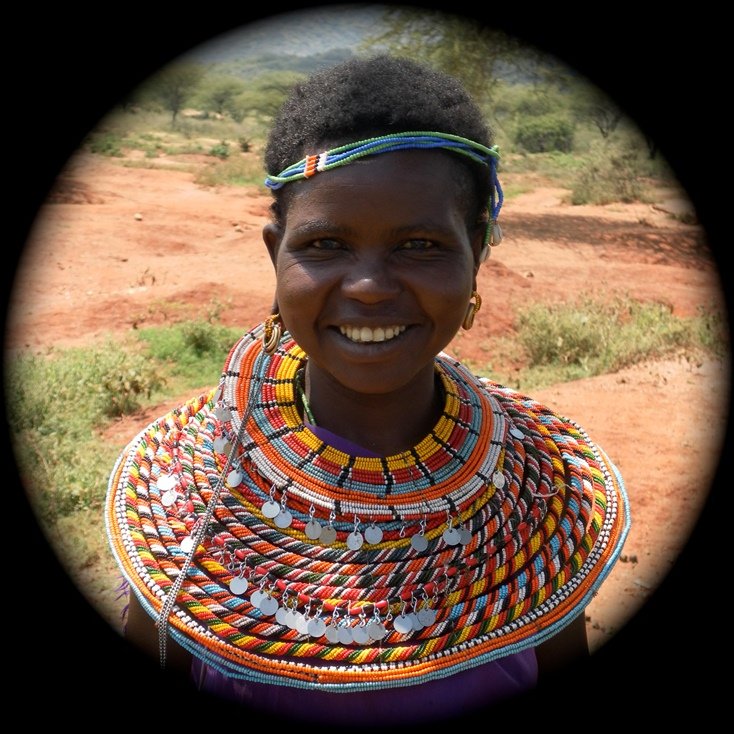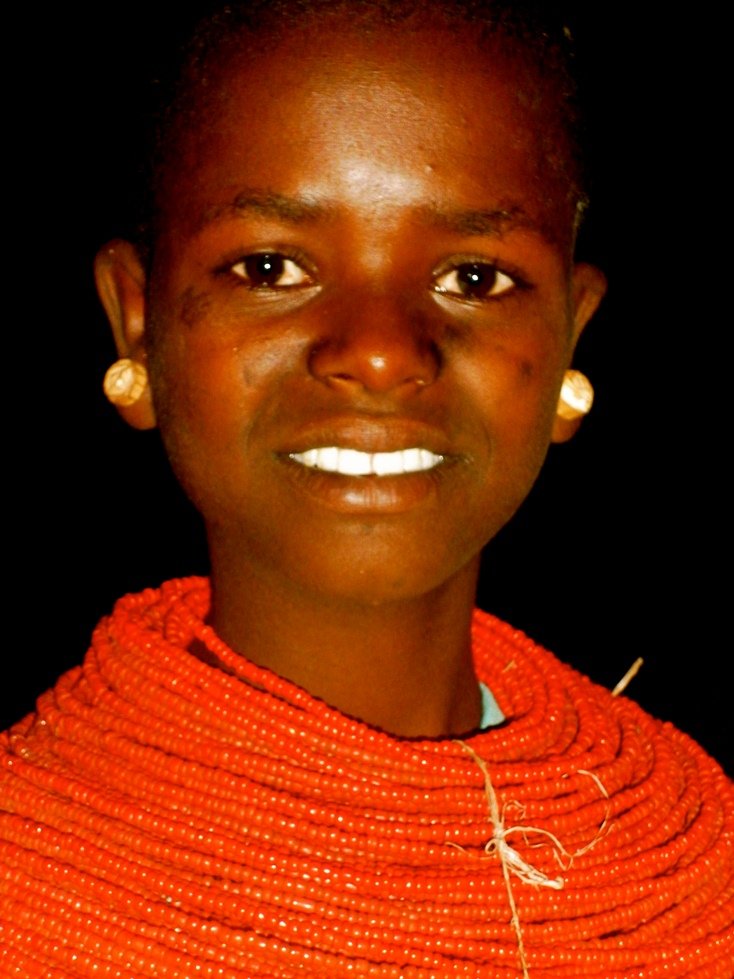 Links: