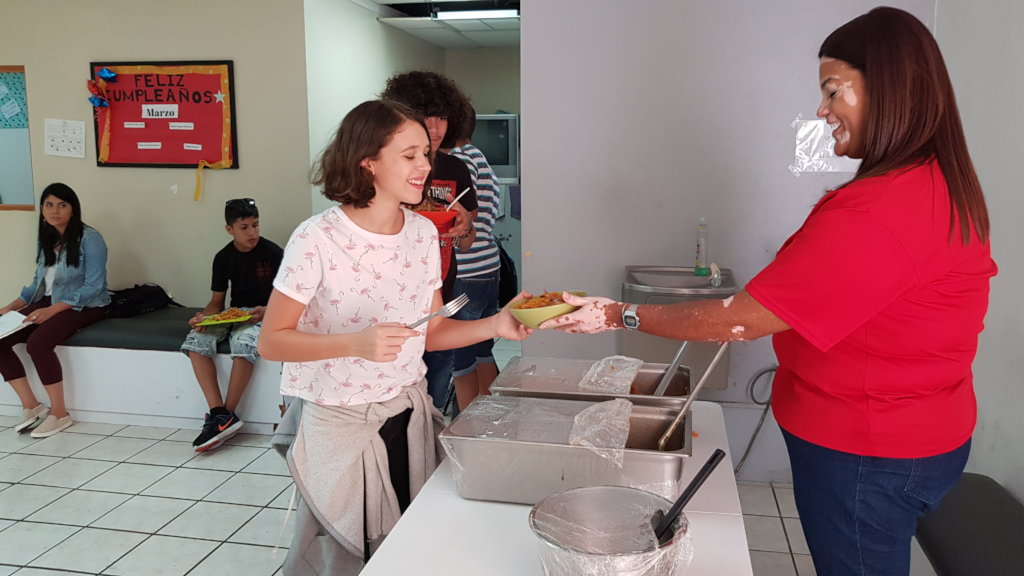 Nuestra Escuela's building in Caguas, Puerto Rico is being transformed little by little. Our dream is to finish rebuilding its structure and be able to keep on offering academic and biopsychosocial services to the more than 120 young people from vulnerable communities in Caguas and neighboring municipalities. After Hurricane María, the young people that we serve and their families were severely affected by lack of power in their homes, no water, shortage of food or supplies and even not having a roof over their heads because they lost it during the natural disaster. Nuestra Escuela has been there to give them a hand during these difficult times.
Our staff continues providing lunch daily to students and their families as well as to neighbors from the sorrounding communities. Also, our post-traumatic stress initiative has been successful! Our students have been enjoying their mornings by practicing yoga, circus activities and music therapy with experts. These practices are very helpful for mental health and trauma related experiences, specially after a hurricane or any other natural event.
Your donations have been amazing! We have been able to get food, utensils and equipment for our kitchen. Thanks to your help our staff and students have strength and motivation to keep on helping each other and the rest of the community. Our students and teachers are building tables for the next school semester with different kinds of wood from trees that fell during the hurricane. So as you can see, your donations have helped us buy the tools and equipment to transform these tree trunks into an important part of our school furniture.
Nuestra Escuela is committed to children and youth in Puerto Rico and around the world. If you continue supporting us, we are sure that we will be able to keep on sharing our Mission of Love.
Thank you so much for your help! Gracias por tu ayuda!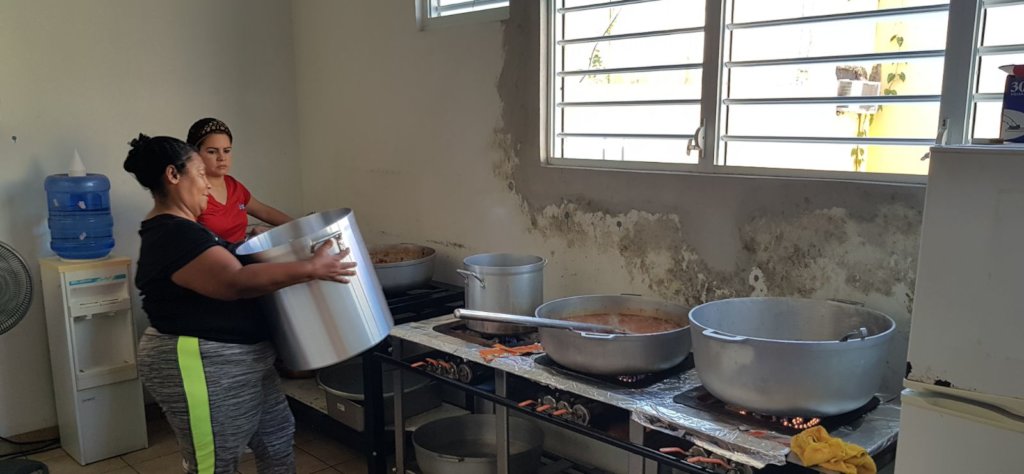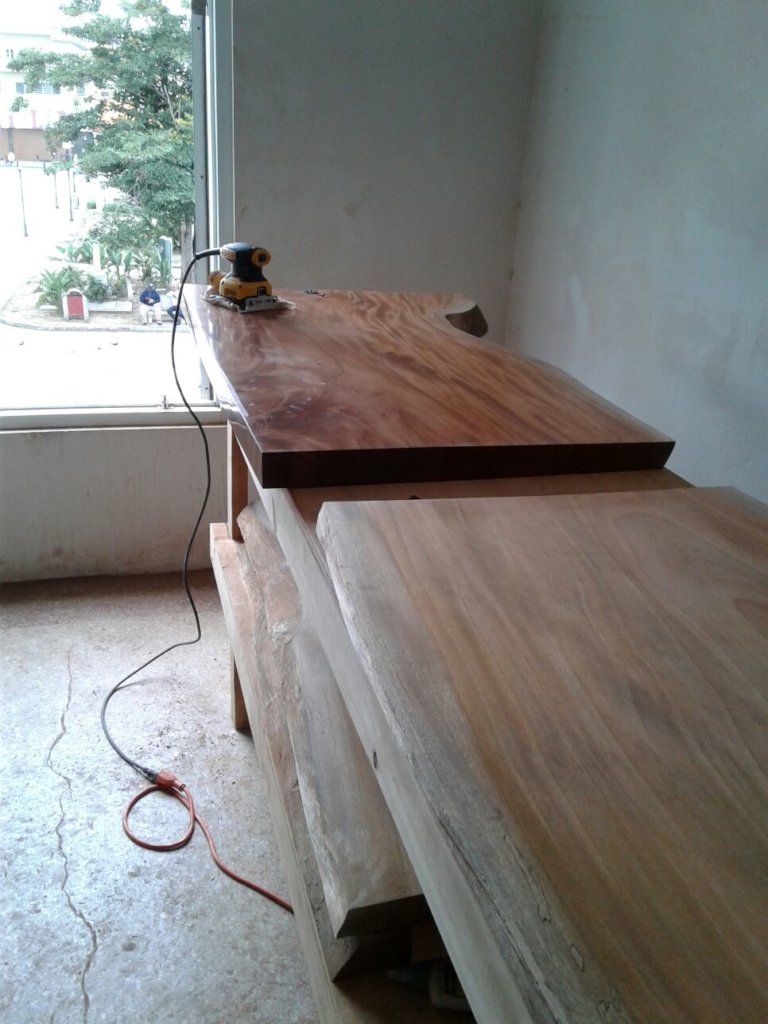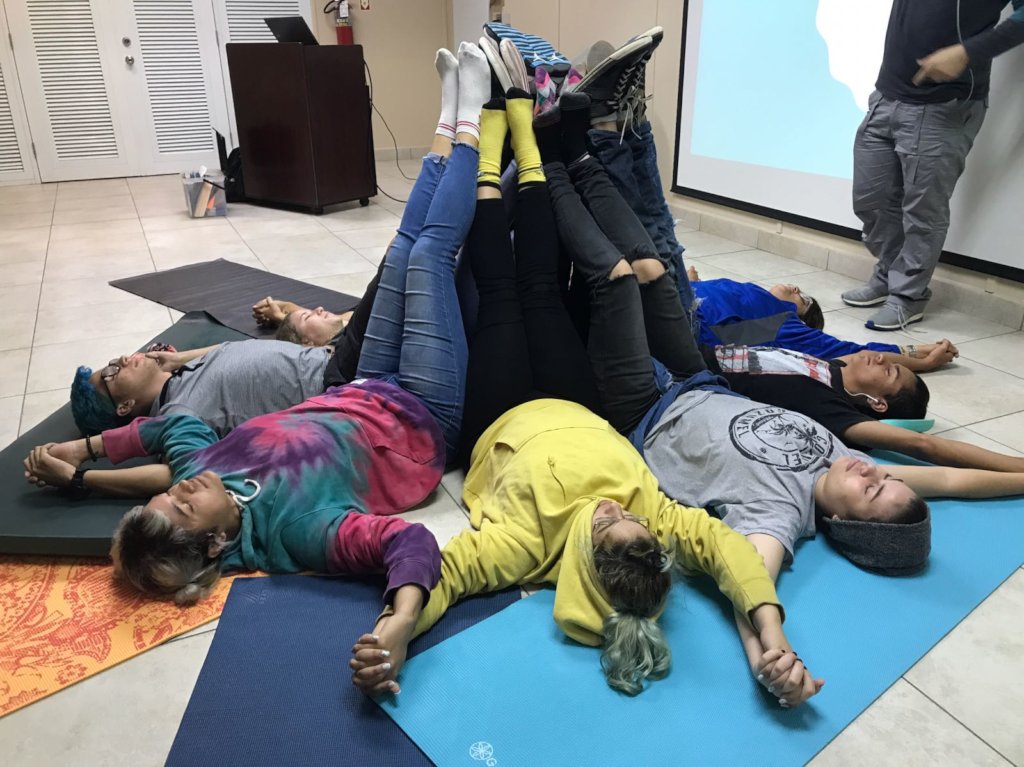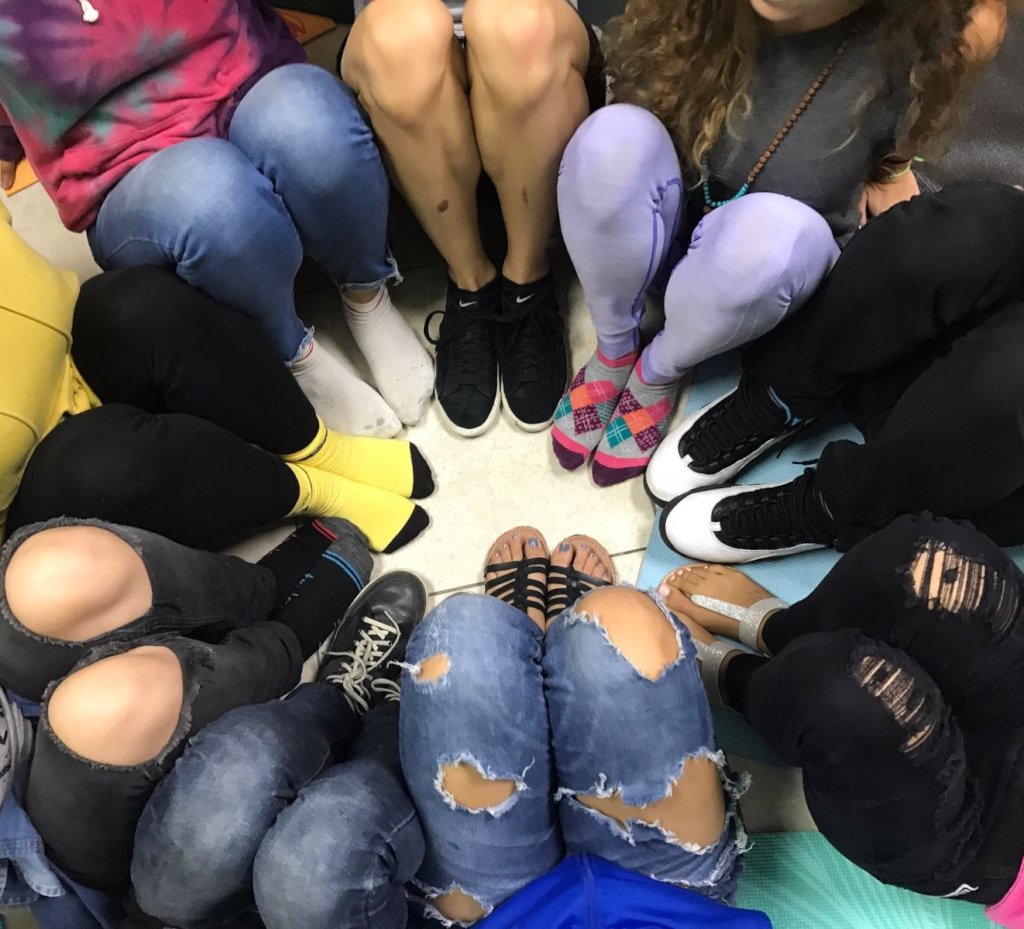 Links: