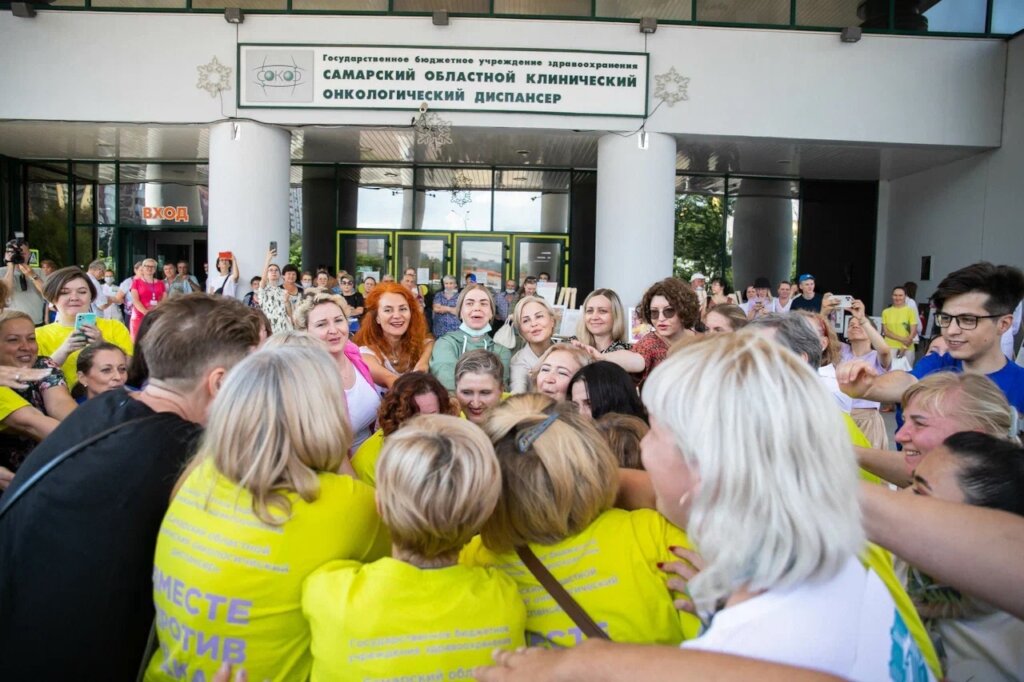 We are grateful to let you know that we continue providing support and conduct the same number of events as last year. Over the last 4 months we carried out 94 events including various master classes, yoga, dancing, art therapy and psychological support group sessions and were able to help 175 people.
Of all events, 60 were done online, which allowed out patients from different towns, and even from oncology clinics, to join the events. Many of them became regular meetup groups by now such as yoga, club of books lovers, art and craft master classes, etc.
As COVID restrictions were lifted, we started working with the oncology clinics again to promote the need and benefits of psychological support as well as the importance of the emotional state of the patient during the cancer treatment. We reconnected with oncology clinics in Yaroslavl and Voronezh, placed our posters and booklets there, and, moreover, started art master classes in the clinics.
We are happy to share several pictures from our offline events. It is very important for our recipients to be able to meet in person to get emotional support. Over summer we had an opportunity to do a lot of events outdoors to enjoy the good weather and good company. :)
We are truly humbled that one of our recipients wrote a poem for the Fund and we are thrilled to share a video with you that was recorded by our recipients using that poem.
Thank you so much for your continuous support!! We would not be able to be where we are today without you!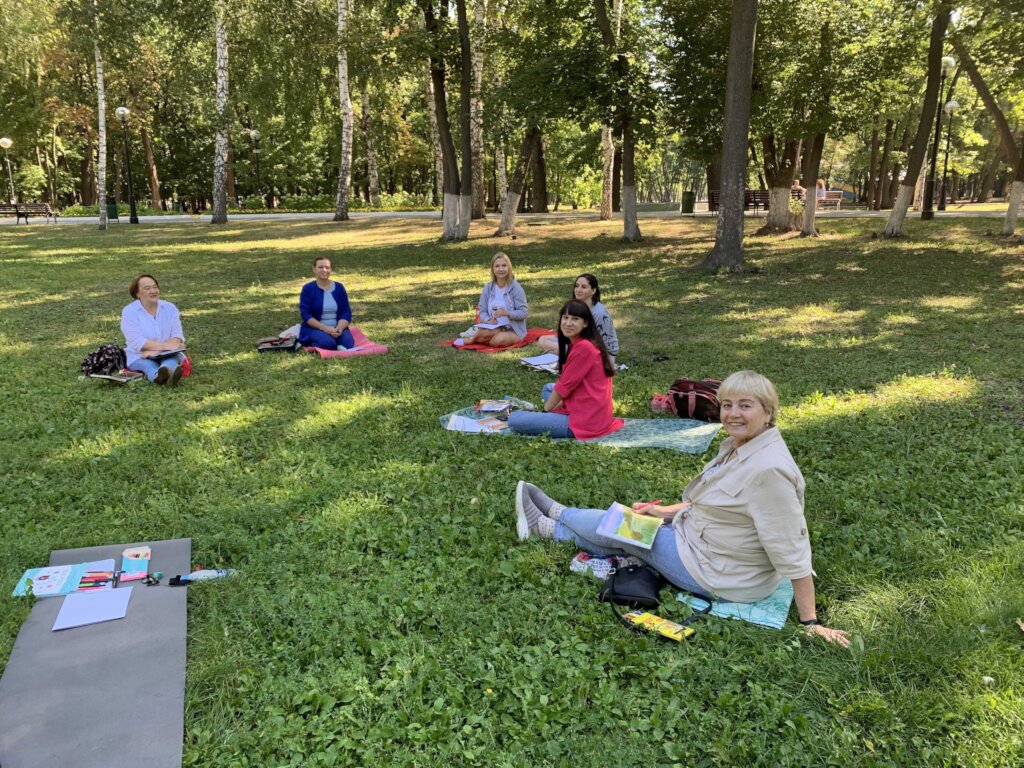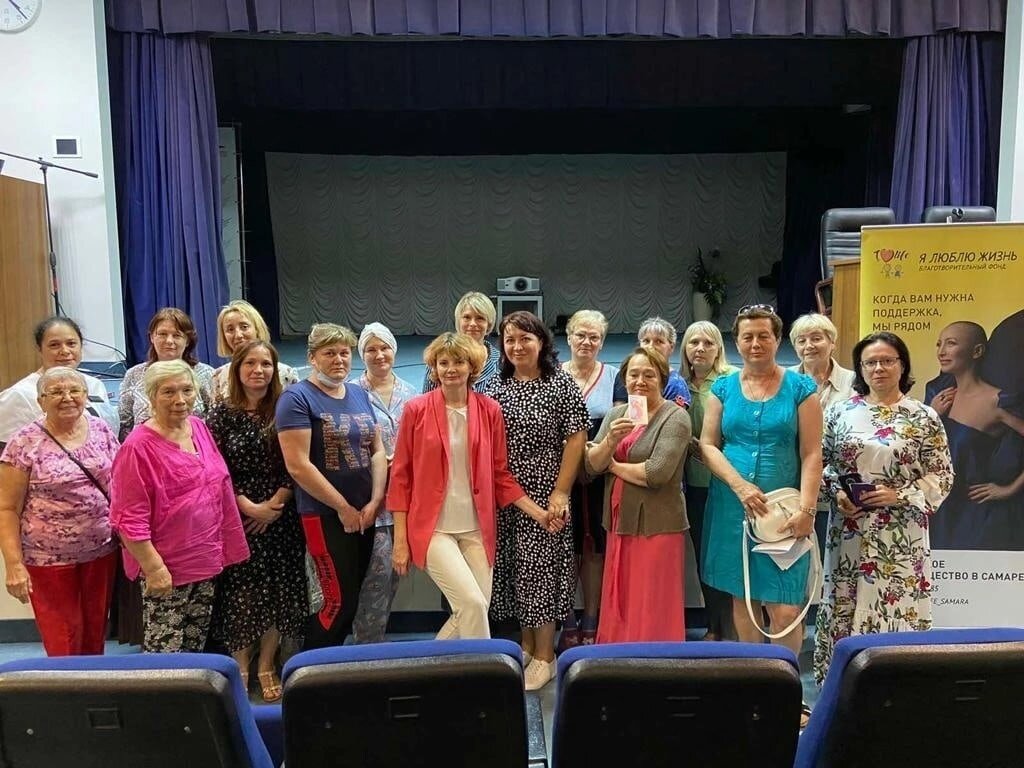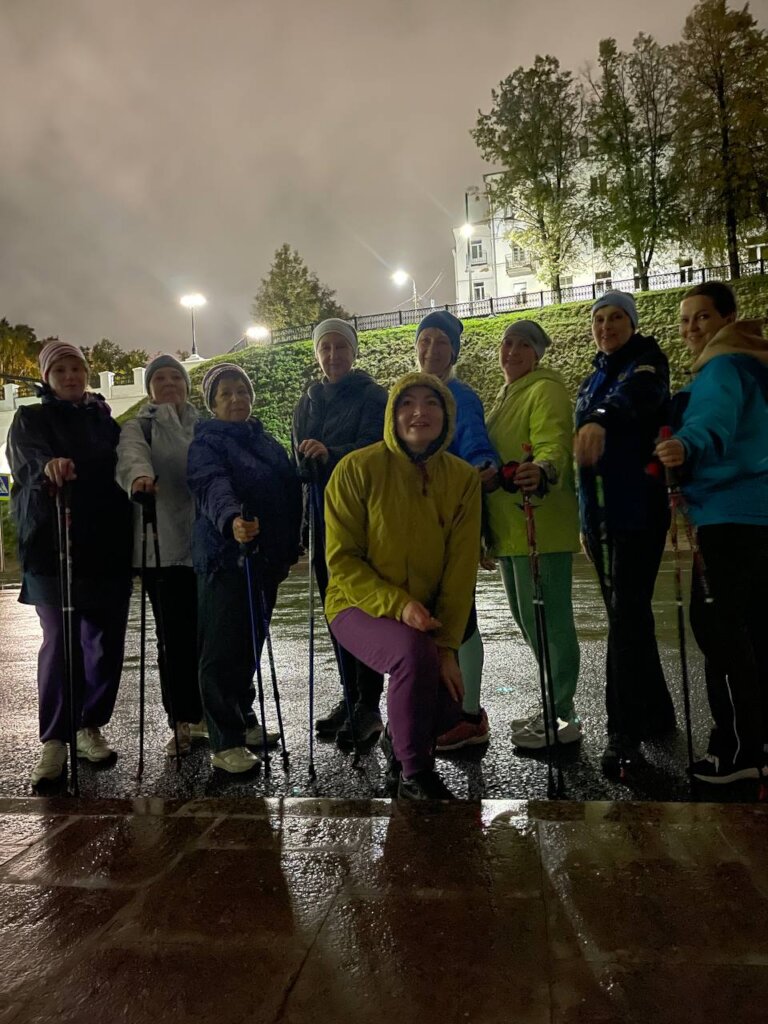 Links: