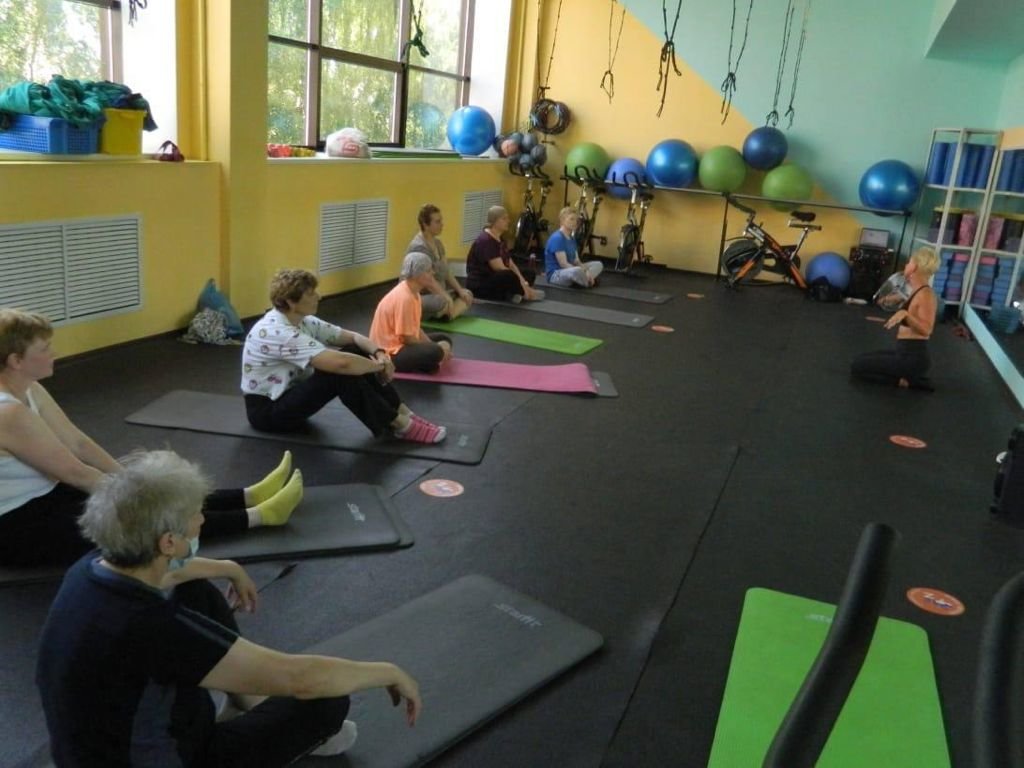 We continue growing with your support and in the last three months we hosted close to 80 events and helped over 180 people.
We are excited to share that in the last quarter we started a number of new and fun activities that stretch across different areas. For example, we conducted 16 sessions of vocal therapy, where our recipients express their emotions and feelings through singing. We started a club for movies and books fans where our recipients meet online to talk about different movies and books.
Of course, we continue our work with online art therapy and psychological support groups. We completed the 4th art therapy course and continued with weekly psychological groups meetings over the last three months.
Saratov city joined our geography and formed its community. By now they hosted 4 events: culinary classes and workshops with psychologists. Other major hubs of our Fund besides Moscow such as Yaroslavl, Samara, Voronezh, continue carrying out various offline events such as workshops with psychologists and oncology doctors, yoga classes, art therapy classes, etc.
We also started growing the number of sport activities. We had swimming classes, yoga, and dancing classes. As part of that, we started having a number of offline classes, which makes everyone happy.
We were able to provide 67 individual consultations in the last 3 months thanks to the work of psychotherapists who provide their time on a pro bono basis.
Our Fund continued growing in the last 3 months. Thank you all again for your help!! It all wouldn't be possible without you!